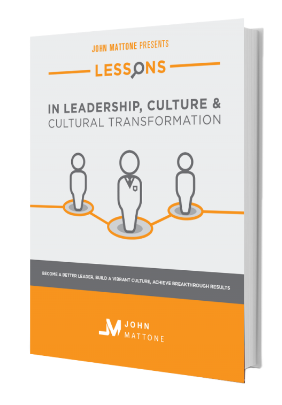 The reality is that most business transformation efforts fail. Evidence from global companies undergoing transformations from 2003 through 2015 shows that up to 75 percent fell short of their targets. Only 25 percent were able to capture short-term and long-term performance gains compared with their sector average.
Why is transformation so difficult? In our extensive research across a wide variety of industries, we've found that the two key macro levers that make or break transformation efforts are culture and leadership. When we talk about transforming culture, we mean shifting the key values and principles that define corporate cultures into ones that embrace rather than resist change. By leadership, we mean finding and developing the right leaders at all levels of the organization who are able to embody and instill these cultural values so they can successfully guide their employees, teams, and organizations through the transformation process. We've found that mastering these two macro levers ultimately determines the success of any transformation effort.
It is with this foundation that I state the following: just like all my readers, I know you're committed to becoming the best leader and person you can be. My life's mission is to help leaders, future leaders, and organizations become stronger, more vibrant and effective. But the truth is, most people and organizations struggle with these pursuits. This is the reason I wanted to write Lessons of Leadership, Culture & Culture: Become a Better Leader, Build a Vibrant Culture, Achieve Breakthrough Results. My vision is to write a 5-Volume Series, with this eBook serving as Volume One.
I hope you enjoy reading this eBook! My greatest hope, however, is that you will re-read the chapters again and again, reflect on what you have learned, and start to take positive action to become the best leader and person you can be so you can bring greater abundance to your family, organization, your life and the world.