THE WORLD'S #1 EXECUTIVE COACHING AND BUSINESS COACHING BLOG SINCE 2017.
Online Business Coaching vs. In-Person Business Coaching
February 4, 2019 | Category: Blog, Executive Coaching
We're used to doing just about everything online today, from checking our bank balance to booking appointments to buying household goods.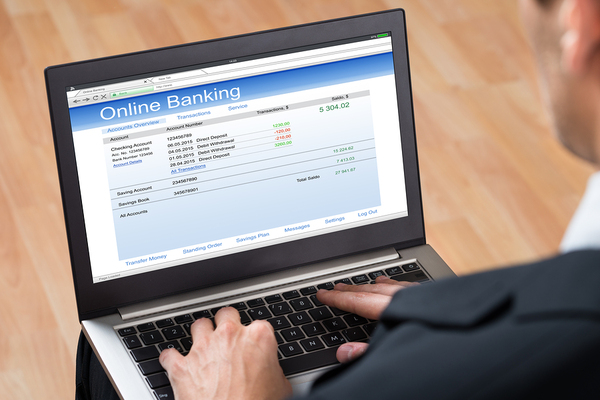 Business coaching is yet another service that can be accessed online.
We're also used to communicating online in both our business and personal lives. Services that used to have to be delivered in person, like medical care, can sometimes be delivered online with more convenience for all parties involved.
What about online business coaching?
Online business coaching exists, and there is every reason to believe it will grow in popularity. It will probably never completely eliminate in-person coaching, but for many business leaders, it makes sense. Physically transporting a coach to your place of work can be expensive if they're from out of town, and the video conferencing technologies on our desks and in our pockets provide face-to-face communication that is far more communicative than ordinary phone or email contact. Here's what you should know about online business coaching.
Many In-Demand Coaches Work Remotely, at Least in Part
Some of the most popular and in-demand business coaches work remotely. It's less expensive and time-consuming for them, and it allows them to reach more people in a more cost-effective manner. Online business coaching may be done one on one, or it may be done in an online group setting.
It's important to remember that even with in-person coaches, much of the contact after the initial intake and assessment is done by phone, email, or video conference anyway. Few people can afford to have an executive coach onsite on demand, and few business coaches would want to work that way anyway. Communication technology is already a big part of business coaching.
Study Finds Online Business Coaching Effective
A 2011 study published in Consulting Psychology Journal compared online with face-to-face coaching in terms of working alliance and problem resolution. This study found no significant differences between in-person and remote (phone) coaching sessions. Bear in mind that in 2011 when the study was done, apps like Facetime and Skype were in use, but weren't nearly as routinely used as they are now. And the remote coaching sessions in the study were done via phone call. The fact that people routinely interact face-to-face using apps and video conferencing would indicate, if anything, that online business coaching is an even closer approximation of in-person business coaching today.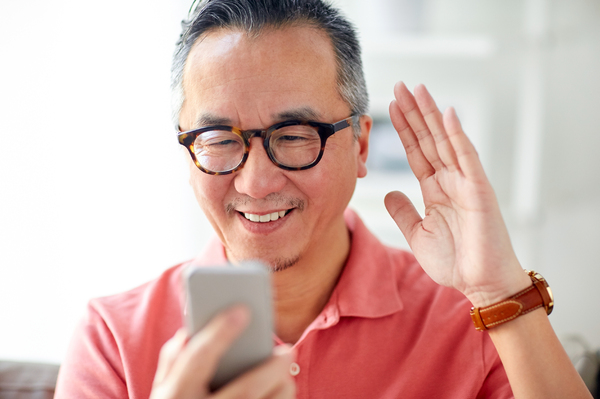 Video conferencing allows coaches and clients to read body language and communicate more effectively than ordinary phone calls.
Motivation, Expectations Play Major Role in Success
Online or in person, the factors that make the biggest difference between success or failure of business coaching are the motivation and expectations of both the client and the coach. In other words, an unmotivated client shouldn't expect great results, whether their coach is physically present with them or communicates with them online.
And coaches that lack motivation or strong expectations shouldn't expect good results either – regardless of communication method. Wanting great results is the key factor in whether business coaching succeeds or not, and that is independent of the communication tools used to engage in coaching.
Always Read and Understand the Fine Print of the Terms and Conditions
If you engage an online business coach, it is absolutely critical that you read and understand the terms and conditions. It's not like agreeing to the terms and conditions for a game you download onto your phone. You really do have to read the fine print to be certain you understand everything before you sign a contract with an online coach.
There are online coaches whose terms and conditions stipulate that clients cannot say anything negative about the program publicly. And some terms and conditions allow future use of a client's name, voice, and image to be used in the coach's marketing materials. This is often diametrically opposed to the confidentiality clause that is standard for in-person coaching and is something you should understand thoroughly before you commit.
Ultimately it is the experience and quality of the coach and the motivation and expectations of the client that determines whether or not business coaching gets great results. The mode of communication is usually not an issue at all. So if you're considering working with a business coach, don't discount online business coaching as somehow second best, because it's not. If business coaching is in your future, I invite you to learn more about my leadership coaching services.