The World's #1 Executive Coaching and Business Coaching Blog (2017-2021)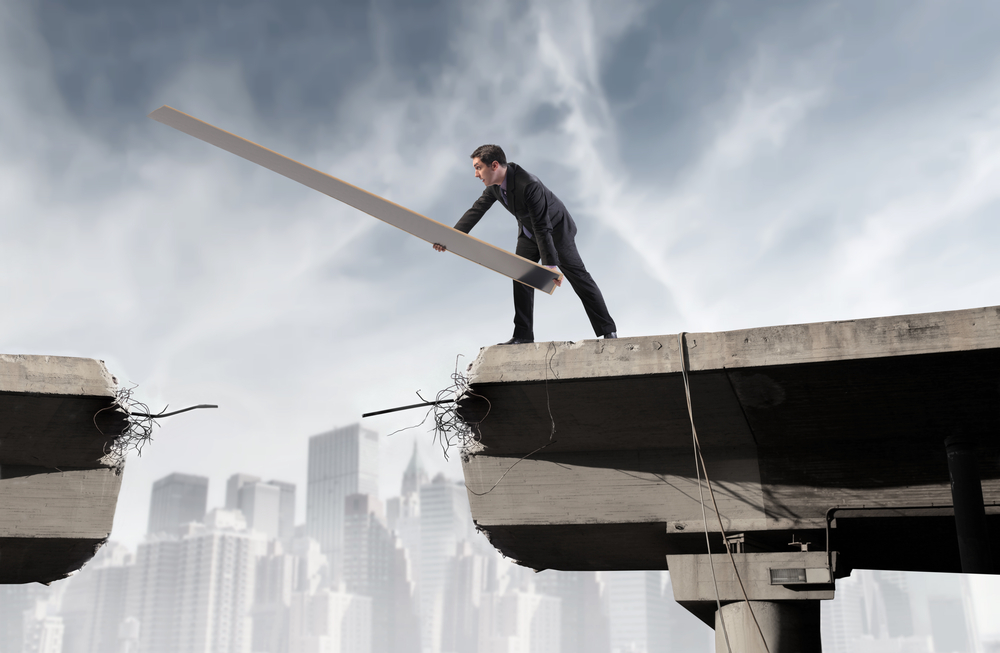 Insufficient marketing strategies and a narrow client base are some of the most common business challenges faced by small businesses. Having to deal with each of these situations can be overwhelming for business owners.
A little planning can go a long way towards helping you overcome almost anything, even if it seems impossible at the time.
Take the following steps if your business has been facing any obstacles:
Overcoming Challenges and Obstacles for Your Business
You will need to find and attract new clients to maintain success if you rely heavily on a single client – or a few.
A small number of loyal customers may be useful, but such reliance can be dangerous. Promote your service to your existing clients so they can recommend you to their friends.  You're likely to be the first company they think of if they need something down the line, even if there isn't an immediate deal.
Below are additional business obstacles entrepreneurs and business owners often face and methods they can use to overcome them:
Utilizing Tiresome and Unproductive Strategies
Those of you who have launched successful marketing campaigns: congratulations! You are well ahead of the game. You should remember that one successful campaign doesn't necessarily equal a successful business.
When things stop working, business owners are apt to fail to branch out, which is a big obstacle. Marketing and communication strategies should be mixed up frequently. In fact, this is one of the best ways to ensure the longevity of your business.
Business owners should consider new investment strategies over time when they branch out – not just lead generation.
A Feeling of Despair and Hopelessness After Making a Mistake
Everybody makes mistakes, even the best of us. You can lose money on a deal, miss a big networking event, or even miss a business opportunity. Viewing obstacles as learning opportunities is the best approach.
Trying to dwell on negative thoughts could undermine your chances of finding new business opportunities. Take a look at the future and consider how you can improve.
A Loss of Motivation
What is your "why"? Having trouble remembering it? Take a moment to see what inspires you around you. A good way to get motivated again is to research your long-term goals or experiment with similar businesses for new ideas. Business owners are not unlikely to lose motivation once in a while, especially if they haven't landed a deal in a while.
Businesses Being Overworked and Understaffed
The burden of too much responsibility can be overwhelming for new business owners. When you're used to doing everything yourself, it may be difficult to assign tasks. Delegating certain jobs is essential for avoiding burnout. It is impossible to do everything yourself, no matter how much you wish you could.
Starting to Lose Sight of New Industry Trends
Keep up-to-date on industry trends is a common obstacle faced by business owners. Keeping up with new industry trends is vital, no matter how long you've been in business. Keep a close eye on your local competitors' activities and new technologies that may be beneficial to your business. Additionally, it is a good idea to stay up to date with market trends and global economic conditions.
Continuous improvement is essential to business success. The work doesn't end when you establish your LLC or secure your first contract – it's a continual process.
In spite of this, overcoming business obstacles will help your business stand the test of time. Try some of the tips above if you are having trouble getting clients or raising capital for your business.
All of your business goals can be achieved with the right am