Estimates of the amount of money spent annually in the United States for leadership development programs range from $13 billion to $166 billion.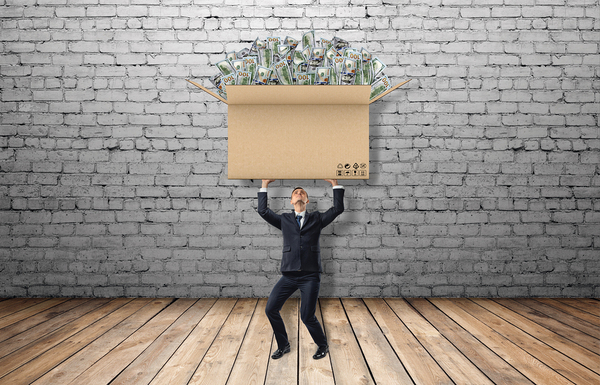 Companies spend tremendous amounts of money each year on leadership development programs. 
Eighty percent of businesses consider leadership development a high priority and 95% want to maintain or increase their investment in leadership development programs. Yet two-thirds of executives say that their programs simply don't work.
Does this mean leadership development is a bad investment? No. It just means that companies must learn what causes leadership development programs to fail so they can develop and implement successful programs.
Connecting Skills to Behaviors Essential
The most succinct way to summarize why leadership development programs fail is that they fail to connect the skills learned in these programs to actual behaviors in the workplace. In other words, participants don't apply what they learn.
Leadership coaching is about developing, honing, and applying skills appropriately. But let's face it: leadership coaching is unavailable to most people who participate in leadership development programs. The programs themselves can incorporate key coaching tactics so that participants can practice new skills during training. And company leadership can encourage the use of new skills once training is over.
Leadership Development Should Be a Process Rather Than an Event
Another important reason why leadership development programs fail is that they treat leadership development as an "event" rather than a long-term process. "Participate in this program, and you'll come out of it ready to lead," is the unspoken promise of many programs.
But the hard truth is that without prompt follow-up and regular practice of skills, new skills fall by the wayside and nobody benefits. Leadership development must be treated like the long-term process it is, with buy-in by top leadership so that participants are encouraged and rewarded for using the leadership skills they learn.
Start Earlier Than You May Think Appropriate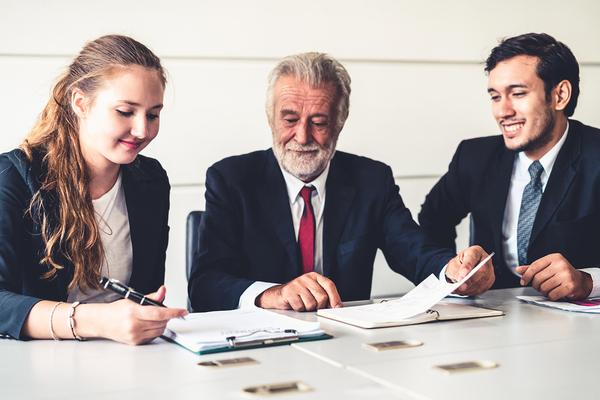 Young, promising professionals benefit from leadership development because it can prevent them from developing bad leadership habits. 
The average age of a leadership development program participant is 40.2. Yet the average age at which a professional first takes a supervisory position is only 27! That leaves over a decade for bad leadership habits to become ingrained, and many of these practices will need to be undone and corrected by leadership training programs.
It's far better to start leadership development programs for professionals at younger ages and earlier career stages, so they can learn proven leadership skills from the start and spend time strengthening them. In other words, don't reserve leadership development opportunities for people who are already in leadership positions.
Measure Outcomes
If you don't repeatedly measure outcomes of leadership development programs, how can you know how effective they are? Developing measurable KPIs, like employee engagement, customer satisfaction, and employee turnover, and then using those KPIs for up to 12 months after programs end will provide the hard data you need to determine how well your leadership development programs perform.
It's much better to learn early that something does or doesn't work than to continue investing in a haphazard array of leadership development training approaches without knowing whether they get actual positive results. Sure, many of the skills people learn in these programs are the so-called soft skills, but the proper use of these skills results in measurable changes. Let the data tell the story of how effective your programs are and adjust accordingly.
There is little debate over the importance of effective leadership development. Yet programs often fail to deliver on promises. Leadership coaching, whether as part of leadership development programs or as a follow-on strategy, is perhaps the best way to ensure that skills get the practice and attention they need in order to become automatic and used to their best effect.
Simply throwing money at "leadership development" and hoping for the best doesn't work. Starting early, treating leadership development as a long-term process, and reinforcing skills through executive support and leadership coaching are efforts that drive results from leadership development programs. If you would like to learn more about what separates the great leaders from the merely adequate, I invite you to check out my books, including my latest book, The Intelligent Leader.