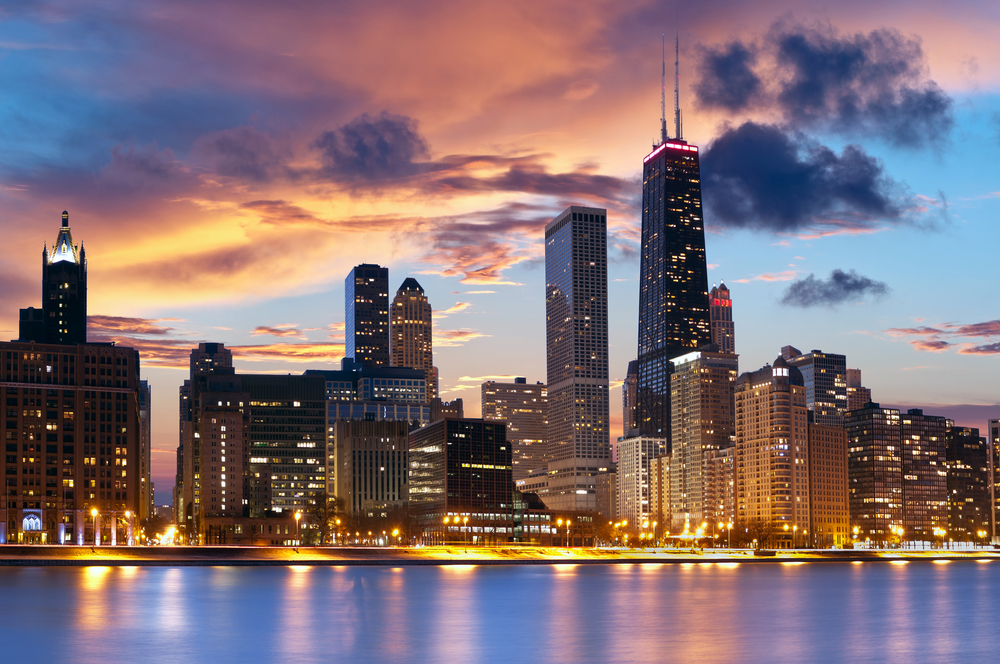 Despite having a strong and diversified economy, Chicago's job market has a tough competition for the job seekers. Those who are already working at executive levels, they too need to get their skills polished if they want to retain their current positions in the workplace or if they want to brighten their chances of getting a promotion or furthering their career.
The best way to attain these required professional skills or to enhance your professional skills is to register for a Chicago executive coaching or a leadership coaching services.
Below are just a few of the benefits that executive and leadership coaching programs have to offer through the guidance of an executive coach in Chicago.
Benefits for Executives and Leaders
Here are some of the benefits for executives and leaders if they have decided to enroll in  John Mattone's Chicago leadership coaching or executive coaching program:
Bright Chances of Promotion or Career Advances
Who wouldn't want to get promoted to a higher level in their company? To advance as an executive, there are certain leadership or managerial skills that are necessary. You need to set an example with your work, through being both diligent, focused, and goal-driven. Once you take part in John Mattone's Chicago executive coaching services, you will start to learn the skills that are required in the workplace to move up the ladder and be successful.
Increased Concentration and Focus
Executive coaching can help to improve your concentration and focus which also has an indirect impact on your team as they will follow the example you set.
Sound Decision-Making Skills
Many times, leaders and executives within a company are required to make tough decisions in some challenging circumstances. These decisions can not only affect the profitability of the company but its long-term growth as well. A rash decision made by a senior level employee that is not based on logic can bring unfavorable results to a company that can be tough to rectify.
An experienced and professional coach will guide you in a professional manner to improve your decision-making skills. With John Mattone's guidance and development plan, you will be able to make the right decisions with confidence in a timely manner that will prove beneficial for your team and your organization in both the short-term and the long-term.
Increased Productivity
A leadership or an executive coaching program can help to increase the productivity of executive employees working within your company or organization.
Fewer Chances of Conflicts
Conducting a leadership or executive coaching program for your executive employees will empower them with conflict-resolving skills. Learning how to handle conflicts in a professional manner will help boost morale and team-building within the workplace.
John Mattone For Executive Coaching In Chicago
Whether you require a mentor, guide or coach, you will find exactly what you are looking for with John Mattone's help.
Contact John directly at 321-279-4416 or fill out an online contact form for more information on Chicago executive coaching services.