Cleveland Executive Coaching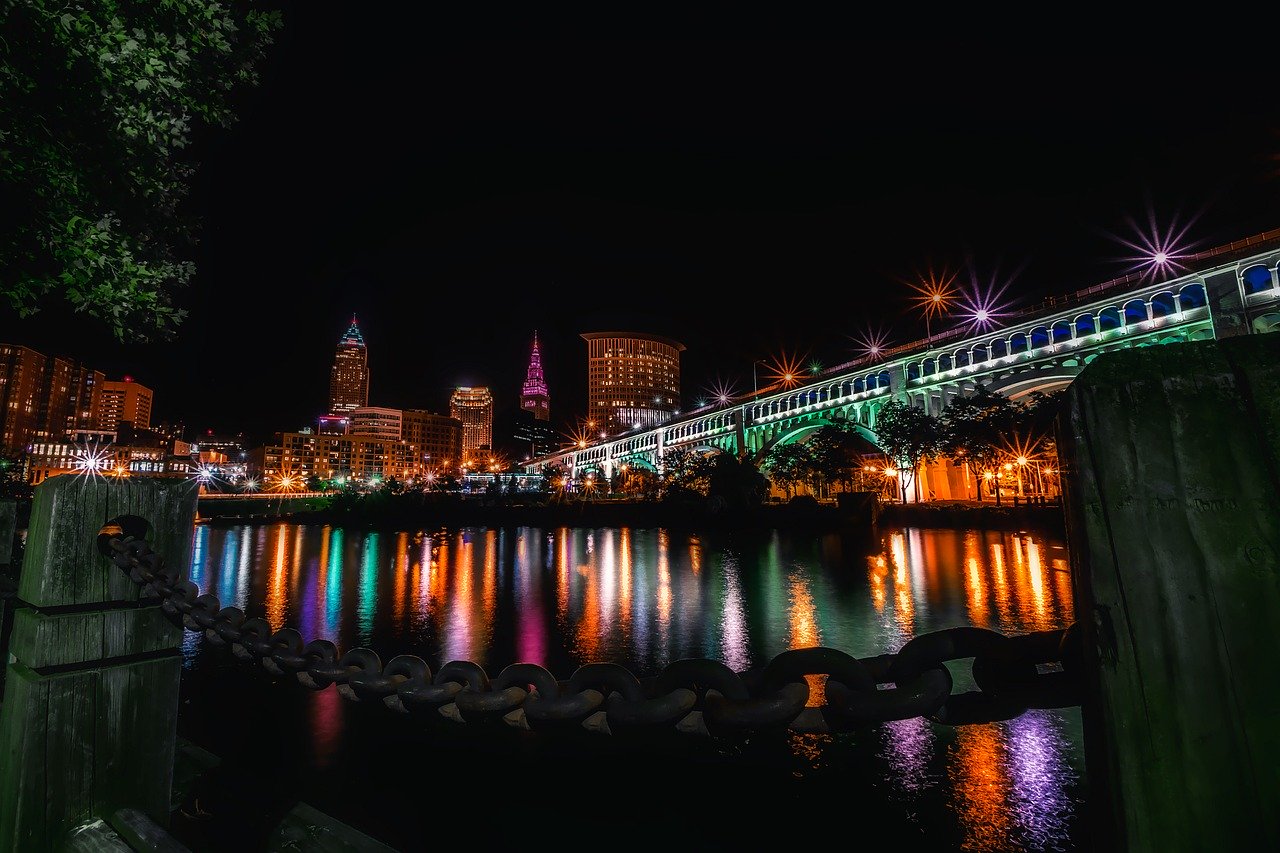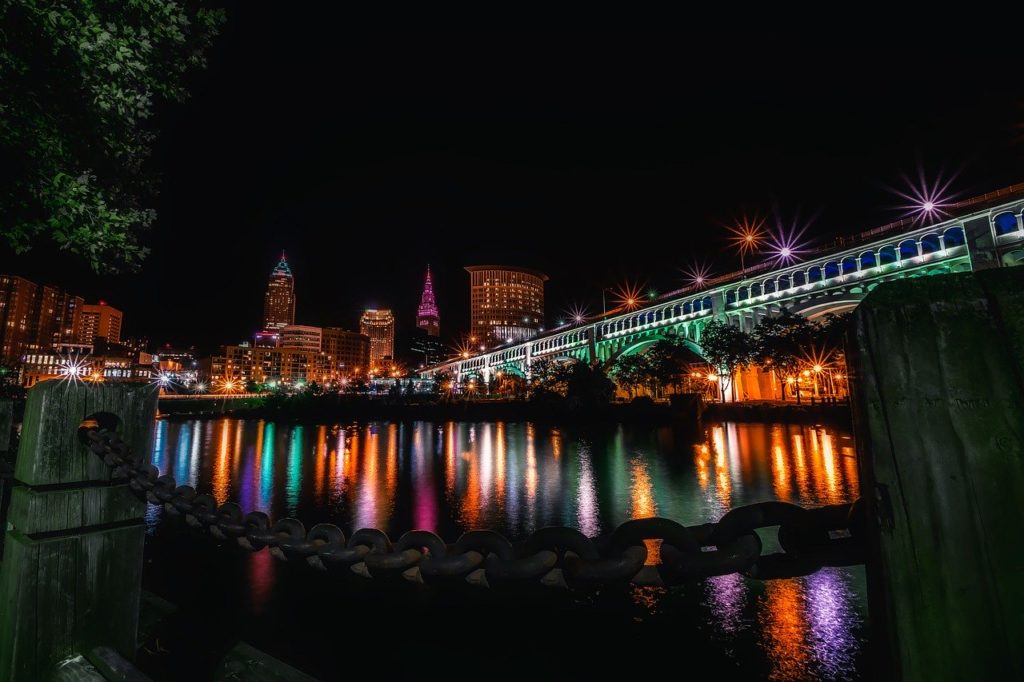 Cleveland is an area that is rapidly growing in regard to corporate organizations and competition with talent within the workplace.
One of the main ways to stay ahead of the game (and the competition) is to invest in tools and resources that will help build upon your personal and professional goals and skills.
If you reside within the Cleveland area and are currently holding a position within the corporate workforce, you should take the time to research and consider professional resources such as executive coaching.
John Mattone, a world-leading executive coach, is one of the leading names in Cleveland and surrounding areas for game-changing results for both executives and companies in general.
Between executives, companies, government officials, start-ups, entrepreneurs, and so on, John Mattone has helped his clients achieve greatness beyond what they thought was possible. By working on expanding upon their leadership skills, these executives and organizations are able to advance to new levels of success as they continue their growth and development.
Effective Executive Coaching in Cleveland
There are many parts that go into a successful executive coaching program. At the end of the day, you want your participant to walk away with proven tactics that will help enhance their leadership styles and team management skills.
To start, John Mattone performs a comprehensive interview and day-to-day shadowing process that allows him to identify and analyze the executive's strengths and weaknesses. He then creates a personalized plan that focuses on enhancing various skillsets to better their leadership abilities.
Once John Mattone has been able to work effectively with the executive, he will introduce different tactics, strategies, tools, and techniques that will better the company's success overall once properly implemented. From communication skills to presentation skills to collaboration skills, John Mattone touches on various areas that will help advance the leadership within a given organization.
Contact John Mattone Global Today
For more information on our Cleveland executive coaching services, contact John Mattone Global today.