Dallas Executive Coaching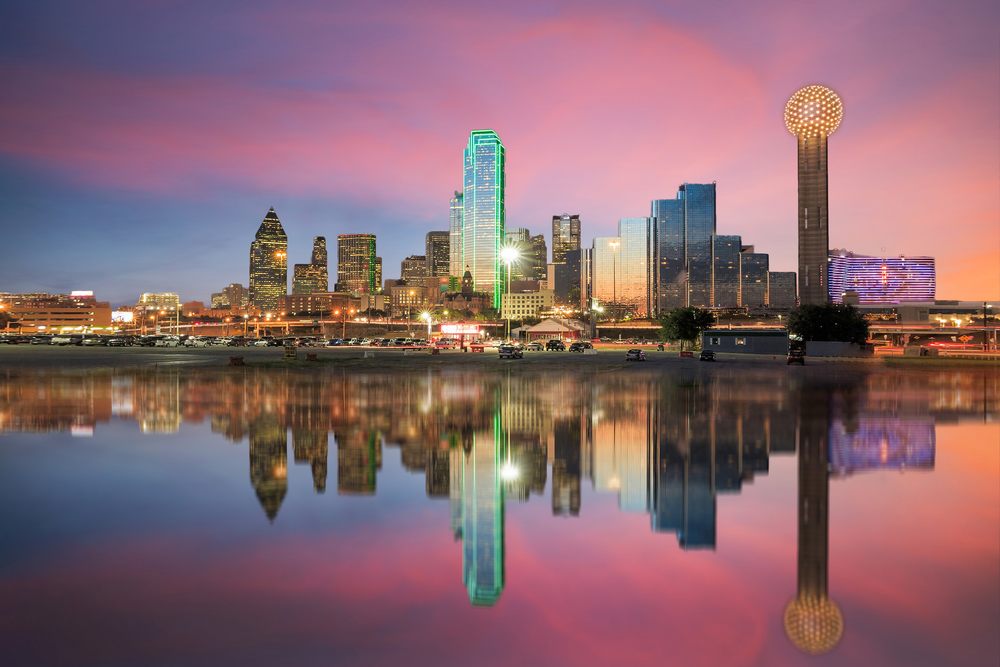 John Mattone is one of the leading executive coaches in today's business world throughout the U.S. and all around the globe.
If you are looking for results that will take you to the next level – whether you are an executive, a manager, director, or simply trying to expand your professional skills to grow your career — John Mattone's Dallas executive coaching programs are the perfect resource.
Right from the start, John Mattone's programs will deliver practical steps to help you achieve your goals. Whether you need more clarity, better negotiating skills, or just more confidence in the workplace, John Mattone Global can help with it all. Our focus is to give our clients the tools and knowledge to drastically improve their productivity, efficiency, time-management, leadership ability, and, in the end, actual results both personally and organizationally.
World-Class Executive Coaching In Dallas
John Mattone's Dallas executive coaching programs are unlike anything you've experienced.
Through his energy and passion, John Mattone is able to go in-depth to help professionals grow and develop the specific skills and tools they need to ignite their fire within, refine their leadership abilities, and enhance their lives both professionally and personally.
Here's a few examples of what John Mattone's executive coaching programs offer using the prominent Intelligent Leadership Executive Coaching Blueprint (ILEC):
Overview and breakdown of our 4 phases: The 4 A's (Awareness, Assessment, Action, and Achievement). We pair this with our seven pillars to really bring your career to the next level
One-on-one sessions with an ILEC coach over timeframe of your choice (3 to 12 months)
Diagnostic and stakeholder interviews
Individualized assessments and reviews
Specific, in-depth personal development plan tailored to your individual needs and goals by an ILEC-certified coach
Potential opportunity to be shadowed by an ILEC coach throughout your workday
And much more!
While results are our end objective, we focus on a development-based approach that eventually leads to results you want. No matter where you are at on the corporate level (CEO, manager, entry-level, etc.), John Mattone has a variety of programs that will benefit you and your specific needs.
On top of the Intelligent Leadership Executive Coaching programs, John Mattone offers Super-Elite Executive Coaching, the Intelligent Leadership 2.5-day team retreat, the Intelligent Leadership Online Academy, and a lot more!
John Mattone's proven process provides professional and personal growth that promotes consistent success. We want to make sure that we develop leaders that are more than capable to keep up with the constantly-evolving business world.
Contact John Mattone Global For Executive Coaching in Dallas
Do you want to be more motivated, fulfilled, and challenged in your professional and personal life? If your answer is yes, contact John Mattone today. Our executive coaching team is here to get you on the right path towards your goals today.
For more information on Dallas executive coaching, please contact John Mattone today to schedule a consultation.