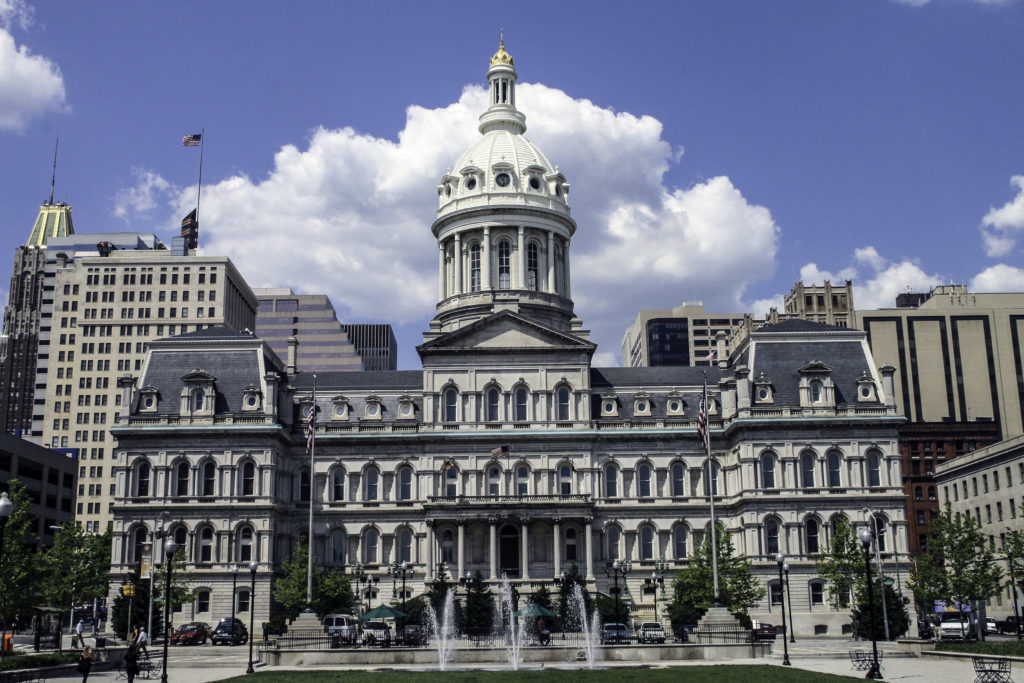 Professionals from all verticals and industries come to Baltimore to advance within their professional careers. More executives and young professionals moving to Baltimore for their careers mean that corporate competition is increasing rapidly. One of the tactics that can help move you forward in your career is to invest in Baltimore executive coaching services. As a leader in executive coaching, John Mattone offers a variety of different programs that are available depending on an individual's specific goals. These courses are designed to help expand upon your leadership abilities and take your career to the next level.
Baltimore Executive Coaching
John Mattone's one-on-one personalized Baltimore executive coaching programs will help expand certain professional skillsets that will be sure to help you advance in your career. From public speaking and communication skills, to conflict resolution techniques and positive workplace culture, executive coaching courses help to strengthen all areas required to excel as a leader. John Mattone will help to instill the confidence needed to speak publicly and communicate effectively in more intimate settings. 
C-Level Executive Coaching in Baltimore
John Mattone offers C-Level executive coaching programs for any individuals that are looking to move to a higher level in their professional careers. Here, John will identify your specific strengths as well as the areas for improvement in order to design a customized plan for your professional growth. Enhancing your leadership skills will be one of the main objectives for this type of coaching program.
High-Potential Accelerated Executive Coaching
For those professionals that are unable to commit to a longer timeframe, they can participate in the accelerated executive coaching program. This program was designed to help individuals grow as professionals, just within a quicker timeframe than our more in-depth C-Level executive coaching programs.
Monthly Mentoring
John Mattone's Monthly Mentoring sessions are one-on-one coaching opportunities to grow specific skills that are most important to you and your career. You can expect to see skills such as efficiency, productivity, and passion for your work increase after taking part in one of these coaching programs.
Contact John Mattone For Executive Coaching In Baltimore
As one of the top leaders in executive coaching, John Mattone has helped many individuals and organizations grow professionally. To learn more about our Baltimore executive coaching services, contact John Mattone today.