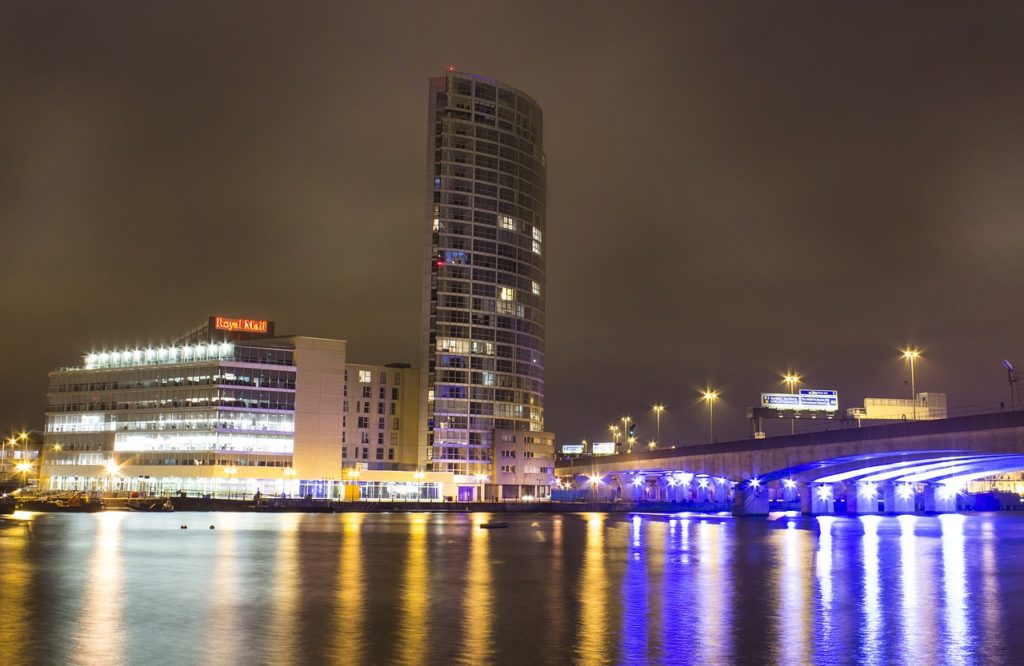 In today's world, CEOs, executives, and those in upper-level management positions can benefit greatly from leadership and executive coaching
There are many different skills and abilities that you will learn through executive coaching that will help you effectively manage your team and department better. From communication skills to problem-solving abilities, there is a wide range of areas that you will be able to enhance after executive coaching sessions.
Many times, those in superior positions were hired for those positions because of their intelligence and experience, but there are many other factors that must be taken into account to continue to develop your professional skillset. Executive coaching can help with just that – developing yourself as a professional and developing your employees as a team.
John Mattone Provides Effective Executive Coaching In Belfast
John Mattone is a world-renowned executive coach and is the leading authority on intelligent leadership. John's Belfast executive coaching programs were designed to help professionals advance in their careers and grow personally with a variety of improvements to:
Self-Awareness
Self-awareness is a quality that will help you be able to see your strengths, but also your weaknesses where there is room for improvement. It will also show you how to look at situations from varying perspectives so that you can make logical and reasonable decisions that will support the best outcome for the organization overall.
Emotional Intelligence
Emotional intelligence allows you to recognize your own emotions and to empathize with others. This way, you are fully capable of handling sensitive situations or providing constructive criticism without automatically coming down an employee.
Social Awareness
Social awareness allows you to understand the emotions and mindsets of others on your team. This will help you to create a positive and encouraging work environment so that everyone on the team can thrive. It will also promote a rewarding work culture so that productivity and efficiency increases.
Retention and Development for Employees
When you are able to create a positive work environment and high morale within the workplace, employees will want to work harder and more efficiently. They will be happy and feel motivated – which leads to better employee retention and development overall.
Work Performance
One of the major results of Belfast executive coaching is to increase business and revenue in general. Because executive coaching helps us reach our full potential as leaders in the workplace, the business thrives in the long haul.
Contact John Mattone For Executive Coaching in Belfast
John Mattone offers a variety of executive coaching programs in Belfast and throughout the world. Click here to learn more.