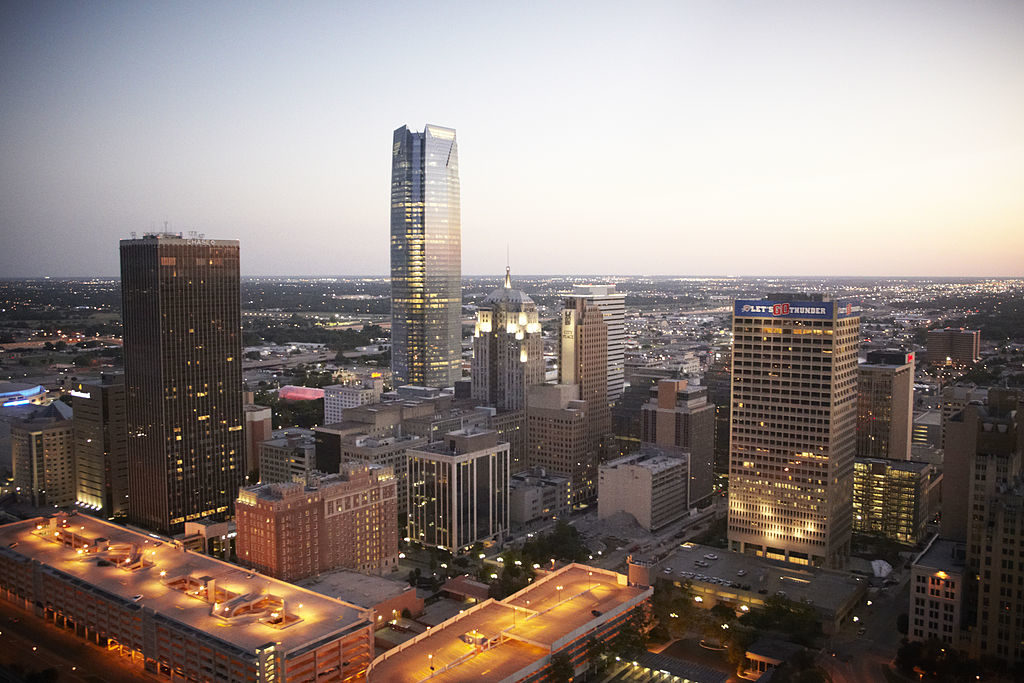 Oklahoma City is well-known for its exciting downtown area and big-time attractions. The city often attracts tourists from all over the world during all times of the year. However, vacation spots and travel destinations are not the only things that Oklahoma City is known for. The city is also home to a thriving corporate environment where ambitious entrepreneurs and executives grow professionally. With this corporate-centered environment also comes professional competition. If you are looking to grow within your professional career and to stand out from the competition, you should look into one of John Mattone's promising executive coaching in Oklahoma City.
Oklahoma City Executive Coaching
When you partake in one of John Mattone's Oklahoma City executive coaching programs, you will get to experience one of the most intelligent and results-driven programs available. No matter what position you are currently working in, these effective executive coaching sessions will help you take that next step forward in your career. John Mattone is a seasoned veteran when it comes to executive coaching with over 20 years of experience. John will work with you one-on-one to help develop a personalized course of action to help you advance your career level. John will identify both your current strengths and weaknesses, and he will teach you a variety of skills to help you excel professionally.
For professionals, public speaking and the ability to deliver your visions and messages clearly are two extremely crucial skills to have. By participating in an Oklahoma City executive coaching session, you will learn the necessary skills to communicate clearly and effectively to both your team and in front of crowds. 
C-Level Executive Coaching in Oklahoma City
John Mattone's C-Level Executive Coaching sessions are intended for individuals who are designed to help professionals learn the various skills and mindsets that will push them to that next level. In this type of program, John will create a customized plan of action for your objectives and will coach you one-on-one to develop as a leader.
High-Potential Accelerated Executive Coaching
The High-Potential Accelerated Executive Coaching program is a fast-paced version of the C-Level Executive Coaching programs that are 10 to 20 hours long rather than 50-75 hours.
Monthly Mentoring
The Monthly Mentoring sessions with John Mattone consist of one-on-one training on professional skills that you want to grow upon. In this program, John will identify the areas for improvement and help develop those specific skills.
Contact John Mattone For Executive Coaching In Oklahoma City
John Mattone's executive coaching services in Oklahoma City have been rated as some of the most engaging and successful coaching programs in the United States. If you are ready to jumpstart your career, contact John Mattone today to learn more about his various Oklahoma City executive coaching programs.