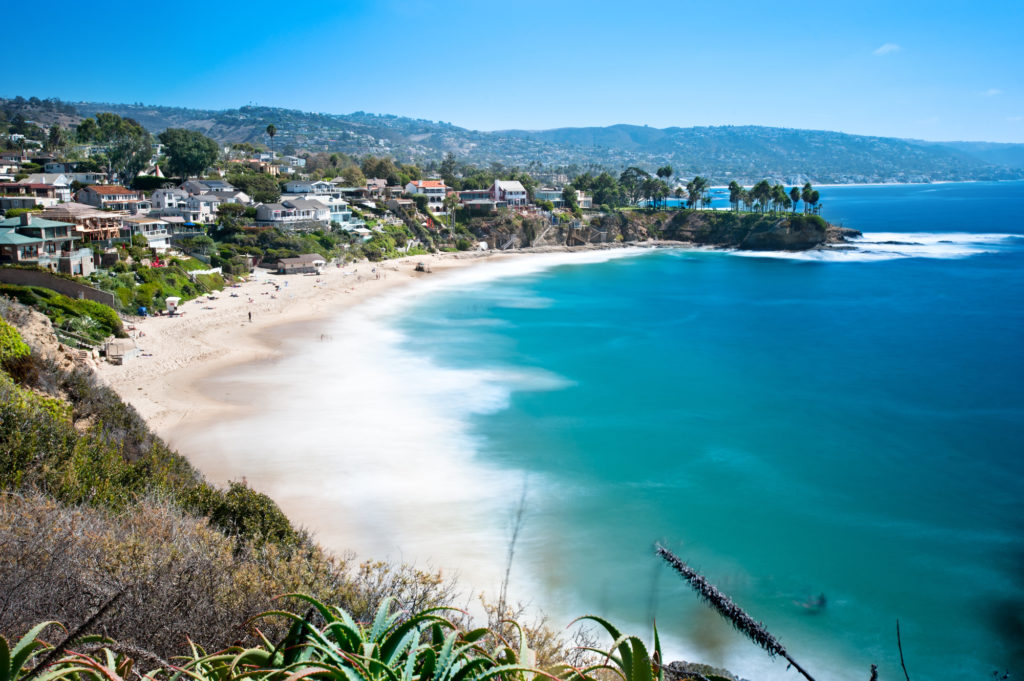 Corporate competition exists all over the world, and it is extremely prevalent in Orange County, CA. This means that individuals in higher positions within their companies must be well-versed in how to lead a team effectively in order to successfully grow their organizations.
The good news is that executive coaching in Orange County can do exactly that for executives and all types of professionals. John Mattone is a leading Orange County executive coach that specializes in helping professionals advance their skills and grow their careers. John offers a range of coaching services that differ depending on the individual's specific goals that they are looking to accomplish. One of the major objectives of executive coaching in Orange County is to help build efficiency, reliability, and professionalism within the workplace. Another major objective is to enhance the professional's leadership abilities.
Executive Coaching – What is it?
What exactly is executive coaching? Executive coaching is tailored to help executives grow and thrive in their respective organizations. It also results in the growth of their organizations as a whole. When you hire the services of an Orange County executive coach, you are allowing yourself to grow as a leader and better your organization in various aspects.
Millions of organizations throughout the world utilize the services of an executive coach. Orange County, in fact, is an area where many businesses see the value in hiring an executive coach. Individuals in higher-level positions are often required to oversee a team and must make important business decisions that affect the overall health of the organization. This is why so many companies find it effective to hire an executive coach in Orange County.
Why Hire an Orange County Executive Coach
There is a long list of advantages that both a company and executive will benefit from through participating in an Orange County executive coaching program. Depending on which program you sign up for, you will learn many skillsets to assist you in moving forward professionally.
One of the major advantages of Orange County executive coaching is that an organization sees great results when their superiors participate in these coaching programs. The ultimate goal is to help your organization grow to higher levels of success and prosperity. Organizations will also see:
Better morale within the workplace
More sales and/or more leads
Better work processes and efficiency from employees
More productivity within the workplace
Reduced business costs
Lower turnover rates with employees
Less time to market or advertise
Better customer feedback and reviews
Some people think that executive coaching may not be as beneficial to them because the executive coach is not proficient in their specific industry or business. However, executive coaches understand human performance. They are able to focus on personal skills and qualities rather than looking at things from an industry perspective.
Orange County C-Level Executive Coaching
Many C-Level executives hire an Orange County executive coach to help enhance their professional knowledge and skillsets. If you are involved in the growth of your company, it may be time to look into executive coaching.
John Mattone offers C-Level executive coaching in Orange County for professionals in any type of industry. In order to see the most benefits from a coaching program, you must make sure that you hire an experienced and effective coach that has similar thought processes as you. This will allow your coach to point out any areas where there is room for improvement, in addition to expanding upon your current strengths.
High-Potential Accelerated Executive Coaching in Orange County
John's High-Potential Accelerated executive coaching programs are for those that have limited availability. The accelerated program takes place over a shorter time period but still teaches the same skills that will benefit you and your company overall.
Orange County Monthly Mentoring
Monthly mentoring with John Mattone includes one-on-one coaching sessions that narrow in on the areas you want to grow within the most. Some topics that are covered in these sessions include communication and presentation abilities, better time management and priority-setting, increased productivity, and better problem-solving abilities – to name a few.
Contact John Mattone for Executive Coaching in Orange County
As one of the most experienced executive coaches in Orange County and throughout all of the United States, John Mattone is your go-to resource for professional growth.
If you are ready to push forward in your career, contact John Mattone today for more information on Orange County executive coaching.