Orlando Executive Coaching Services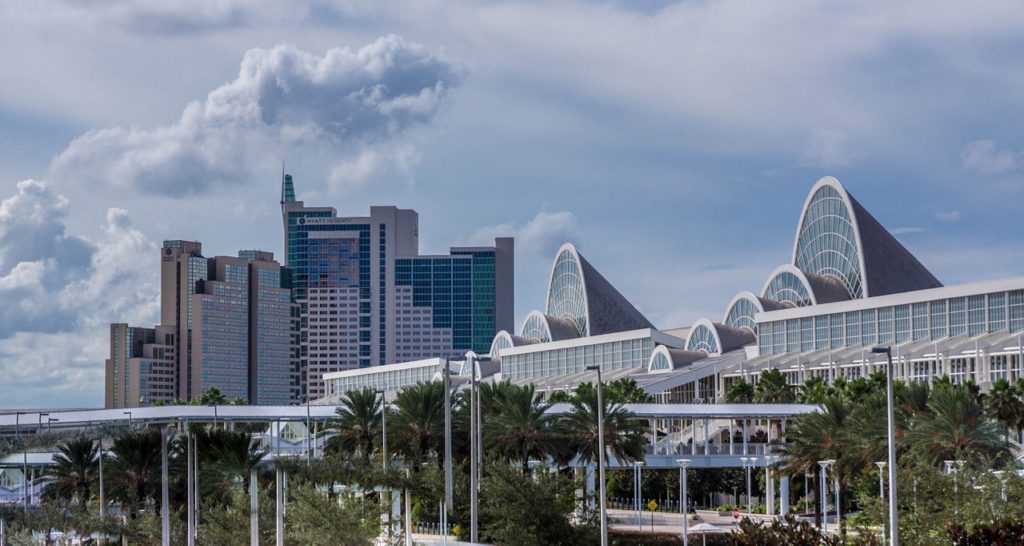 There are often many reasons as to why an individual or a company decides to hire the services of an executive coach. One of these reasons could be to help develop future leaders and those that show leadership potential. Another reason could be to help professionals transition into new roles. Or, maybe it is to pull a team together and teach them a variety of professional skills that will help put an end to any disruptive behavior in the workplace. Whatever the reason may be, there is a range of benefits for professionals that participate in executive coaching in Orlando or anywhere else in the world.
One of the main benefits that come from John Mattone's Orlando executive coaching programs is self-awareness. Having a sense of self-awareness can help you in many different ways within a professional setting. It also helps you on a personal level as well when it comes to handling relationships more effectively. It is important to recognize how other people view you in contrast to how you view yourself. How other people see you is how you are portraying yourself to your peers. This has a direct effect on how others view you as a leader. Maintaining a sense of self-awareness will help you see success in your leadership abilities. Self-awareness allows you to recognize any poor habits or behaviors, and then make an effort to change those habits and behaviors.
Comprehensive Executive Coaching In Orlando
John Mattone is a trusted authority figure on intelligent leadership and executive coaching all around the world. He has decades of experience under his belt in helping professionals achieve their full potential. John has worked with professionals of all levels and titles – from CEOs to Directors to Vice Presidents and more. John's clients have reported increased confidence in their abilities to be leaders, increased motivation and passion, and quicker success and retention.
When you work with an Orlando executive coach, you will receive unbiased feedback and advice that is tailored toward your specific needs with no judgment attached. The entire objective revolves around helping the individual or company grow to that next level of success.
John Mattone helps his clients understand the best practices for business overall, and then helps them to develop their skillsets and abilities so that they can successfully lead.
Benefits of Executive Coaching
One of the first items of executive coaching is to establish your main objectives and goals that you are looking to accomplish. Y
Those who are looking to further their careers or simply just enhance their leadership skills will enroll in an executive program to help them achieve that next level. John Mattone's Orlando executive coaching can help professionals with:
Better communication skills
A more positive attitude and approach within the corporate environment
Team building skills and better management abilities
Better decision-making skills and confidence in those decisions
Increased confidence in abilities as a whole
An executive coach will build upon your current strengths and identify areas where there is room for improvement. Whether you are a C-Level executive or an HR professional, executive coaching programs can prove to be extremely beneficial.
Contact John Mattone For Orlando Executive Coaching Services
Having a qualified executive coach like John Mattone can be key to your success as a professional and as an organization. With a customized plan of action that is based upon you and your team's needs, you will thrive after partaking in an executive coaching session. If you are ready to grow your career today, then investing in an executive coaching program is a great option.
John Mattone offers a variety of programs from C-Level executive coaching, accelerated high-potential programs, monthly one-on-one mentoring, and much more.
For more information on any of our Orlando executive coaching services, please contact John Mattone today.