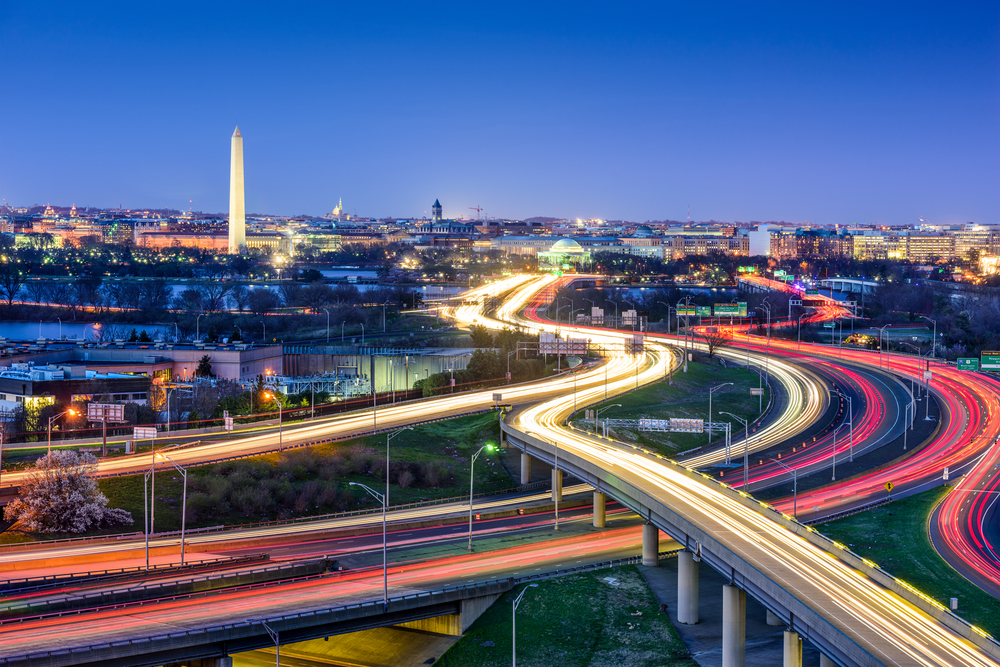 John Mattone offers a variety of Washington DC executive coaching services that have been proven to help entrepreneurs, business owners, CEOS, and executives progress in their professional careers. If you have been feeling stuck in your current position or just want some resources to help you improve your professional skills, contact John Mattone.
How John Mattone's Executive Coaching In Washington DC Can Help
There are a variety of ways executive coaching can help improve the performance of executives and complete organizations. Executive coaching allows for an organization's culture to include positive work values that may not have been traditionally implemented. In addition, organizations should be built so that you are developing future leaders for the organization. Executive coaching programs paves the way for just that – developing future leaders for the organization and helping current leaders to grow in their roles.
Improve Existing Culture of Organization
This allows a new pair of eyes to look into your company's current culture and help determine what is missing or lacking. Sometimes, we get into a routine and we end up missing out on opportunities to help boost the company's culture which, in turn, can demotivate employees to really strive for their best.
Foster Discussion of New Ideas And Strategies
Sometimes, leaders end up making all of the decisions and strategies without relying on feedback from other team members.  John Mattone will help you to learn how to listen to feedback openly, and accept new ideas and strategies from other team members.
Stress Reduction
By learning to reduce your stress levels in your professional environment, you will undoubtedly become more effective in your performance. John Mattone can help you to reduce your stress levels and how to motivate others in the same way.
John Mattone's Washington DC Leadership Coaching Services
With years of experience in both leadership and executive coaching, John Mattone has spoken at some of the world's most prestigious and well-known events, including the World Business Forum and World of Business Ideas. Thousands of people gather at John's events where you will learn exceptional ideas and insight and experience the passion and energy that he emits when speaking.
John Mattone is referred to as the top leadership speaker and the top authority figure on intelligent leadership. In addition, many refer to John as the world's top executive coach and have noted his programs and speeches as game-changing and powerful.
Below are the main professional coaching programs offered by John Mattone:
Executive Coaching
For the Executive Coaching program, John works with those in higher-level positions including entrepreneurs, managers, and directors. The program is roughly 40 to 60 hours over a 6 to 12-month period where a personalized development plan is put in place for the individual. This includes identifying the individual's current gifts or skills and growing upon those, as well as identifying any areas that could use improvement and learning how to grow in these areas.
C-Level Executive Coaching
For C-Level Executive Coaching in Washington DC, John focuses on a limited number of C-Level Executives. This program is customized for the specific Executive's needs and involves one-on-one engagement directly with John. It typically takes place over a 12-month period, there are options of 6 or 9 months as well.
High-Potential Accelerated Executive Coaching
For the High-Potential Accelerated Executive Coaching program, John works with individuals that show a very high potential for leadership but are unable to commit to the longer time period that is required for the above programs. It is typically completed with a 3 to 6-month time span.
Monthly Mentoring
These are one-hour, personalized sessions that dive into specific areas that a professional wants to focus on. Monthly mentoring can be scheduled as part of an investment plan of 3, 6 or 12 months or on a month-to-month basis depending on your preferences.
Monthly Coaching Journey
This program is designed for individuals that really have the drive and passion to expand their leadership skills and abilities. This is a very cost-effective approach as it is typically much less than John's typical coaching fees. You will learn valuable insight that he has learned among the years that you will be able to retain and implement in your daily professional and personal life.
Aspire Mastermind Family
Do you feel that you are made to do more or be more in your current personal or professional life? If so, this is the program for you. With up to 30 spots available in this program, you will work with John Mattone on learning how to further enhance your life both in the personal environment and professional environment.]
CEO Aspire Mastermind Family
Are you an aspiring CEO but unsure of your next steps in accomplishing this goal? Then this is the program for you. With up to 12 spots available for this program, you will work with John Mattone directly on how to become the CEO you desire to be.
Contact John Mattone For Executive Coaching in Washington DC
John Mattone has helped a variety of executives with their professional careers over the years. Contact John Mattone today for more information on executive coaching in Washington DC