What to Expect from a John Mattone
Speech, Event or Retreat?
His thought leadership combined with his passion, energy and authenticity on the platform are described as "unmatched" and have earned him rave reviews from every corner of the earth, from the world's top CEO's and government leaders to corporate and government leaders at every level, and from serial entrepreneurs to start-up's.
INTELLIGENT LEADERSHIP KEYNOTES & WORKSHOPS
John Mattone understands that truly great leadership always starts on the inside. More than that, John is a master of helping people discover and cultivate their innate leadership potential through advice that is both practical and profound.
Deepak Chopra – author, "You Are the Universe"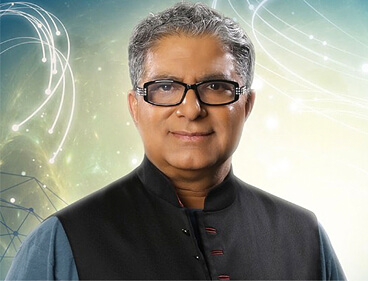 John Mattone has helped some of the world's most influential leaders. And he can do the same for you, if you let him.
Marshall Goldsmith – author of The New York Times best-sellers "MOJO," "What Got You Here Won't Get You There" and "Triggers."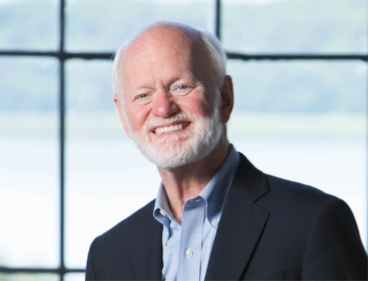 John's leadership framework is both elegant in its simplicity and profound in its depth. If you have a genuine desire to dive deep, ask hard questions, and do what it takes to achieve your potential as a leader, John will equip you well for the journey.
Kathy Mazzarella, – chairman, President and CEO, Graybar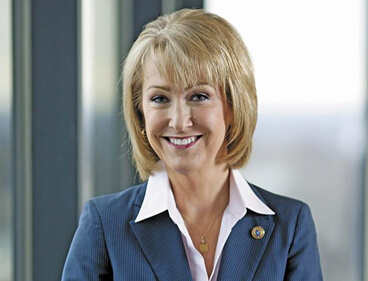 My work with John Mattone has had great results and a huge impact on me, my team and our organization.
Simply amazing!!
Armando Uriegas, CEO-Director General, Nielsen LATAM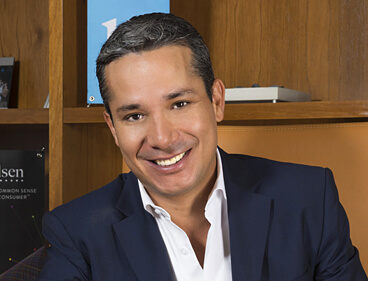 John Mattone provides a very fresh perspective on leadership, and as he always does, making it practical, actionable, and learnable.
-Tiger Tyagarajan, CEO, Genpact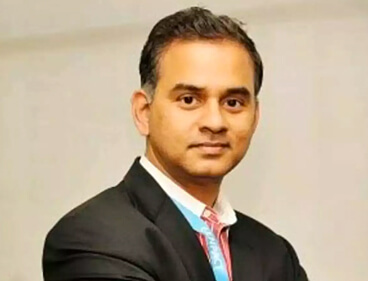 "John delivered a great keynote presentation! He was incredibly engaging, full of energy and enthusiastic…and he gave the 3000 in attendance actionable game-changing ideas. We look forward to welcoming him back again very soon."
– Executive Board
World Business Forum, Sydney