John Mattone Is A World Renowned Keynote Speaker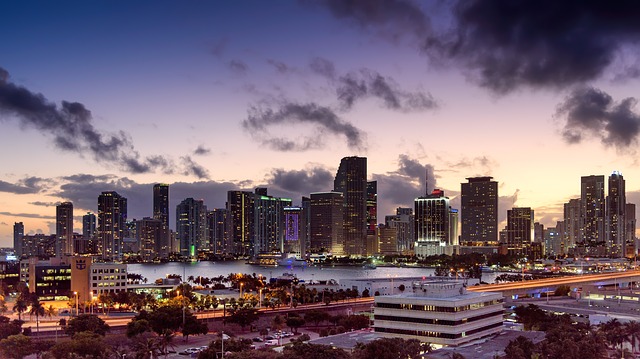 John Mattone's events are full of excitement and energy that will keep you engaged and focused to learn transformative strategies that can be used on a daily basis to help to take your professional life to the next level. Through his speeches, workshops, or retreats, John
John Mattone's events are full of excitement and energy that will keep you engaged and focused to learn transformative strategies that can be used on a daily basis to help to take your professional life to the next level. Through his speeches, workshops, or retreats, John Mattone is able to connect with the audience on a level that can actually produce the needed change in people's work lives. John is one of the top Miami keynote speakers when it comes to intelligent leadership, something that is coveted in the corporate world. Through his experience with many different professionals from multiple fields at every level such as CEO's, government officials, managers, and entry-level workers, John is able to deliver the insight and knowledge that can produce the very thing everyone wants: results.
John Mattone's passion for helping others turn potential into action in the corporate world isn't the only reason why he is one of the best Miami event speakers. John Mattone's insights are not limited to anyone in the business world looking to gain knowledge on leadership and navigating the corporate world. However, there are professionals that can specifically gain the most from attending his events. John Mattone's prime clients include:
Professionals who want to make a positive change in their current organization
Professionals who want to make a positive culture change in their organization to increase enthusiasm and help business goals
Professionals looking to boost their leadership skills
Upper management professionals who are looking to help develop leaders within their organization
Professionals in roles that are looking to revamp leadership processes in order to benefit the business as a whole
At his Miami keynote events, you can expect his speech to begin with an energetic opening and end with a moving message that will spark discussion amongst the audience afterwards.
John enjoys being a fast-paced and enthusiastic Miami keynote speaker who makes sure to keep the speech fascinating, but also easy to follow. Along with this, John provides some take-home items for future reference as well as techniques and ideas that can be implemented into daily lives to help cultivate the very best professional that each one of the attendees can be.