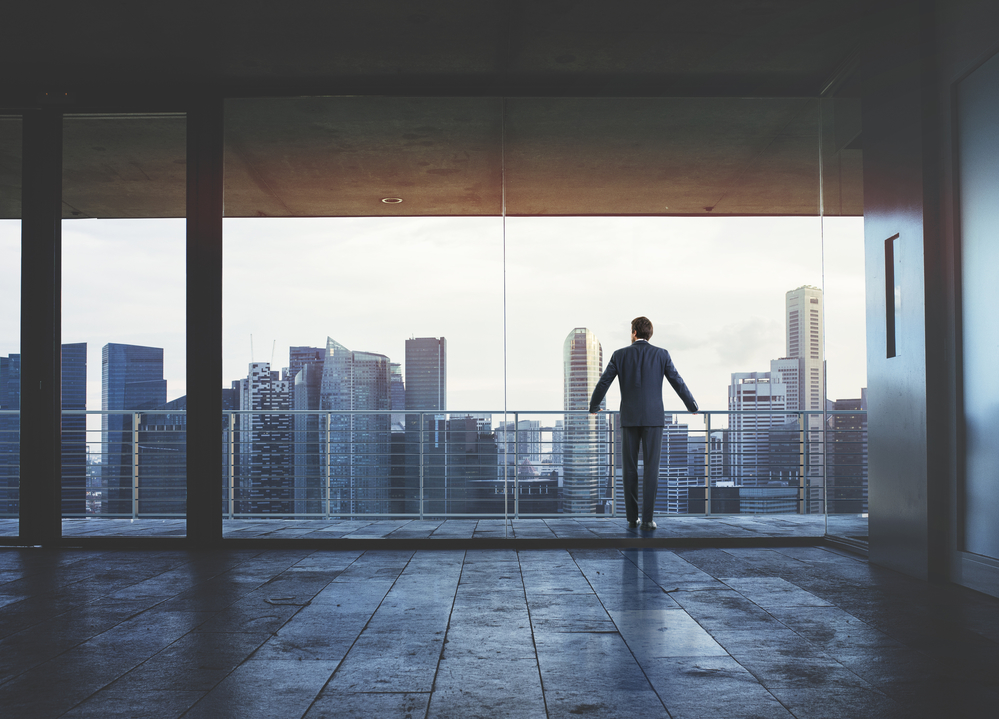 To be a successful leader, you must be able to effectively manage a team and adapt to changing strategies and techniques. While bosses tend to stick to their own way of doing things, leaders, on the other hand, collaborate with various team members to accomplish a mutual goal or milestone that benefits the overall organization. In addition to collaboration, leaders must be willing to continuously develop their skills and management styles that will allow them to see better results. John Mattone is a world-renowned executive coach and the authority on intelligent leadership. John Mattone provides leadership coaching in Rochester that is designed to help professionals advance in their careers.
John Mattone's Rochester Leadership Coaching Programs
As one of the world's most renowned leadership coaches, John Mattone has traveled all over the world to help develop individuals into effective leaders that will grow to head a company to success. So, what exactly is leadership coaching? Leadership coaching is designed to help individuals of all career levels expand their skills, abilities, and techniques to grow both personally and professionally.
There are many different types of leadership coaching sessions available depending on your ultimate goals and objectives. You have the ability to take part in a group setting, an individual setting, or simply listen in on an informative session that dives into leadership topics. You can also choose the length of your coaching sessions, which can be anywhere from a one-time session to monthly or yearly sessions.
While John Mattone's leadership coaching in Rochester can vary depending on what the individual or company is looking to get out of leadership coaching, there are some common aspects that are typically involved including:
Providing resources and tools for leaders to implement
Identifying any areas where there is room for improvement and working to enhance these areas
Analyzing the company's current performance and the employees' current performance
Analyzing a leader's current management style through shadowing their day-to-day routines
Helping to set reasonable goals and prioritize an order of importance
Contact John Mattone For Leadership Coaching in Rochester
John Mattone has helped professionals of all levels – from CEOs to Vice Presidents to Managers, and everything in between – to become powerful and effective leaders in the workplace. In addition, he has helped entire teams and companies grow in both business and revenue by teaching skills that they can implement into their culture.
For more information on our Rochester leadership coaching services, please contact John Mattone today.