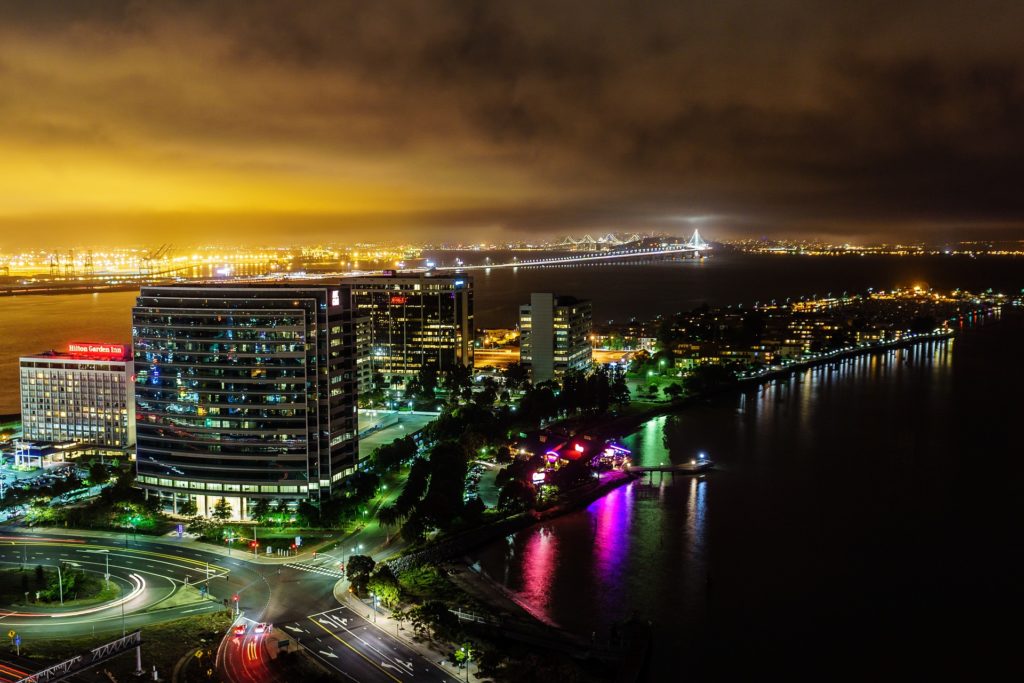 As a professional in the Bay Area, it is important to continue to develop qualities and skillsets that will help advance your career. Because talent and competition continue to grow at a rapid rate within the corporate world, it is imperative that leaders have an effective leadership style and can drive a business to success.
As a keynote speaker and prominent executive coach, John Mattone has helped professionals of all levels in all types of industries progress in their respective career paths. After determining your specific goals and objectives, John provides leadership training in The Bay Area that is designed to specifically for you.
Comprehensive Bay Area Leadership Training
There are a variety of benefits that an individual and/or a company can see after investing in leadership training in The Bay Area. For one, you can expect to see increased efficiency and productivity with your own individual work and within the entire workplace as well. This is because employees are likely to work harder and have more passion for what they are a part of when they have an effective leader standing behind them. This ties into the next benefit that is often seen with The Bay Area leadership training. John Mattone helps leaders recognize ways in which they can make the workplace a more rewarding and motivating environment for their employees. This also leads to increased employee satisfaction and, in turn, betters employee retention. Another benefit that is often seen is how to communicate more clearly and effectively so that your messages and ideas are well understood by all team members. This allows team members to complete their responsibilities without questioning whether they are doing things correctly or not. It also allows leaders to provide both positive and constructive feedback for their team members in a reasonable way. Another benefit that comes from The Bay Area leadership training is the ability to make better decisions in a timely manner.
Overall, leadership training with John Mattone helps to enhance your leadership style and helps you to develop future leaders of an organization. Some of the most popular Bay Area leadership training offered by John Mattone include:
Intelligent Leadership
Cultural Transformation
Talent Culture & Acquisition
Success Yourself
Leadership Coaching & Talent Management
World-Class HR Leadership
Contact John Mattone For Leadership Training in The Bay Area
If you are looking to advance your leadership style or even your leadership team in general, then a leadership development program is an ideal option. For more information on The Bay Area leadership training, please contact John Mattone today.