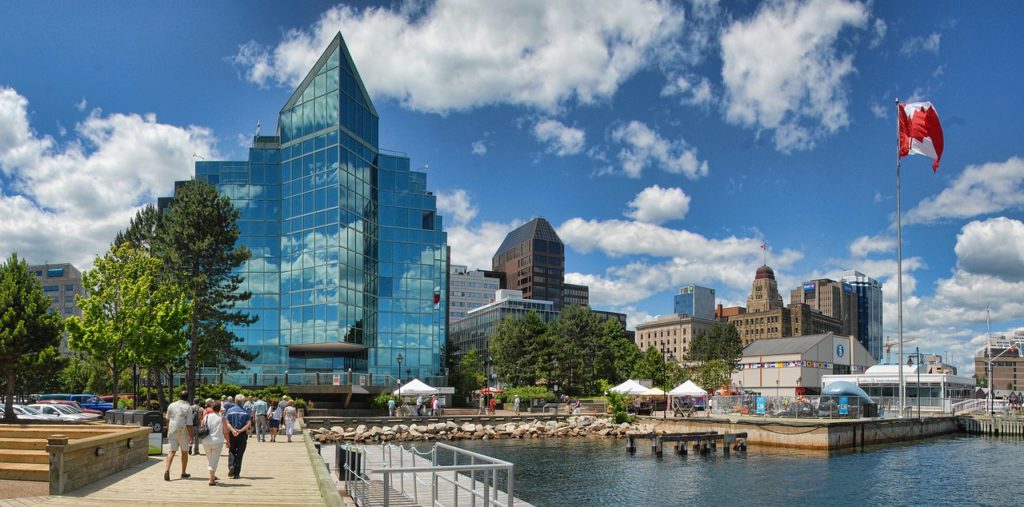 In business, there are situations that can arise where it requires someone that knows what they are doing to step in and come up with a logical resolution. In addition, it is important to have someone leading a company that can delegate tasks and drive success for the organization. More and more, companies are investing in leadership training in order to enhance the leadership skills and abilities of those higher up in the company. John Mattone provides Halifax leadership training programs that are perfect for professionals looking to become better leaders.
All over the globe, John Mattone is known for his experience and game-changing courses in leadership training for individuals and organizations as a whole. Those who partake in John's Halifax leadership training programs have reported real results that they have been able to implement into their leadership styles.
Effective Halifax Leadership Training
If you are considering investing in leadership training, below are a few ways in which you can become a more effective leader:
Instill Confidence – Confidence is a skill that plays into your leadership abilities very much so. When you make decisions as a leader, it is important to be confident in those decisions that your team believes the company will succeed overall. Leadership training can help instill this self-confidence.
Learn New Techniques and Skills – Leadership training touches on a variety of techniques and skills that will help you to be a better leader. Some of the top ones include better communication, better decision-making, and better listening.
Encourage Introspection – When you look at things from another perspective, you can often see different ways of thinking. This includes taking a moment to self-reflect and see what other ways you could be thinking about something. Leadership training helps instill this introspection.
Being Around Other Leaders – When you partake in Halifax leadership training, you can expect to be around other leaders with different leadership styles. Here, you can network with these leaders and learn from their past experiences.
Develop a Process for Team Building – One of the major benefits of leadership training is the ability to learn how to find new talent and develop that talent as part of the future leaders for an organization.
Learn How to Avoid Future Mistakes – Leadership training will teach you how to avoid common mistakes that you typically made in the past. You will learn various tools on how to make sure these mistakes do not occur again.
These are just a few of the major offerings that leadership training with John Mattone provides. Some of the major courses he offers include:
Intelligent Leadership
Cultural Transformation
Talent Culture & Acquisition
Success Yourself
Leadership Coaching & Talent Management
World-Class HR Leadership
Contact John Mattone for Leadership Training in Halifax
For more information on Halifax leadership training or any of John Mattone's other service areas, please contact John Mattone today.