Leadership Training Miami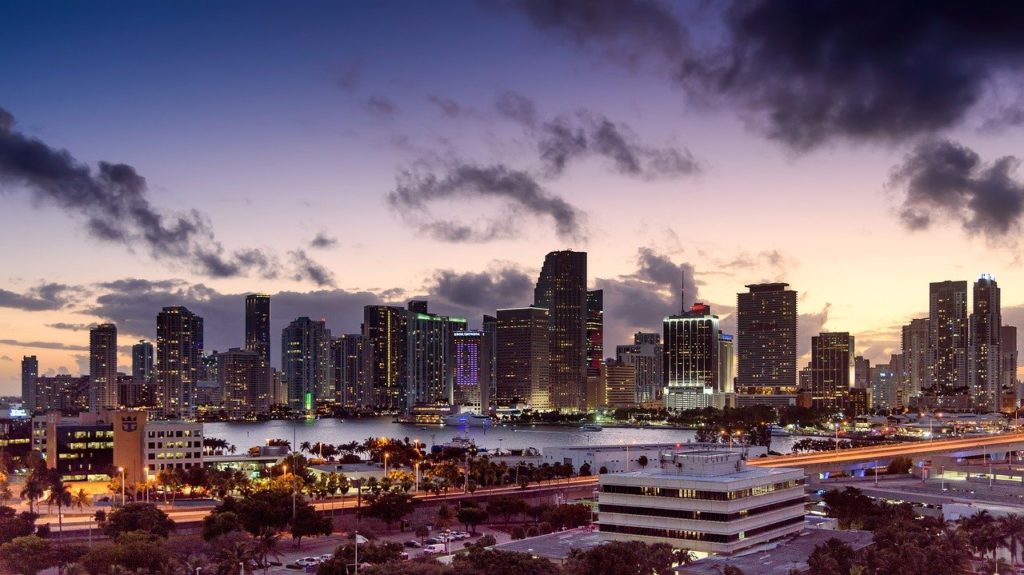 When someone holds a leadership position within an organization, it more than likely comes along with important responsibilities that hold a significant impact on the business overall.
With the ever-changing world in regard to market trends, industry processes and procedures, and increasing competition, it is imperative that leaders continue to invest in their own personal and professional growth.
While there are various tools, techniques, online courses, and additional resources available to assist in leadership growth and development, one of the more common trends that is forcing its way into the corporate world is that of leadership training.
Effective Leadership Training in Miami
Leadership training typically utilizes the experience and knowledge of a professional coach that has a proven track record of expanding the careers of executives and growing companies overall.
Some specific leadership training opportunities that are offered by well-known leadership coaches include:
Group leadership training sessions with full teams within an organization that works with a leadership coach on various aspects to better the company and its overall success
One-on-One training sessions with a leadership coach based on your specific goals and objectives
Leadership speaking events or workshops based on a customized presentation from an experienced and world-renowned leadership coach
The ultimate objective that should result from a leadership training course is that individuals learn how to identify and expand upon their strengths to reach their full potential. This, in turn, helps grow the company overall in terms of both employee retention, company growth, and overall revenue.
Leadership coaches often take different approaches when coaching a team or individual based on their own experiences and wealth of knowledge. Some consistent aspects that leadership coaches may touch upon include:
Meeting with the current leaders, team members, and all other employees of an organization
Shadowing the leader in his daily routine
Observe current processes and procedures
Analyzing the success of the day-to-day tasks and responsibilities and results
Offer a personalized plan of action to improve upon weaker areas
Offer professional guidance and advice to move the company even further
Provide a plan of how to prioritize and set measurable and achievable goals for both the leader and the organization
Contact John Mattone Global For Miami Leadership Training
One of the world's top leadership training coaches who has helped thousands of companies and executives all over the globe is John Mattone. John Mattone has experience in determining the right course of action in helping professionals grow within their personal lives and within their careers.
For more information on our Miami leadership training services, please contact John Mattone Global today.