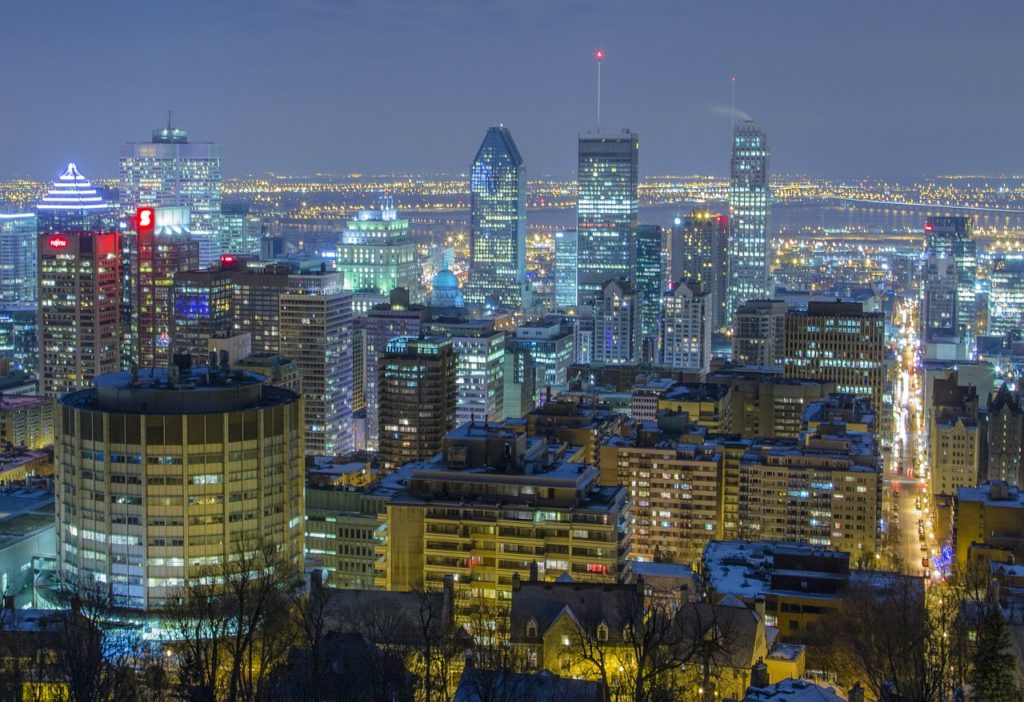 If you own a company or work in a higher-level position within an organization, you are aware of all of the responsibilities that come along with that role. You are also aware of the many decisions that those in higher-level roles must make that can significantly impact the overall business. Because of the crucial aspects of these leadership roles, it is important for both individuals and companies to invest in professional growth in order to continue to see success.
John Mattone is a world-renowned executive coach and keynote speaker that provides comprehensive Montreal leadership training programs. has helped people all over the world advance their skills and positions.
Effective Montreal Leadership Training
There is a range of ways in which Montreal leadership training can help empower individuals to better their leadership styles and advance in their career paths. Some of the major ways include:
Increased Confidence i – By taking part in leadership training, you will be able to enhance your overall confidence in all aspects of your professional role.
Instill New Habits and Skillsets – Not only will leadership training in Montreal help grow upon your current strengths, but you will also learn and instill new habits and skills that will better your leadership style overall.
Looking at Things from Varying Perspectives ­– One thing that tends to happen to all persons of habit is that we look at things from one point of view. However, leadership training will help you to view things from varying perspectives in order to make better decisions based on the overall picture.
Learn from Peers – One major benefit of leadership training is that you are often surrounded by individuals that hold leadership roles in their respective companies as well. This allows you to learn from their experiences and leadership styles.
Encourage a Team–Oriented Work Culture – Leadership training helps to teach you how to create a rewarding work culture where employee retention increases. When employees feel valued, they become more passionate and motivated to be successful for the business they are working for.
Avoid Future Mistakes – Leadership training helps to point out areas where there is room for improvement. This results in preventing the same mistakes being made in the future once you grow upon these areas.
John Mattone offers a variety of Montreal leadership training courses where he helps individuals and entire companies with moving to that next level of success. Some of his common leadership training programs include:
Intelligent Leadership
Cultural Transformation
Talent Culture & Acquisition
Success Yourself
Leadership Coaching & Talent Management
World-Class HR Leadership
Contact John Mattone For Leadership Training In Montreal
For more information on Montreal leadership training or any of John Mattone's other service areas, please contact John Mattone today.