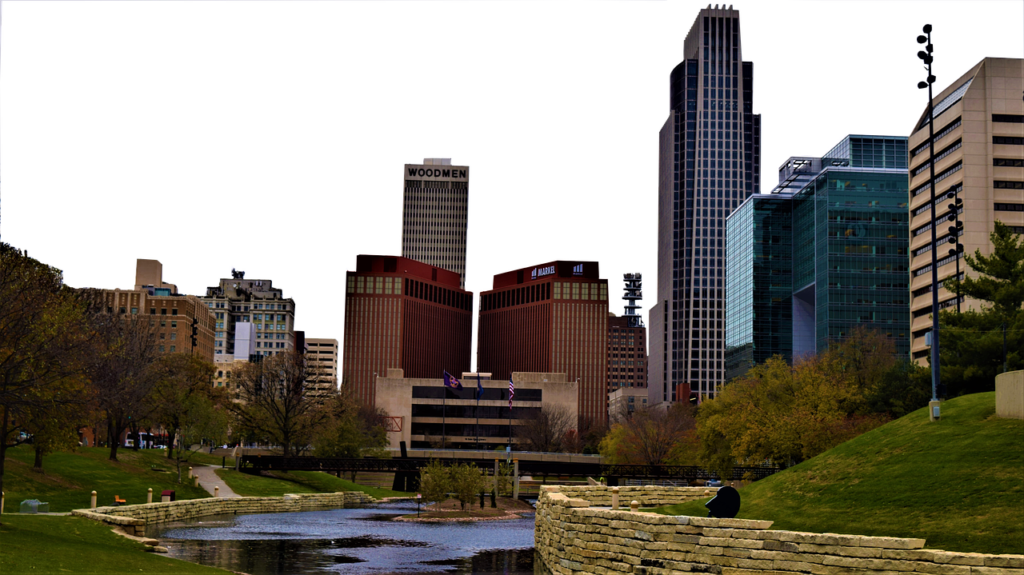 It's important for a business owner or supervisor to have managers on their team that know what they are doing and how to get results efficiently. You wouldn't want to put your new hires right in front of your customer base without thoroughly training them first. The same goes for managers – you wouldn't want to hire a manager without leadership training or the results could be unfavorable for your organization. This is why many professionals and companies take part in leadership training in Omaha and all over the world.
One of the best ways to ensure that your employees and you are consistently growing on the professional front is to hire the services of an Omaha leadership training coach. There are millions of executives and companies worldwide that utilize leadership training to help efficiently drive their company or organization to bigger heights. John Mattone's Omaha leadership training will to give you the confidence and help develop the skills you need to grow in your career.
What are the Benefits of Hiring an Omaha Leadership Coach?
John Mattone is world-renowned leadership speaker and executive coach. He has helped many professionals advance within their positions and further their companies in the levels of success. John offers multiple Omaha leadership training courses that will teach essential skills to thrive professionally.
John will customize a plan tailored to your organization's culture and to your specific goals and objectives that you hope to attain from leadership training. Through the use of proven tactics and helpful tools, John will enthusiastically help your team grow professionally.
Leadership Training in Omaha
After assessing your current organization, the processes, the team culture, and more, John will derive a customized plan and begin the leadership training. There are many different areas in which John is an expert in that he puts forth in his programs when it comes to leadership training.
Intelligent Leadership
Intelligent Leadership was based off of John's best-seller called Intelligent Leadership. This leadership training helps leaders grow upon their skillsets and enhance any areas where there is room for improvement when it comes to their leadership abilities. It is all about helping these professionals reach their full potential.
Transforming Culture
Transforming Culture centers around the workplace culture and atmosphere. When a workplace culture and atmosphere is both rewarding and motivating, team members will have more passion and increase their productivity. This program teaches leaders how to exert this type of culture in their organizations.
Talent Culture
Every business knows how important it is to have the right employees on their teams. This all starts with the hiring process. This program focuses on teaching HR professionals and those involved with hiring how to find, secure, and develop new talent. The objective is that new talent eventually becomes future leaders of the organization.
Success Yourself: Unlocking and Unleashing Your Greatest Potential
This program is dedicated to connecting with your inner core – your heart, mind, and soul – so that you can unleash your full potential. This program helps professionals learn how to overcome any challenges that they may face, and how to find the opportunity within these challenges.
Leadership Coaching & Talent Management
The Leadership Coaching & Talent Management program helps professionals of all levels to develop skills and habits that will help make them a better leader. It is based off of John's best-seller, Trends in Executive Development.
Contact John Mattone for Leadership Training in Omaha
Are you ready to further your professional skills and grow your career? Are you ready to push your company to even higher levels of success? For more information on our Omaha leadership training, contact John Mattone today.