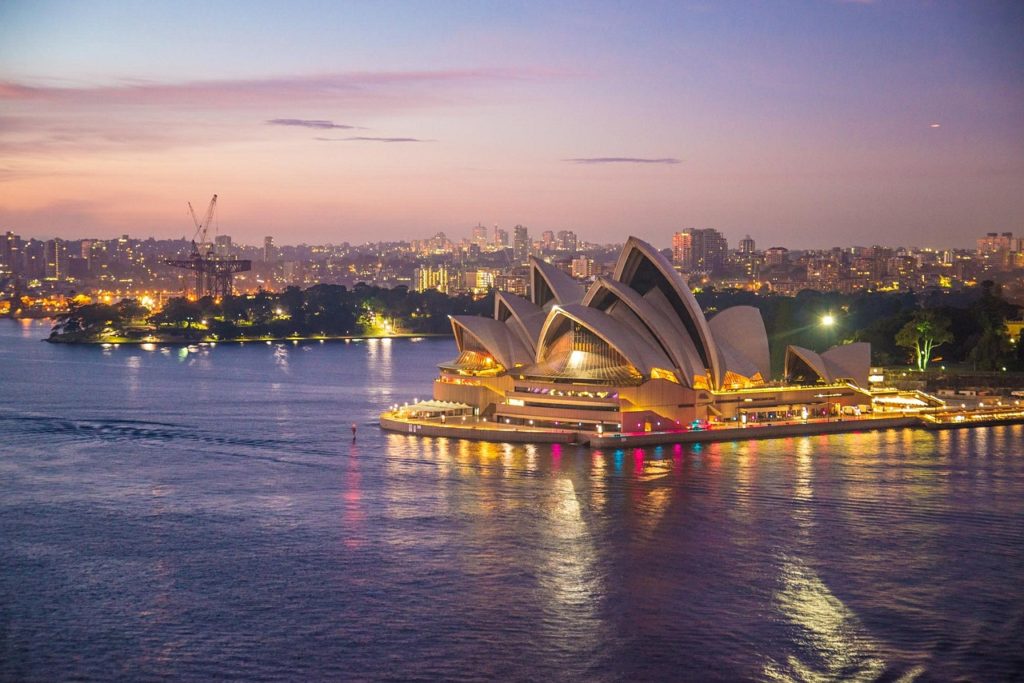 Are you a professional looking to advance within your career? Are you looking to become a more effective leader? Are you ready to enhance your current skills and build new advantageous skills?
If you answered 'yes' to any of the above questions, then investing in a Sydney leadership training program is the perfect opportunity for you. As we continue to see more and more talented individuals enter the corporate world, it is becoming even more important for those in leadership roles (or looking to eventually be in leadership roles) to continue to develop their professional abilities.
John Mattone is one of the world's top leadership coaches and has helped many professionals with leadership training in Sydney and throughout the world
Effective Sydney Leadership Training
Leadership training not only proves to be beneficial for the individuals that are participating, but it can also help organizations evolve. Before attending one of John's leadership training programs, he will meet with you (and various teammates if applicable) to determine your specific goals and requirements. He will create a customized plan of action that will prove to be both game-changing.
Professionals in upper-level positions within a company must know how to effectively manage and lead a team in order for the business to grow. They must know how to identify and develop new talent; identify and develop current talent; and, make sure they are using all of their resources as efficiently as possible. After participating in one of John Mattone's leadership programs, you will feel confident that you learned real information and habits that can then be implemented into your leadership style
John Mattone offers a variety of leadership training options depending on what your objectives are. Some of the more popular courses include:
Intelligent Leadership
John Mattone put out a best-seller that was titled Intelligent Leadership. After the success that he saw with the book, he decided to create a Sydney leadership training program based on this. In this program, John works with the executive or professional on enhancing their overall management style and growing upon their individual skillsets.
Cultural Transformation
One of the most important aspects of running a successful company is the people behind it – your team members, partners, and employees. Cultural transformation focuses on creating a more rewarding atmosphere in the workplace. This not only drives passion for the overall company, but it also drives more business (which means more revenue).
Talent Culture & Acquisition
All business owners know that finding new talent and developing current talent within their current leadership ladder is crucial for growth. In this training, John helps those that are involved with the hiring process learn how to identify new high-potential team members. He also helps them learn how to incorporate consistent development for current leaders.
Success Yourself
The Success Yourself leadership training is designed to help individuals connect with their inner-core – their heart, mind, and soul. This helps you learn to form better relationships and helps you reach your full potential.
Leadership Coaching & Talent Management
John works with executives and C-Level professionals to help develop their leadership styles so that they can drive even more success to their respective organization.
World-Class HR Leadership
HR professionals play a significant role in both creating a positive work culture and encouraging professional development among team members. This leadership training is focused on helping HR professionals enhance various skills they relate to business and talent management.
Contact John Mattone For Leadership Training in Sydney
For more information on Sydney leadership training, contact John Mattone today.