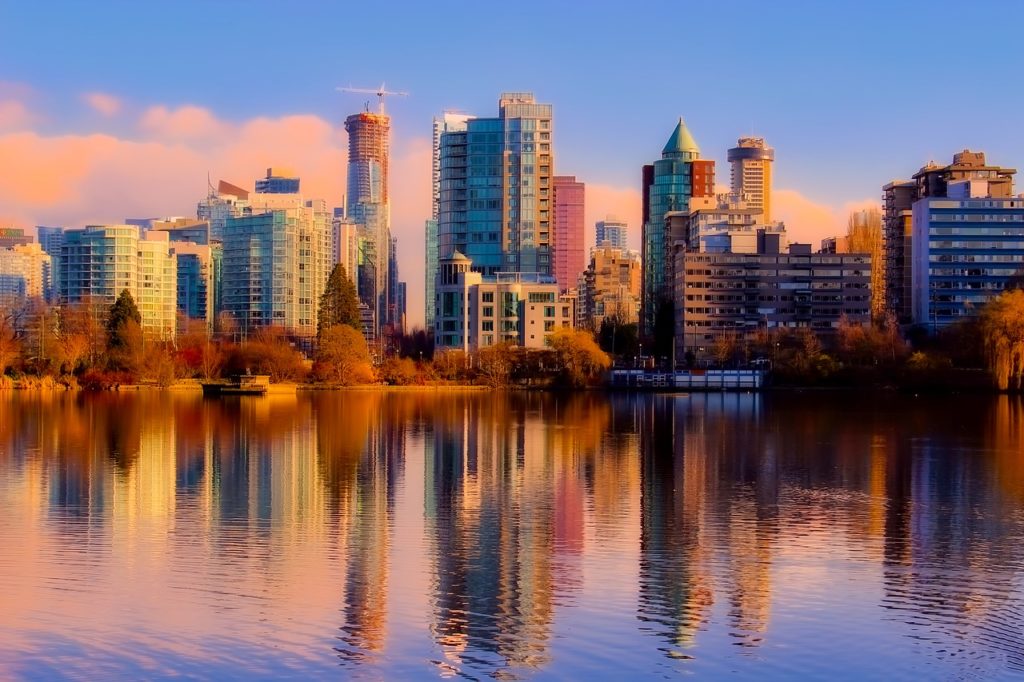 John Mattone is a leading executive coach and the world's authority on Intelligent Leadership. John Mattone provides leadership training and executive coaching in Vancouver that offers numerous benefits
More and more people and organizations are investing in leadership training in Vancouver and all over the world. John Mattone is a leading authority figure in this realm and has helped professionals from all over boost their leadership styles. From emotional intelligence to practical habits to implement, John Mattone's leadership training programs are powerful tools to advance your career.
Effective Leadership Training in Vancouver
Leadership training provides many benefits:
Better Decision-Making – If you are in a leadership role, you know how crucial it is for leaders to be able to make timely and intelligent business decisions. It's critical for leaders to understand how to think logically through all of their options in order to come to the best decision for the organization overall.
More Efficiency and Better Productivity – In order to see more productivity and efficiency within the workplace, leaders must know how to emotionally connect with their team members. Engaging and encouraging employees will lead to more motivation and results.
Better Development of Future Leaders – Future leaders are key to the long-term success of a business or organization. It is important that current leaders know how to effectively develop new leaders so that positive results continue.
Contact John Mattone For Vancouver Leadership Training
John Mattone has helped individuals and companies all over the world get to that next level of success by creating tailored, game-changing leadership training programs. Some of his most popular leadership training courses include:
Because new talent is emerging every single day within the corporate realm, it is important that professionals take the necessary steps to stay at the top of their game. Leadership training in Vancouver is an ideal solution to stay above the competition and effectively lead a business to even more success.
For more information on Vancouver leadership training, please contact John Mattone Global today.