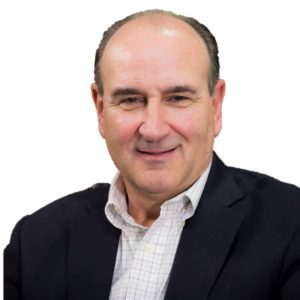 John Mattone, Founder & CEO
John Mattone is The #1 Authority on INTELLIGENT LEADERSHIP and The World's #2 Ranked Executive Coach. John Mattone is globally respected as a uniquely distinguished authority who can ignite and strengthen a leaders inner-self and talents, which enables them to realize four "game-changing" outcomes that they can leverage in their business and life: Altruism, Affiliation, Achievement, and Abundance (The 4 A's).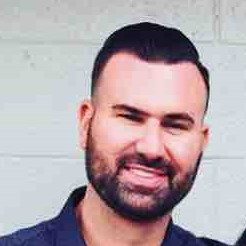 Nicholas Mattone, Chief Sales Officer
Nicholas Mattone is an expert sales management leader who is extremely passionate about John Mattone Global. Nicholas believes that all clients should be considered VIP and deserve one-on-one exclusive interactions at all touch points. Achieving total customer satisfaction and increased loyalty are some of Nick's goals.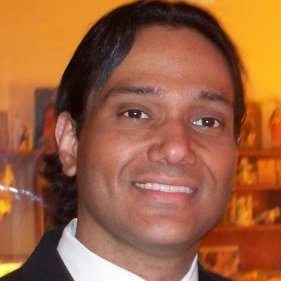 Sergio Costa, Chief Marketing Officer
Sergio Costa is an expert and professional in omni-marketing channels with over 15 years of experience. Sergio Costa has an educational background in medicine, but switched careers due to his fascination with marketing. As CMO for John Mattone Global, Sergio's goal is for John Mattone to be known by everyone as "The Coach of Coaches – The One Coach who is Above All Others."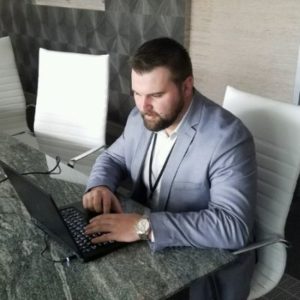 Matthew Mattone, Senior Executive Consultant & Innovation
As a son to the #1 ranked leadership, Culture, and Executive coach In the world, Matthew's plan is to follow his father's footsteps. Matthew has a passion for developing and unlocking the massive potential that people possess. Matthew Mattone believes in connecting with people for mutual growth and the development of the ever-changing world around us.
Trevor Maloney, Senior Executive Consultant
Trevor's goal is to inspire others in all aspects of life, especially John Mattone's customers. Trevor is a mature leader who is driven to have a strong impact in the customer acquisition and interaction process. Trevor has a passion for speaking and sharing his knowledge to inspire others on a global scale.