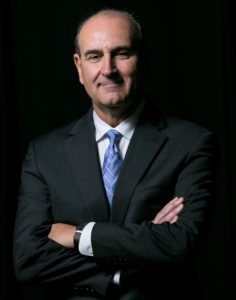 John Mattone, Founder & CEO
John Mattone is The #1 Authority on INTELLIGENT LEADERSHIP and The World's Top Executive Coach. John Mattone is globally respected as a uniquely distinguished authority who can ignite and strengthen a leaders inner-self and talents, which enables them to realize four "game-changing" outcomes that they can leverage in their business and life: Altruism, Affiliation, Achievement, and Abundance (The 4 A's).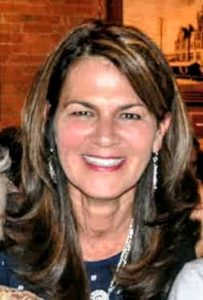 Gayle Mattone, Co-Chairman and Co-CEO
Gayle Mattone has been instrumental in the development of John Mattone Global, Inc.'s unique organization and distinct competency in the leadership industry. Gayle believes that organizations will thrive as more leaders follow the "can do, will do and must do" mind set.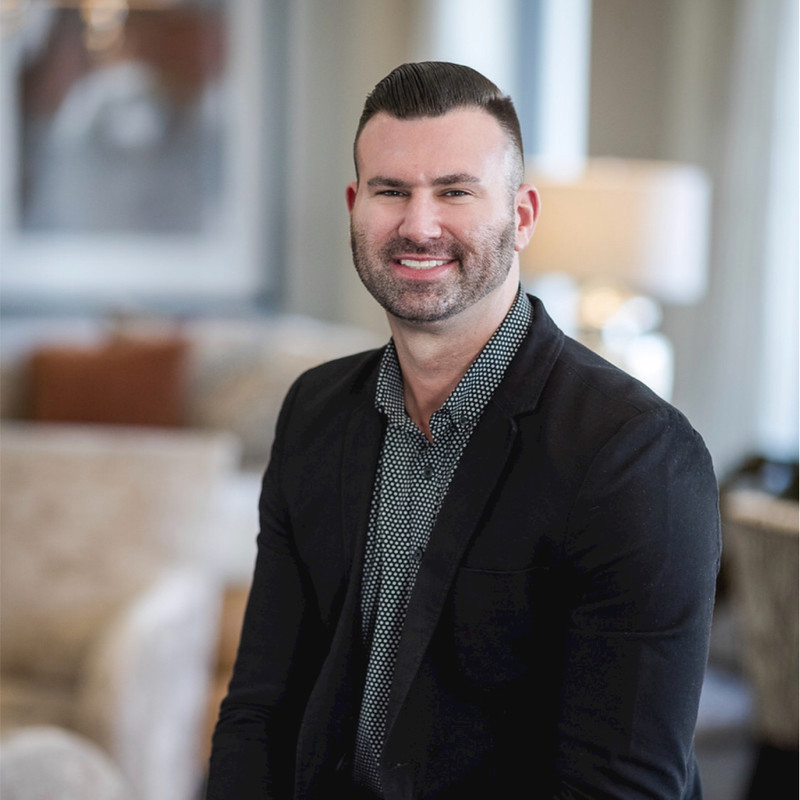 Nicholas Mattone, Partner & Chief Relationship Officer
Nicholas Mattone is an expert sales management leader who strives for excellence on a daily basis. Nicholas was a Former Division 1 Basketball Player who also played Professionally for 4 years in Uruguay and Barcelona. After his Basketball career Nicholas worked for Lifetime Fitness as a Sales Advisor and Seismic Software, a sales enablement software organization where he worked hand and hand with outside sales reps to close enterprise opportunities.
As The Chief Sales Officer for John Mattone Global Nicholas works directly with Trevor and Sean managing day to day sales for C – Level coaching assignments, workshops, Intelligent Leadership Certification Program, speaking engagements and overall business development.
While Nicholas is out of the office he enjoys going to the gym, playing basketball, and relaxing with his friends and family.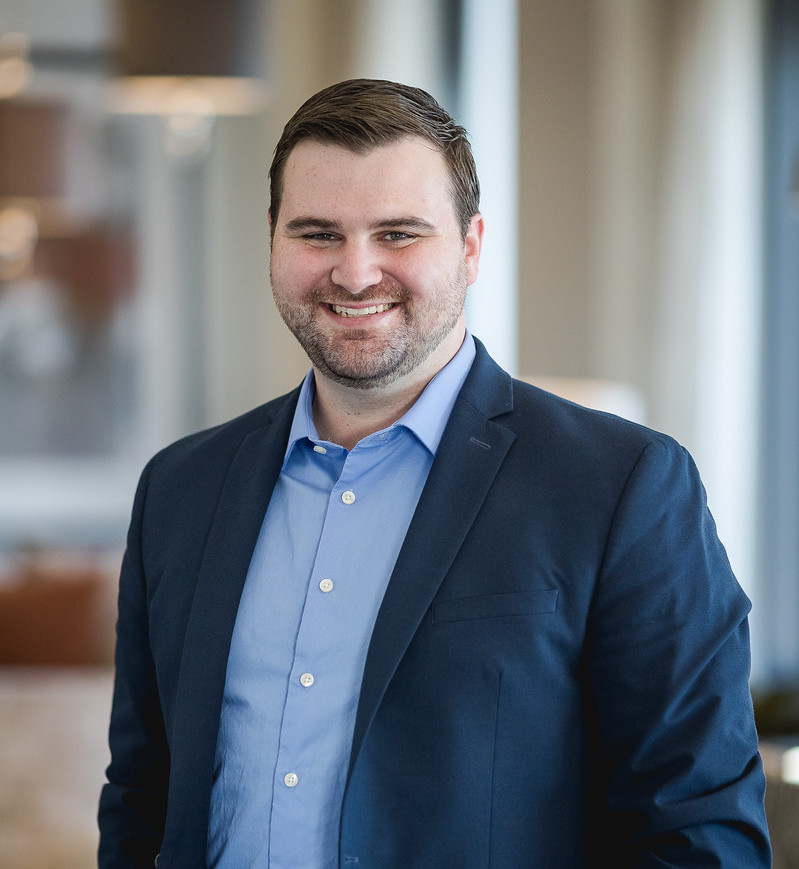 Matthew Mattone, Partner & Chief Operations Officer
Experienced operations professional and son of top ranked executive coach and leadership guru John Mattone who was the former coach to Steve Jobs. Highly experienced in Microsoft Office, CRM management, and process implementation. Worked for one of the worlds largest telecommunication call centers and managed the day to day operations and efficiencies. Partners that Matthew worked with all over the world to implement business rules for the CRM tool included but aren't limited to Comcast, Time Warner Cable, Charter Cable, Cox Cable, BrightHouse, AT&T, Sprint Wireless, Verizon, Frontier, and DirecTV. Matthew was able to maintain professional high quality relationships with the largest brands in the telecom space.
As part of being Partner and Chief Operations Officer for John Mattone-Global, Inc. Matthew is responsible for running the day to day operations from a process improvement, website development, website design, lead/CRM Management, and business development perspective for our coaches and partners all over the world.
Matthew is a Certified Project Management Professional (PMP™) and is Certified in Microsoft Office.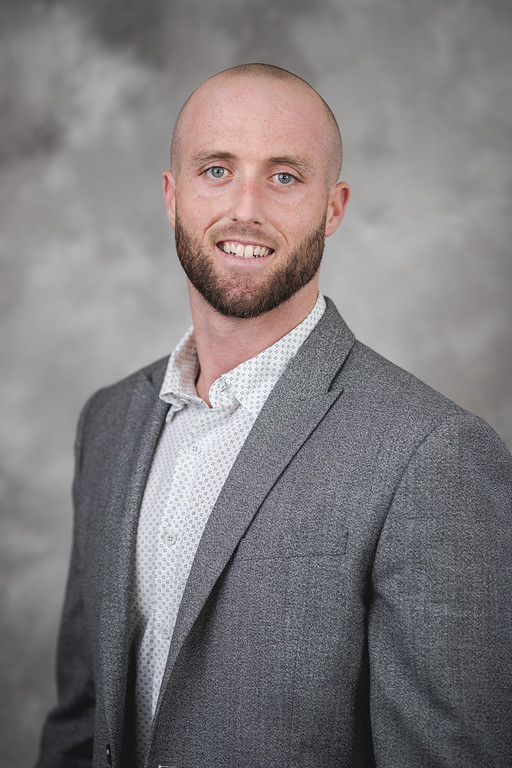 Trevor Maloney, Partner & Chief Development Officer
Trevor is a mature leader with a strong background in sales and marketing. Trevor previously worked for one of the largest telecommunication companies in the world with his colleague Matthew, managing large marketing budgets and leading sales teams for the organization. Trevor is a talented sales professional and communicator and has a passion for business and leadership development. Prior to starting his professional career, he was a division I baseball student athlete.
As Chief Development Officer of John Mattone Global, Trevor works directly with his colleague Nicholas Mattone managing day to day sales for C – Level coaching assignments, workshops, Intelligent Leadership Certification Program and overall business development. He also has a passion for speaking and coaching and hopes to follow in John Mattone's footsteps to share his experiences and gifts to improve leadership on a global scale.
While Trevor is out of the office he enjoys staying active in the gym and spending time with his beautiful wife, Hillary and family.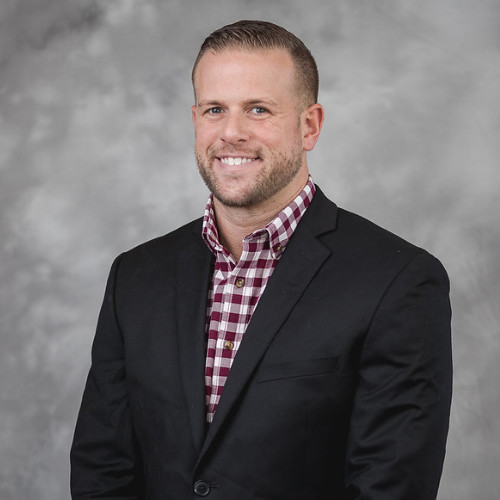 Sean Ryan, Partner & Chief Strategy Officer
Sean is an experienced business development and sales leader with additional experience in the form of team management and startup strategy. Sean started his career working for larger corporations such as Wayfair (started with them when they were known as CSN Stores) and eventually helped two small startups during early stage growth. He joined his first startup when he began working for Seismic, a sales enablement software organization, and utilized his business development experience to help build an inside sales team from 5 to over 50 in a 3 year span while managing his own team focused on sourcing large enterprise opportunities. He then went into a similar situation at an even earlier stage startup at MarketMuse, a B2B company focused on SEO, and added closing deals to his experience.
As Chief Strategy Officer, Sean is responsible for helping grow the business in the form of closing large speaking deals for John as well as strategizing outreach and negotiation with the sales team. Sean works very closely with John's son Nick Mattone as well as Trevor Maloney. These three work together on business development and sales with sales operations and support coming from John's other son, Matt Mattone.
While not helping build the JMU Global brand, Sean enjoys watching his hometown Celtics and golfing in the Florida sunshine. Sean joined the team in September of 2018 after spending his first 33 years in Boston and is now sharing an office with the JMU team in Boca Raton while living in his new home in FL.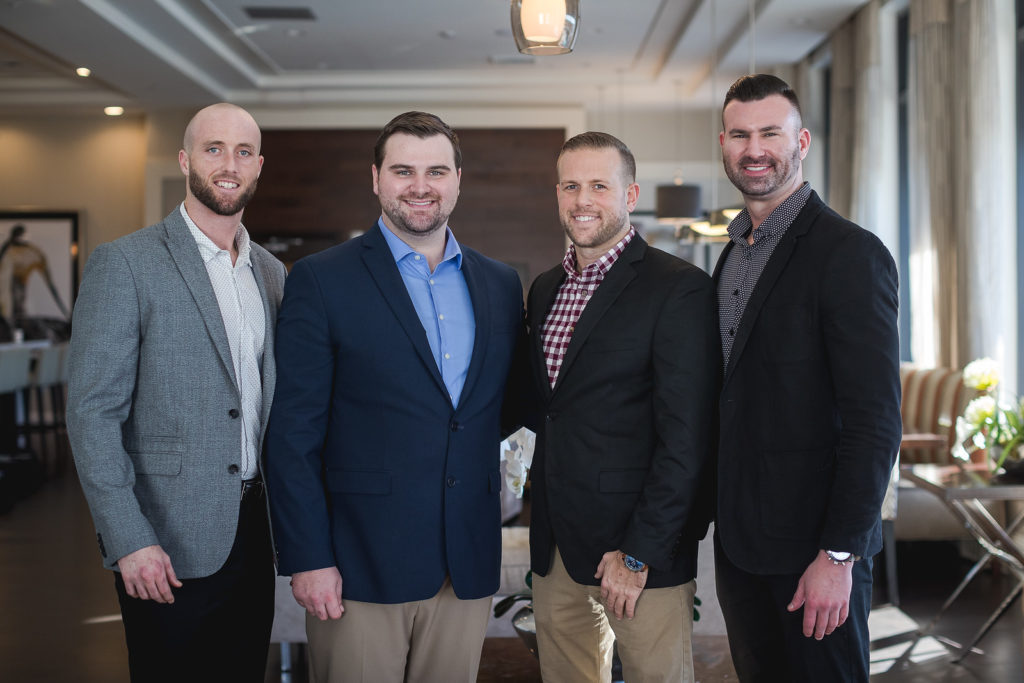 Meet Our Intelligent Leadership (IL) Executive Coaching Global Operations Team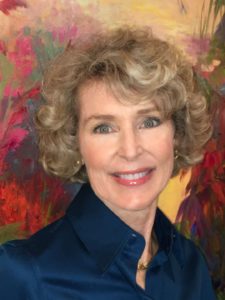 Sue Ryan (IL Master Trainer and Coach)
Susan Ryan emphasizes a whole-organization approach to success that is as effective as it is exceedingly uncommon. As she has proven wit h more than 500 organizations of all sizes, in a multitude of industries, meaningful change is possible only through an authentic partnering relationship with every contributor. From the frontlines to the C-Suite, all personnel must be aligned to the overall objective, with leaders prepared to be their very best, in order for organizations to succeed with the tremendous challenges facing businesses today.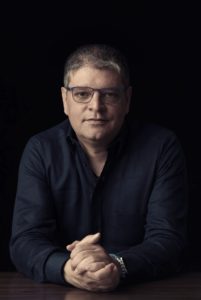 Aldo Civico (IL Master Trainer and Coach; Latin America Operations Director)
Aldo Civico is recognized worldwide as an authority in the field of conflict management and leadership development. Over twenty-five years of international experience in conflict resolution give Aldo Civico a unique perspective on intelligent and effective leadership. Senator George Mitchell, a top mediator who made history by brining peace to Northern Ireland and a former chairman of Walt Disney, calls Aldo "one of the most innovative leaders in the field of conflict resolution and negotiation."
Barbara Delle Pezze (IL Master Trainer and Coach; Italy and China Operations Director)
Barbara Dalle Pezze, Ph.D. is an internationally respected coach and facilitator well known for her capacity to inspire and empower, and for her unique ability to connect and tune in with people from highly diverse cultures and backgrounds. Over 20 years of global experience in cross-cultural mediation and rapport building, gives Barbara Dalle Pezze a distinctive perspective on intra-personal, inter-personal and group dynamics. Barbara believes results are attained through effective relationships and powerful conversations, hence focuses her work on inclusive leadership development, including people skills development, emotional mastery, and identification and alignment of core values and beliefs with vision and purpose.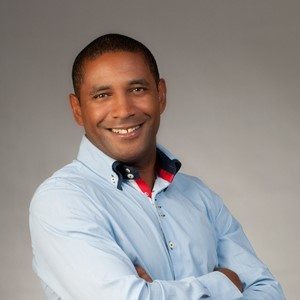 Stephane Coridon (IL Master Trainer and Coach; France Operations Co-Director)
Stephane Coridon specializes in conducting "Soft Skills for Leadership Transformation" programs which helps managers, salespeople and teams develop the human qualities and behaviors that can most vitally leverage their hard skills. Based in Paris, France, his practice is supported by a global network of experienced executive coaches and consultants.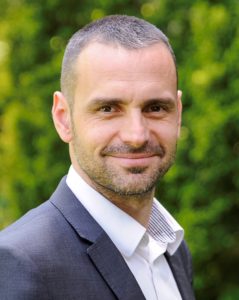 Romeo Ruh (IL Master Trainer and Coach; Germany & Switzerland)
Romeo Ruh has been passionately involved in organizational, leadership and self development since 2003. He holds a Master's degree in Economics and Business Administration from the University of Zurich with a focus on strategy, innovation and marketing. Today, he supports executives and specialists in areas such as leadership, self-management, career transition and outplacement at Grass Group in Zurich. For many years he has also been a trainer and speaker in Germany and Switzerland for the application of mindfulness, positive psychology and resilience in the corporate context. He is a certified coach for individuals and teams of the International Coach Federation (ICF), trained Mindfulness-Based Stress Reduction teacher and has completed a distance learning program in Positive Psychology at the University of Pennsylvania.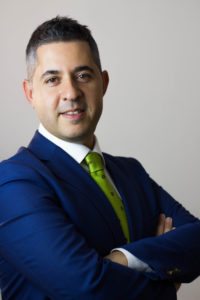 Dr. Çağrı Hamurcu (IL Master Trainer and Coach; Turkey Operations Director)
Dr. Çağrı Hamurcu has completed his Ph.D. (Doctor of Philosophy) Degree on Behavioral Finance, master's degree in Business Administration and bachelor's degree in Electronics Engineering in Ankara. He has 20+ years of proven professional experience in coaching, training, planning & strategy, behavioral sciences and engineering. He completed ICF accredited ACTP, hypnotherapy and NLP training program approved by the American Hypnotherapy Board and the American NLP Board (NLP American Board). He is amongst the few names who has Time Line Therapy Certificate in Turkey.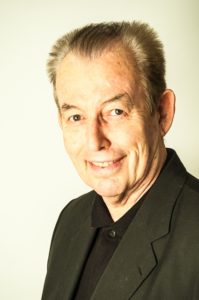 David Clive Price (IL Master Trainer and Coach; United Kingdom & Ireland Operations Director)
David Clive Price is passionate about leadership development, talent and engagement and brings twenty-five years of experience of senior leadership coaching and strategic advisory roles to his delivery of global leadership programs. The author of thirteen books, David Clive Price received his M.A. and Ph.D. from University of Cambridge in Renaissance political and cultural studies and was a British Academy Travel Fellow at the University of Bologna, lectured in Renaissance history at the European University in Florence, and gives visiting lectures on global leadership for the University of Greenwich Business School MBA program