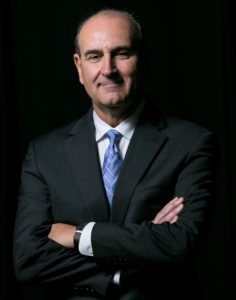 John Mattone, Founder & CEO
John Mattone is The #1 Authority on INTELLIGENT LEADERSHIP and The World's Top Executive Coach. John Mattone is globally respected as a uniquely distinguished authority who can ignite and strengthen a leaders inner-self and talents, which enables them to realize four "game-changing" outcomes that they can leverage in their business and life: Altruism, Affiliation, Achievement, and Abundance (The 4 A's).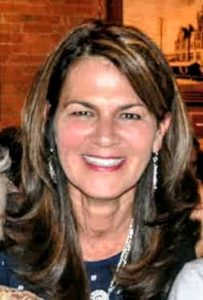 Gayle Mattone, Co-Chairman and Co-CEO
Gayle Mattone has been instrumental in the development of John Mattone Global, Inc.'s unique organization and distinct competency in the leadership industry. Gayle believes that organizations will thrive as more leaders follow the "can do, will do and must do" mind set.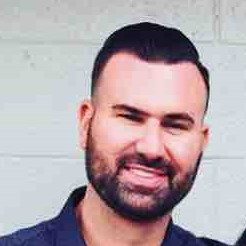 Nicholas Mattone, Partner & Chief Sales Officer
Nicholas Mattone is an expert sales management leader who is extremely passionate about John Mattone Global. Nicholas believes that all clients should be considered VIP and deserve one-on-one exclusive interactions at all touch points. Achieving total customer satisfaction and increased loyalty are some of Nick's goals.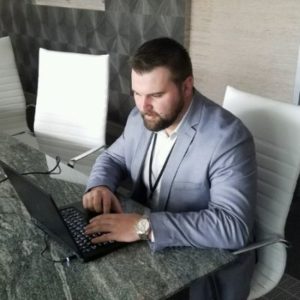 Matthew Mattone, Partner & Chief Operations Officer
Experienced operations professional and son of top ranked executive coach and leadership guru John Mattone who was the former coach to Steve Jobs. Highly experienced in Microsoft Office, CRM management, and process implementation. Worked for one of the worlds largest telecommunication call centers and managed the day to day operations and efficiencies. Partners that Matthew worked with all over the world to implement business rules for the CRM tool included but aren't limited to Comcast, Time Warner Cable, Charter Cable, Cox Cable, BrightHouse, AT&T, Sprint Wireless, Verizon, Frontier, and DirecTV. Matthew was able to maintain professional high quality relationships with the largest brands in the telecom space.
As part of being Partner and Chief Operations Officer for John Mattone-Global, Inc. Matthew is responsible for running the day to day operations from a process improvement, website development, website design, lead/CRM Management, and business development perspective for our coaches and partners all over the world.
Matthew is a Certified Project Management Professional (PMP™) and is Certified in Microsoft Office.
Trevor Maloney, Partner & Vice President of Business Development
Trevor's goal is to inspire others in all aspects of life, especially John Mattone's customers. Trevor is a mature leader who is driven to have a strong impact in the customer acquisition and interaction process. Trevor has a passion for speaking and sharing his knowledge to inspire others on a global scale.
Meet Our Intelligent Leadership (IL) Executive Coaching Global Operations Team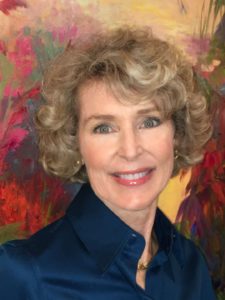 Sue Ryan (IL Master Trainer and Coach)
Susan Ryan emphasizes a whole-organization approach to success that is as effective as it is exceedingly uncommon. As she has proven wit h more than 500 organizations of all sizes, in a multitude of industries, meaningful change is possible only through an authentic partnering relationship with every contributor. From the frontlines to the C-Suite, all personnel must be aligned to the overall objective, with leaders prepared to be their very best, in order for organizations to succeed with the tremendous challenges facing businesses today.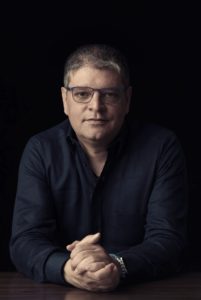 Aldo Civico (IL Master Trainer and Coach; Latin America Operations Director)
Aldo Civico is recognized worldwide as an authority in the field of conflict management and leadership development. Over twenty-five years of international experience in conflict resolution give Aldo Civico a unique perspective on intelligent and effective leadership. Senator George Mitchell, a top mediator who made history by brining peace to Northern Ireland and a former chairman of Walt Disney, calls Aldo "one of the most innovative leaders in the field of conflict resolution and negotiation."
Barbara Delle Pezze (IL Master Trainer and Coach; Italy and China Operations Director)
Barbara Dalle Pezze, Ph.D. is an internationally respected coach and facilitator well known for her capacity to inspire and empower, and for her unique ability to connect and tune in with people from highly diverse cultures and backgrounds. Over 20 years of global experience in cross-cultural mediation and rapport building, gives Barbara Dalle Pezze a distinctive perspective on intra-personal, inter-personal and group dynamics. Barbara believes results are attained through effective relationships and powerful conversations, hence focuses her work on inclusive leadership development, including people skills development, emotional mastery, and identification and alignment of core values and beliefs with vision and purpose.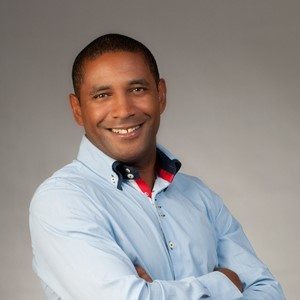 Stephane Coridon (IL Master Trainer and Coach; France Operations Co-Director)
Stephane Coridon specializes in conducting "Soft Skills for Leadership Transformation" programs which helps managers, salespeople and teams develop the human qualities and behaviors that can most vitally leverage their hard skills. Based in Paris, France, his practice is supported by a global network of experienced executive coaches and consultants.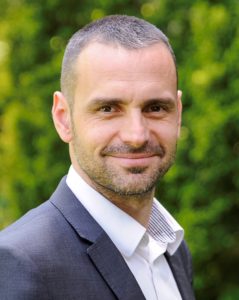 Romeo Ruh (IL Master Trainer and Coach; Germany & Switzerland)
Romeo Ruh has been passionately involved in organizational, leadership and self development since 2003. He holds a Master's degree in Economics and Business Administration from the University of Zurich with a focus on strategy, innovation and marketing. Today, he supports executives and specialists in areas such as leadership, self-management, career transition and outplacement at Grass Group in Zurich. For many years he has also been a trainer and speaker in Germany and Switzerland for the application of mindfulness, positive psychology and resilience in the corporate context. He is a certified coach for individuals and teams of the International Coach Federation (ICF), trained Mindfulness-Based Stress Reduction teacher and has completed a distance learning program in Positive Psychology at the University of Pennsylvania.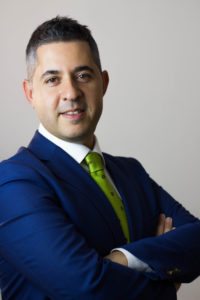 Dr. Çağrı Hamurcu (IL Master Trainer and Coach; Turkey Operations Director)
Dr. Çağrı Hamurcu has completed his Ph.D. (Doctor of Philosophy) Degree on Behavioral Finance, master's degree in Business Administration and bachelor's degree in Electronics Engineering in Ankara. He has 20+ years of proven professional experience in coaching, training, planning & strategy, behavioral sciences and engineering. He completed ICF accredited ACTP, hypnotherapy and NLP training program approved by the American Hypnotherapy Board and the American NLP Board (NLP American Board). He is amongst the few names who has Time Line Therapy Certificate in Turkey.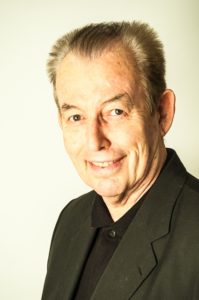 David Clive Price (IL Master Trainer and Coach; United Kingdom & Ireland Operations Director)
David Clive Price is passionate about leadership development, talent and engagement and brings twenty-five years of experience of senior leadership coaching and strategic advisory roles to his delivery of global leadership programs. The author of thirteen books, David Clive Price received his M.A. and Ph.D. from University of Cambridge in Renaissance political and cultural studies and was a British Academy Travel Fellow at the University of Bologna, lectured in Renaissance history at the European University in Florence, and gives visiting lectures on global leadership for the University of Greenwich Business School MBA program.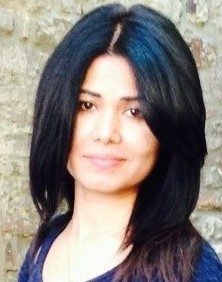 Shivani Singh (IL Certified Executive Coach; India Operations Director)
Shivani Singh is a pragmatic business leader transformed into a coach by her intense curiosity towards people behavior. She vows that understanding 'whys' of people behavior leads to massive unbundling of human potential. An engaging coach with over 14 years of experience in varied business leadership roles as a sales & leadership development consultant, a banker and a lawyer, Shivani is recognized for her role of transforming leadership dynamics and improving personal effectiveness for excellence in execution. She brings along multitudinous, cross-cultural perspective due to her global work, education and living across India, UK and Europe.