Monthly Mentoring with Me is one-on-one coaching (1-hour sessions) targeted to your particular needs. Whether your need is to improve your negotiation skills, presentation skills, team leadership skills, talent leadership skills, executive presence, handling feedback, delivering feedback, handling disruption and conflict, etc., I will work with you to: (1) better isolate your particular leadership development needs; (2) identify your deep leadership strengths and gifts that you can better leverage in support of your goals; (3) create a targeted, specific, results-driven plan that becomes your "blueprint" for taking positive action to meet your challenges head-on; and (4) leverage my proprietary process for keeping you laser-focused on achieving your goals.
The fast-paced world of business, leadership and life is turbulent and disruptive, making it essential that you have a skilled mentor and coach who can help you navigate this complexity but, also, who can and will help you unlock and unleash your greatest potential so you become all that you can be. I have spent 30+ years learning and mastering the elements of what great leadership constitutes and requires of a person. After enrolling, I will be excited to share with you, for a fraction of my typical coaching fees, what I have learned coaching global CEO's, government leaders and numerous "high profile" people.
This is your opportunity to work with me confidentially, one-on-one, so you can receive real-life insights and answers to your real-life challenges. It is my privilege to be able to work with you and you have my commitment that I will share with you everything that I know~~my life's work to help you ignite and sustain your growth as a leader. I promise to prepare you well for any challenge that comes your way!  You have the option to work with me on a "month-to-month" basis or over 3, 6 or 12 months.
WHAT 'S I N C L U D E D
The Mattone Leadership Enneagram Inventory (MLEI)**
My e-Book, "Lessons in Leadership, Culture & Culture Transformation"
A PDF of my best-selling book, "Intelligent Leadership" an Inc. Magazine Top Leadership Book
A PDF of my 21 Laws of Intelligent Leadership (e.g., Law #1: Align Yourself with People of Extraordinary Character and Competence)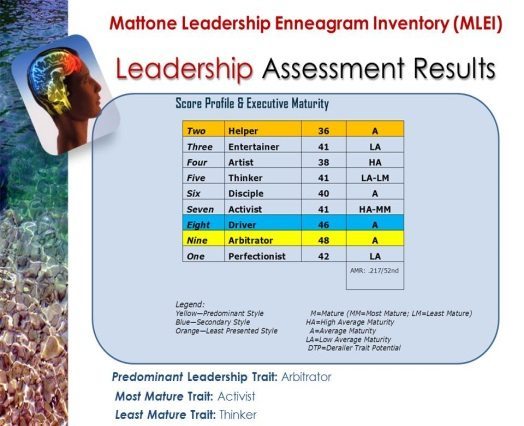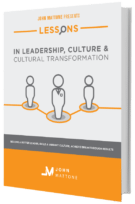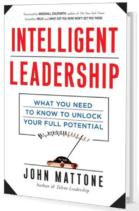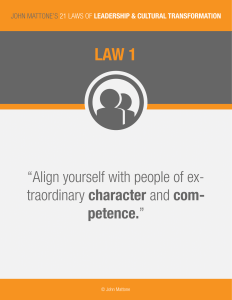 **  I use the MLEI in my coaching work with CEO's and government leaders all over the world. Steve Jobs (Apple's great innovator) took the MLEI, which later led to his coaching work with me. You can be the next one…