New Jersey Executive Coaching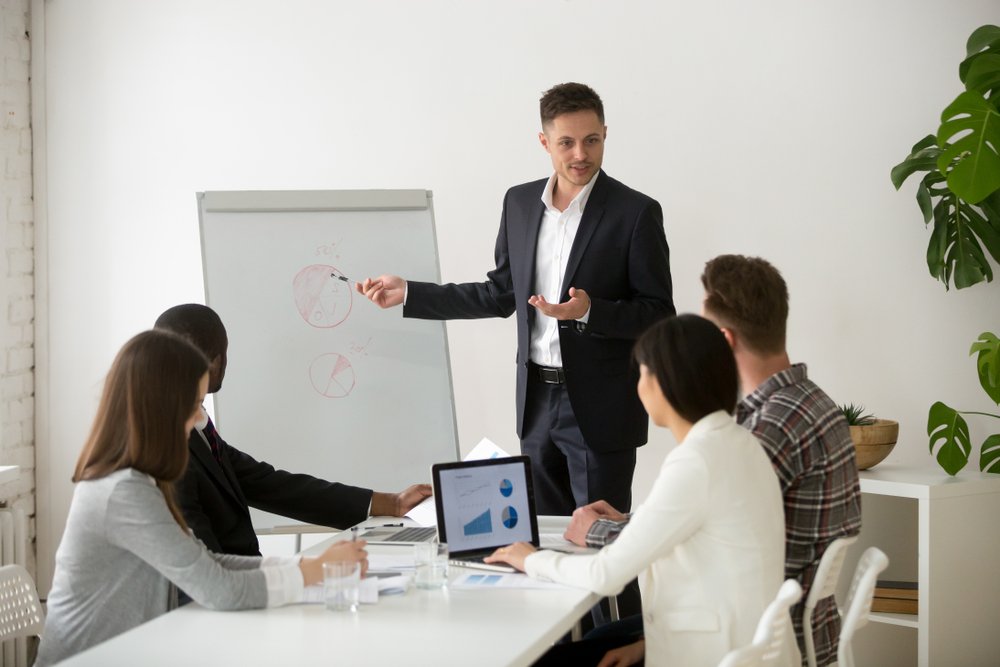 Managing a business by yourself can be overwhelming; and, typically, there are not many to turn to for advice when it comes to decision-making since you own the company. The burden of decisions falls on the proprietor because they are the ones who make the ultimate decisions for what is best for the business. It is unwise to ask your employees for guidance, as you may look incredible or appear as a poor leader.
Coaches can act as non-biased observers who can objectively look at a business's internal and external concerns. Busy business owners are often so focused on their organizations that they overlook the obvious.
In addition to helping owners comprehend the need for transforming their business, they can guide them in creating an action plan to enable them to achieve their desired outcomes.
Effective Executive Coaching in New Jersey
An executive coach provides insight into how to navigate the challenges of running your own business and will help you to navigate through them. In addition to defining your goals, coaches can help you plan for your needs, help you revitalize an underperforming brand or section of your business, and more.
For example, executive coaches – like John Mattone, who is one of the most reputable executive coaches in New Jersey and around the globe – will:
Set measurable and attainable objectives for your business
Create procedures and processes in order to reach your goals
Keep you accountable and observe your progress in reaching your set goals
Contact John Mattone Global Today For More Info
Business coaching involves accountability.
It is important to remember that coaching is not a substitute for doing the work for the client; rather, it is a guide to help you do the work.
Having a mentor keeps you focused on your goals and keeps you accountable. In addition to encouraging you, they will help you see things you may have missed. To make sure business owners are held accountable, business coaches meet with them on a regular basis.
For more information on our New Jersey executive coaching services, contact John Mattone Global today.