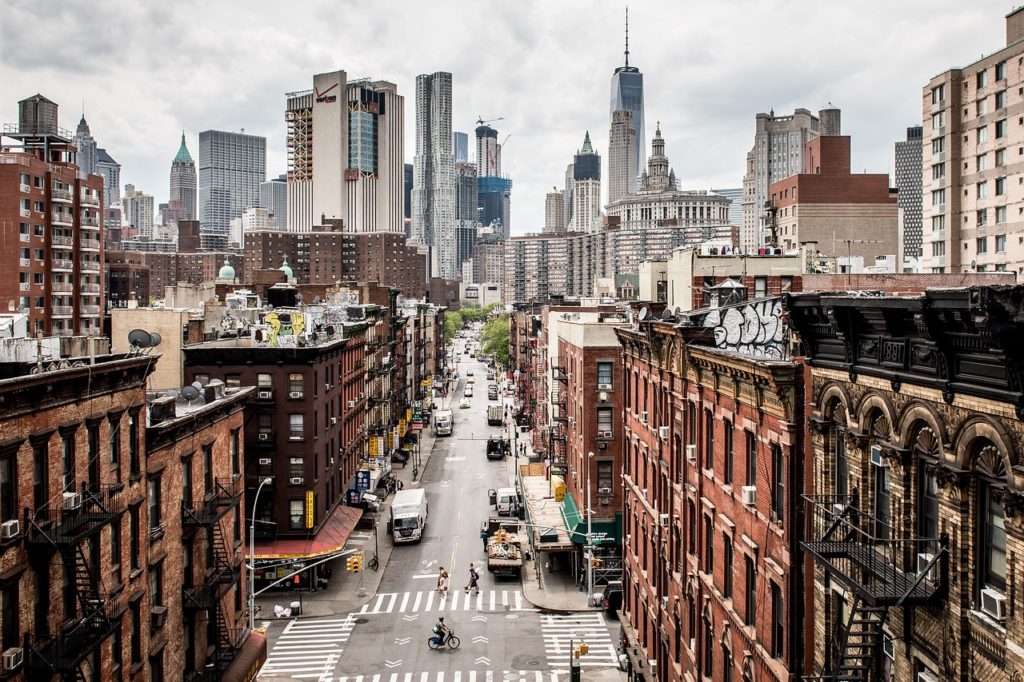 If you currently hold a leadership role within your organization, it is critical that you take the necessary steps to consistently increase your effectiveness as a leader.
John Mattone is a leading executive coaching and provides leadership training in New York and throughout the rest of the world. John creates tailored leadership training courses to fit the requirements of a specific company or individual. He looks at all aspects of leadership including, practical, theoretical, and emotional. He then implements all of these different aspects into a game-changing leadership training in New York.
Effective Leadership Training in New York
John Mattone's leadership training in New York offers a range of benefits that will help you grow as a professional and as a leader. Some of the major benefits that you can expect to see include:
Processes for Developing Future Leaders – New York leadership training helps leaders develop a process for identifying, retaining, and developing future leaders. Having successful leaders at the head of a company is the key to success.
Positive & Constructive Feedback Delivery – Employees like to feel credited when they have done a great job in the workplace. At the same time, they also like to know where they can improve and how to improve upon it. Leaders must be able to provide both praise and constructive feedback when necessary.
Employee Satisfaction & Retention – Being able to retain your employees is a major factor when it comes to a successful organization. It is important that leaders know how to create a welcoming, rewarding, and encouraging atmosphere for all team members.
Better Processes for Decision–Making – Being able to make a quick and logical decision when it comes to important aspects of a business is one of the major duties of a leader. Leaders must know how to stick to a deadline and choose the best decision that will end up with positive results.
Increase in Productivity – When employees are happier in the workplace, they will work much more efficiently and productively. Leaders must know how to create this challenging, yet rewarding culture so that employees feel passionate about their roles and responsibilities.
Enhanced Leadership Style – Every leader can benefit from leadership training because it not only helps enhance areas for there is room for improvement, but it also helps grow their current strengths as well. All in all, New York leadership training helps to better one's leadership style overall.
Contact John Mattone For New York Leadership Training
Depending on what your specific needs are, John Mattone offers a variety of leadership training programs that will help you implement real strategies into your leadership style. Some of the more common courses include:
Intelligent Leadership
Cultural Transformation
Talent Culture & Acquisition
Success Yourself
Leadership Coaching & Talent Management
World-Class HR Leadership
Leadership training is an effective way to boost not only your leadership abilities but also to help advance your career to the next level.
For more information on New York leadership training, please contact John Mattone today.