North Carolina Executive Coaching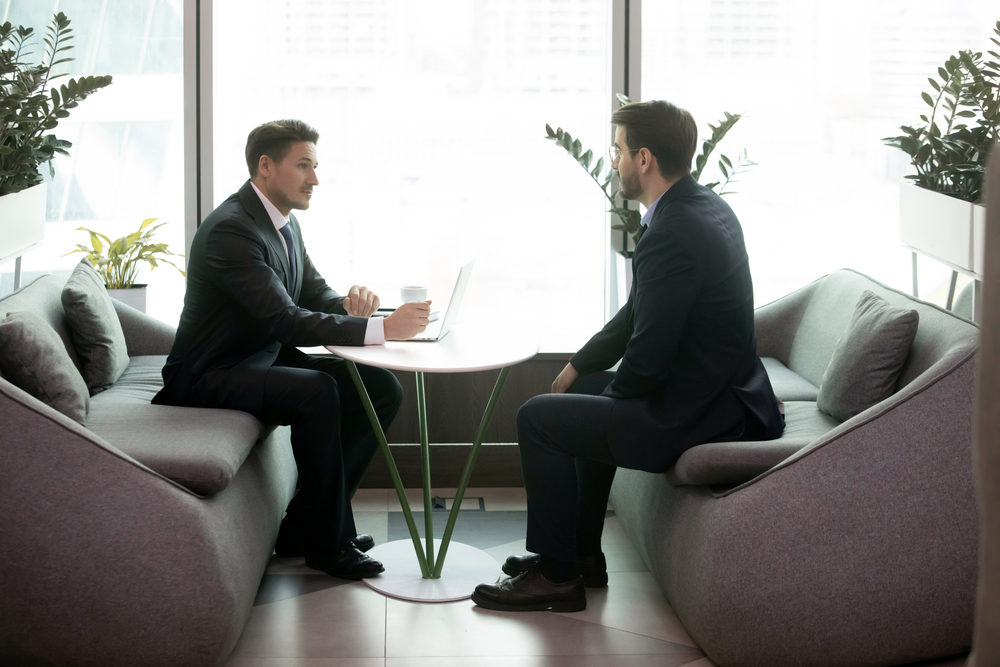 Competition is one of the major factors appearing in the corporate world more and more nowadays. Why should you be concerned with the growth of talent in your specific industry?
Successful Results.
If that means taking on or replacing certain team members with individuals that have exceptional talent, then there will most likely be zero hesitation in regard to the hiring decision.
Staying Ahead of The Competition
There are many ways in which professionals can stay ahead of the competition. One technique that is becoming increasingly common around the world for both individual executives and companies is executive coaching programs.
One of the most well-known and reputable executive coaches is John Mattone. Not only does John Mattone offer North Carolina executive coaching sessions, but he also provides these services around the globe – no matter what size or industry the company may be.
World-Class Executive Coaching in North Carolina
John Mattone's executive coaching in North Carolina can help you improve in many areas
Risk-Taking
Taking risks in business can be a scary thought at first, but without risk-taking, you will never know what the next big thing is that is going to drive additional quality business.
Listening to new ideas from employees, watching updated webinars relevant to your industry and marketing for your industry, investing in leadership training with a successful executive coach, listening to motivational business podcasts, and so on, are great ways to learn more about risk-taking and how to properly go about taking risks in business.
Conflict Resolution
Conflict resolution or tension within the office or among team members is almost inevitable in the corporate world. This is due to the many different experiences, skillsets, personalities, and other aspects.
However, appropriate conflict resolution is possible – leading to ways to solve the conflict without things getting out of hand.
This is an area where John Mattone will help by providing effective tactics to handle conflict resolution in the best and most professional manner possible.
Motivating Employees
Morale, passion, and motivation among the office culture and team members are significant for a business to excel and continue to grow on the path of success.
It is up to leadership team members to provide a challenging, yet rewarding, atmosphere for employees. When employees are happy, their quality of work improves and their passion for the organization increases.
Contact John Mattone Global Today
For more information on our North Carolina executive coaching programs, contact John Mattone Global today.