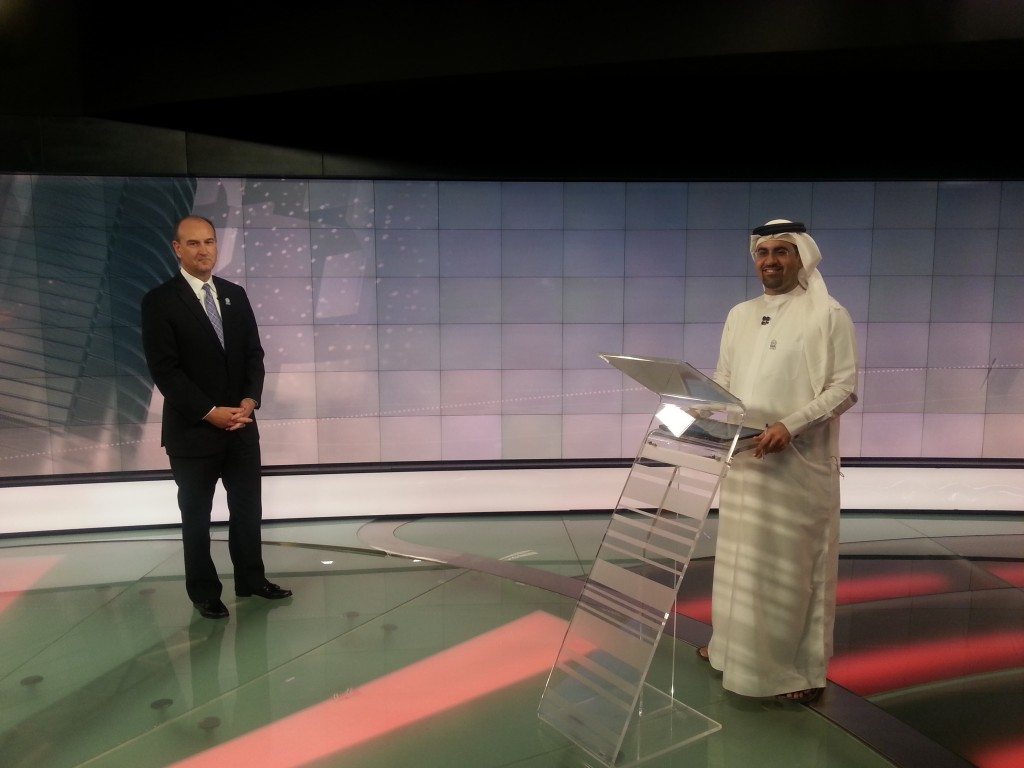 John Mattone, President of JMP, Bonnie Hagemann, CEO of EDA, and John Maketa (Pearson) are the co-authors of the bi-annual 52-page 2011/2012 and 2014 Trends in Executive Development Research Reports–which are widely regarded as one of the most authoritative and respected global research studies in the field of leadership development and talent management. JMP,EDA and Pearson are dedicated to helping its' clients and colleagues stay abreast of the leading trends, growth and evolution of executive development in today's dynamic business environment.
John, Bonnie and John Maketa researched, surveyed and interviewed over 100 leading organizations to isolate the leading practices, emerging needs, top priorities, and cutting edge approaches to executive development. Some of the topics researched and reported on in these breakthrough reports, include:
leadership and management capabilities lacking in the next generation
high potential identification & development
emerging leader identification & development
best practices to ensuring executive development program success
the critical role of assessments and coaching
and much, much more.
The Reports along with the companion executive summary and highlight reports are available from JMP. Please contact us for more information and to reserve your copy.
Research Executive Summaries
(Click to Download)
2014 Trends in Executive Development (Published by Pearson)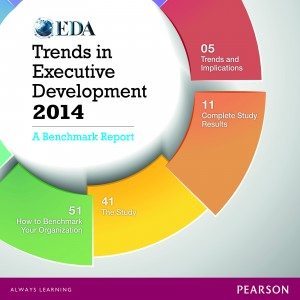 2011/2012 Trends in Executive Development (Published by Pearson)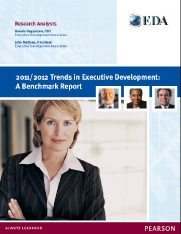 ---
"As in the field of medicine, in my work helping clients transform their culture, it is not too far from the truth to state that prescription before diagnosis is malpractice."

— John Mattone