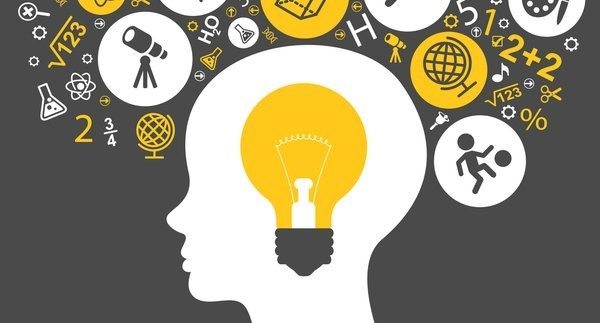 Many people believe that leadership and personal growth are conceptual – hard to measure, quantify and convert into ROI.
This is the one of the key differentiators of the John Mattone University (JMU) Intelligent Leadership (IL) "Immersion" Program. We promise to deliver tangible results, measurable improvements and quantum jumps in your leadership and personal growth.
You should immerse yourself in leadership development because you want to gain – personally and to achieve greater results for your organization. Do you want to overcome a troublesome career hurdle? Do you want to influence more people? Do you want to succeed in larger roles? And, do you want your organization to win big?
Participants who have participated in previous JMU Programs have benefitted by:
Achieving self-awareness as a foundation to personal transformation
Translated their core purpose to become more valuable to the people around them–their families, their employees, their team and their organization
Accelerated their careers by 5 or even 10 years
Implemented plans to successfully start their entrepreneurial venture
Prevented career obstacles by working on weaknesses
Found inner-peace, abundance and meaning by discovering their true calling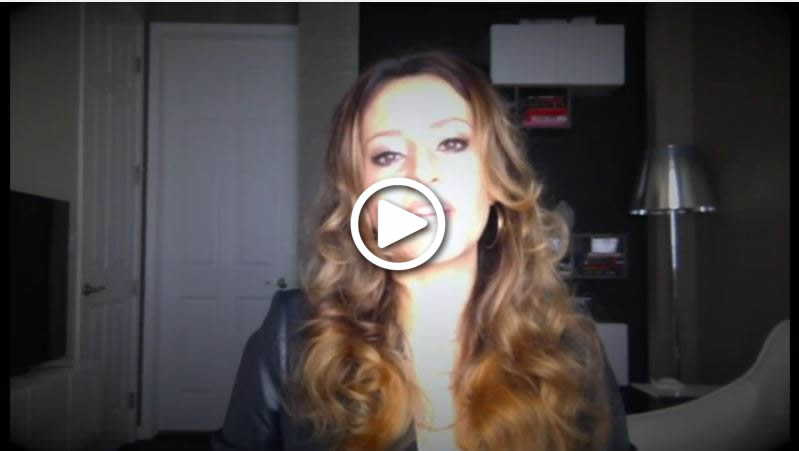 Here are a few more powerful examples and stories……
Personal transformation from the inside-out
"In an era where many are claiming to have the "magic bullet" for personal and interpersonal effectiveness, John presents an original and creative approach that speaks for itself. With his way to teach and interact with people, he impacted me deeply at the most important inflection point of my professional and personal life. I recommend you to try this course out. You may well discover it offers the help you need to truly transform yourself from the inside out."
—Prof. Peter P. Pramstaller, MD, Scientific Director, Center for Biomedicine, Bolzano, Italy
A roadmap to career goals
"John Mattone's coaching provided me with an insight on my leadership qualities and potential; a road map to my career goals (via John's Assessment-Driven ILDP Tool); and a clear picture of my strengths and weaknesses that have made me the leader and person I am today."
—Travis Boswell, Program Manager, United Technologies-Aerospace
Self-awareness – fuel for professional and personal growth
"Delivered with an unmatched style, John's powerful coaching methods impacted me deeply, creating an enduring awareness of my inherent talents which have since been fueling both my personal and professional life."
—Fabio Potenti, MD, Chief Medical Officer, Cleveland Clinic-Florida
Positive thinking for career advancement
"Mr. Mattone, through his coaching and my years of knowing him, has served as an advisor and coach to me. Through his wisdom, I have learned the true benefit of positive thinking and its influence in career advancement and in maintenance of a healthy workplace."
—Clinton Mueller, Chief Operating Officer, Air-Val International
Motivation and identified areas to improve
"John has excellent motivational ability. I was able to be coached by John and absorb his unique techniques to be a more effective leader and identify areas to improve."
—Josh Rabinowitz, Supply Chain Planner, Jarden Consumer Solutions
Take advantage of strengths and work on your improvement areas
"John Mattone afforded me the opportunity to learn about myself. For many, taking an introspective look at oneself is something most speak of doing but few have achieved much less realized the benefits of. I am fortunate to have had the opportunity to discover and take advantage of my strengths while also work on my weaknesses through John Mattone's Program, tools and powerful coaching."
—Rene Silva, General Manager, OrthoDenco Labs
An incredible experience in personal and professional development
"Working and learning with John as part of his leadership immersion experience provided an incredible experience in personal and professional development". Thank you John."
—M.U. Farooq, Vice President, Sales & Marketing, ADT Security Services
Entrepreneurial success – courage to step out on your own to add greater value
"I would like to thank you for the opportunity you gave me to grow as a person and leader through your coaching. All the assessments that you provided me were of great help in grasping a better way of determining my strengths as well as my weaknesses. So much of what you taught me gave me the motivation and courage to leave my company where I worked for 25 years to pursue my dream to be my own boss and bring even greater value to my family and to the world."
—Alex Luer, Former Service VP, LAN Airways-Colombia
Career acceleration – jumpstart by 7 years!
"With John's guidance and support, I crafted a well-thought out plan that led me to reach my goal of becoming a Vice President of Marketing at least 7 years sooner than what I had expected. From becoming a published author to having a seat at a board to being a moderator at a panel, my hefty goals are at my reach by continuing to work on my IDP objectives with clear vision and confidence. John is a wonderful teacher and true leader who wants his students to live up to their potential. I'm forever grateful."
—Ana Albert, VP of Marketing, Association of Latin Professionals for America
Introspection that prevented career obstacles
"Coach Mattone demands a new level of introspection. The program allowed me to further evaluate my career trajectory and hone in on leadership traits needing improvement before they became obstacles in my career progression."
—Chris Frazier, Sr. Manager, Contact Compliance, ADT Security Services
Broaden your horizon, change your life
"Working with Coach Mattone enabled me to expand my outlook on my professional and personal life. Through his program I gained new experience on professional planning toward my career goals. It was truly a life changing experience."
—Andrea Hegedus, Accounting Manager, Tarsus Group