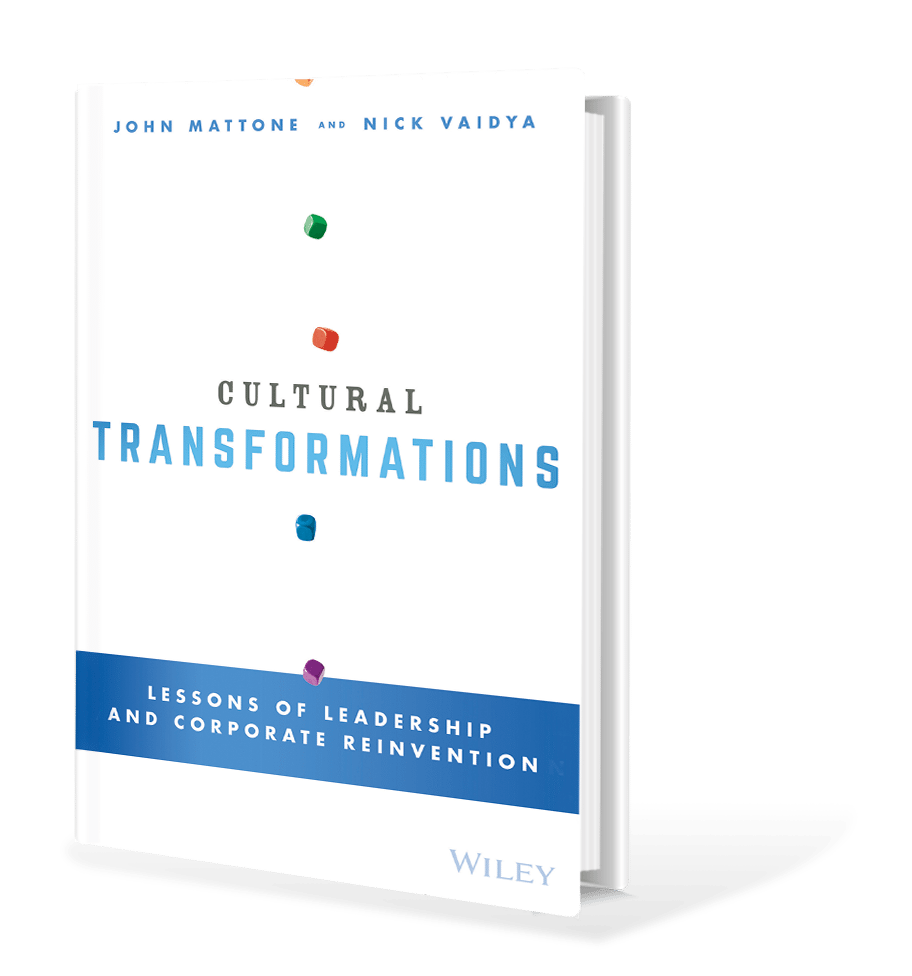 "Saturated with insights and findings
on organizational leadership that
you can apply immediately!"
– Marshall Goldsmith
CULTURAL TRANSFORMATIONS ORDER OPTIONS
A ROADMAP FOR LEADERSHIP AND CULTURAL TRANSFORMATION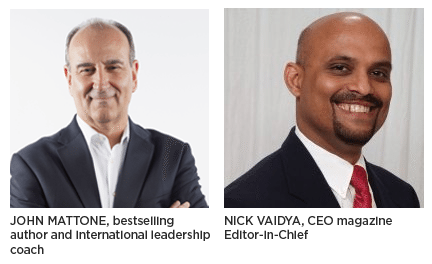 In today's rapidly changing business world, two primary challenges top CEOs worldwide: solving the "leadership gap" and mastering the art of creating a sustainable corporate culture.
In their new book, international leadership coach, John Mattone and CEO magazine Editor-in-Chief Nick Vaidya, unlock the keys to leadership development and cultural transformation through intimate interviews with fourteen top CEOs from organizations including Deloitte, Graybar, Genpact, The North Face, HP Financial, Virtusa, Bigcommerce, American Marketing Association, Almansoori Specialized Engineering (UAE), Oman LNG, and Claro (Colombia).

THE KEY TO CORPORATE SUCCESS: A STRONG AND VIBRANT CULTURE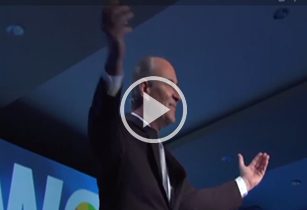 Long thought to be merely a "soft" resource in the corporate equation, culture is fast being recognized by business leaders to be the key ingredient in creating and sustaining long-term growth and change.
And what is the key to creating business culture? Leadership. The best cultures start with the best CEOs, who set the tone for the rest of the company and guide them through the often-difficult process of corporate transformation.
Drawing upon John Mattone's extensive research and 6-Step Cultural Transformation Model, you'll gain valuable perspectives on how to introduce and sustain cultural change in your organization. You'll discover the primary obstacles to cultural transformation, and how to address outdated mindsets and resistance to change within your organization.

MENTORSHIP FROM 14 OF TODAY'S TOP CEOS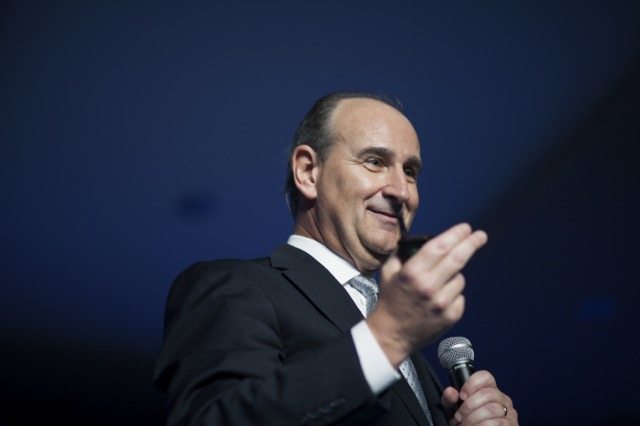 Imagine having unfiltered access to some of today's most successful business leaders. Through 14 intimate "fireside chats" with some of the world's top CEOs, John brings his extensive experience as an executive coach to bear, plumbing the depths of their experience and highlighting the most important aspects of their leadership style. You'll discover what made each executive successful, and how they have learned–through triumph, failure, reflection and perseverance–to lead in a way that have ignited their teams to achieve personal and collective greatness. You'll also find expert insight on how these CEO's have led and continue to lead transformational and change initiatives in their own organizations.
These 14 leaders were hand-picked by Mattone and Vaidya from diverse backgrounds, leadership styles, industries, and geographies:
Kathy Mazzarella, Chairman, President, and CEO of Graybar
Kris Canekeratne, Chairman and CEO of Virtusa
Eddie Machaalani, Executive Chairman of Bigcommerce
Harib Al Kitani, CEO of Oman LNG
Hap Klopp, Founder, The North Face
Russ Klein, CEO of The American Marketing Association
Rohit Mehrotra, Founder and CEO of CPSG Partners
Irv Rothman, CEO of HP Financial
Juan Carlos Archila Cabal, CEO of Claro (Colombia)
Nabil Al Alawi, CEO of Almansoori Specialized Engineering (UAE)
Cathy Benko, Vice Chairman and Managing Principal, Deloitte Consulting, LLP
Deva Bharathi, CEO of Fluid Systems Corporation (Oman)
NV "Tiger" Tyagarajan, CEO of Genpact
Anthony Wedo, Former CEO of Ovation Brands
INVALUABLE LEADERSHIP TOOLS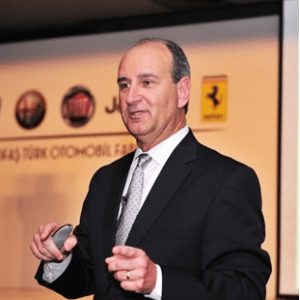 Why is culture important? Your organization's current operating success is tied to the "health and vibrancy" and overall "maturity" of your culture. if your organization desires to go from good to great to even better, great leadership is required at all levels. By hearing from business people in some of the highest leadership positions, you'll learn how to cut through the hype to see what actually matters in a leader.
You'll be able to better:
Assess your own leadership abilities and executive maturity
Learn how successful CEOs came to realize their leadership potential
Discover the key attributes that increase a leader's effectiveness
Uncover your own leadership strengths and development needs
Mattone and Vaidya also draw upon their own extensive coaching and consulting experiences to provide a powerful and proven 6-Step Process for designing and implementing effective culture tranformations so you can start building a positive organizational culture right away.

MASTERFUL GUIDES
John Mattone has made a career of researching and implementing leadership, talent and corporate transformation with the biggest companies in the world. Recently named one of the world's top ten leadership authorities, Mattone has worked with some of today's most accomplished business people, many of whom are interviewed in this book.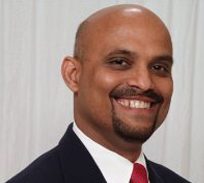 Nick Vaidya is the Editor-in-Chief of The CEO magazine, which disseminates cutting-edge growth strategies for CEOs and entrepreneurs through interviews with top business leaders and in-depth research into best practices across a broad array of industries. He is also a serial entrepreneur, and has managed a multi-billion dollar product line for Dell. His work is influenced by his doctoral research in empiricism, a wide variety of business roles, and study of the ancient wisdom of the Vedic literature.