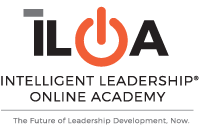 John Mattone's
AWARD-WINNING
online leadership program trusted
by the world's top brands.
CLICK FOR MORE

MEET JOHN MATTONE
BEST-SELLING AUTHOR, WORLD'S TOP EXECUTIVE COACH
& FOUNDER/CO-FOUNDER OF THREE EXCEPTIONAL COACHING &
LEADERSHIP DEVELOPMENT COMPANIES.
Featured in





Driven by a Deep Purpose
Helping Leaders, Future Leaders & Organizations Unleash their Potential.
BEST-SELLING AUTHOR, THE WORLD'S TOP EXECUTIVE COACH & CO-FOUNDER OF THE INTELLIGENT LEADERSHIP EXECUTIVE COACHING FRANCHISE
John Mattone is the world's #1 authority on Intelligent Leadership (IL), the world's top executive coach, and the pioneer and co-founder of the Intelligent Leadership Executive Coaching Franchise—the world's top executive coaching franchise dedicated to growing leaders, building cultures and driving results. He is globally respected as a uniquely distinguished top leadership coach authority who can ignite and strengthen a leader's inner-self and talents, which enables them to realize four "game-changing" outcomes that they can leverage in their business and life: Altruism, Affiliation, Achievement, and Abundance (The 4 A's).
IGNITE YOUR INNER CORE. GROW YOUR LEADERSHIP.
ENRICH YOUR LIFE. LEAVE A LASTING LEGACY.
Solutions that Address Your Priorities.
GAME-CHANGING IMPACT
Improving Lives Forever.
John Mattone understands that truly great leadership always starts on the inside. More than that, John is a master of helping people discover and cultivate their innate leadership potential through advice that is both practical and profound.
author, "You Are the Universe"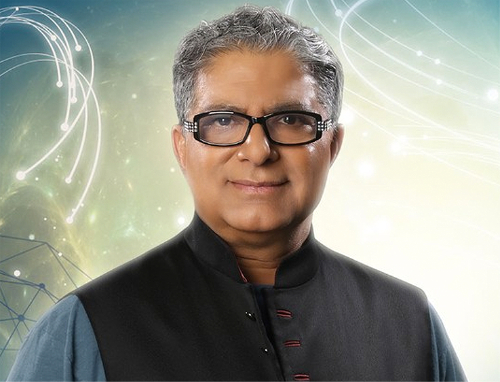 John Mattone has helped some of the world's most influential leaders. And he can do the same for you, if you let him.
author, The New York Times best-sellers "MOJO," "What Got You Here Won't Get You There" and "Triggers."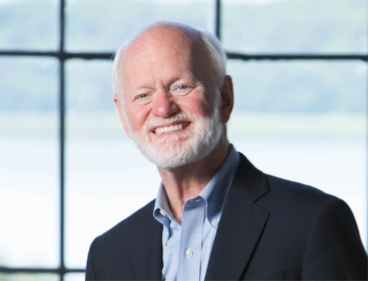 John has composed the go-to guide for leaders, new and experienced. He has distilled his wisdom into easy-to-follow modules for leaders to be both effective and inspiring. He covers everything from self-concept, influencing others, daily skills, development, culture, and courage. This book should sit on every leader's desk.
author, The Discomfort Zone: How Leaders Turn Difficult Conversations into Breakthroughs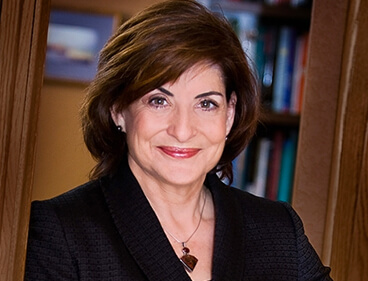 This fast-moving, practical book shows you how to take complete charge of your life, achieve your goals, and get more done than ever before.
author, How the Best Leaders Lead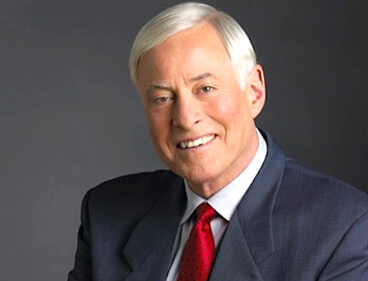 NOURISH YOUR SOUL
Clarify Your Purpose, Ignite Your Passion, and Multiply Your Success with Deep Insights from John Mattone.
BEST LEADERSHIP SPEAKER
A few of John's clients.








TOP LEADERSHIP SPEAKER, THE #1 AUTHORITY ON INTELLIGENT LEADERSHIP & THE WORLD'S TOP EXECUTIVE COACH.
Powerful & Electrifying Keynote Speaker
Game-Changing Executive Retreats
Clients who book John Mattone for a keynote speech, workshop, or executive retreat benefit from a
powerfully-engaging, "game-changing" educational experience which is masterfully tailored to the client and situation.
THE JOHN MATTONE DIFFERENCE
"I am honored to be recognized as the #1 authority on Intelligent Leadership and the world's top executive coach. It's an honor I don't take lightly…"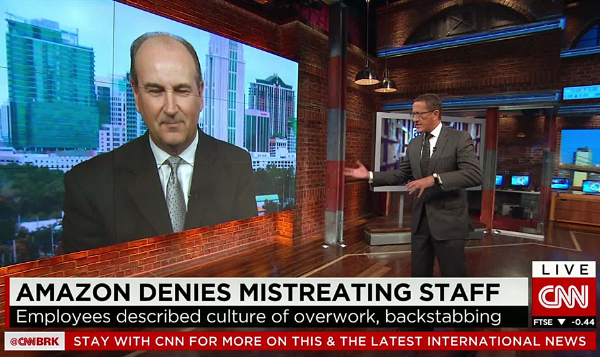 What to Expect from a John Mattone Speech, Retreat or Workshop?
His thought leadership combined with his passion, energy and authenticity on the platform are described as "unmatched" and have earned him rave reviews from every corner of the earth, from the world's top CEO's and government leaders to corporate and government leaders at every level, and from serial entrepreneurs to start-up's.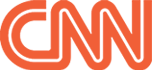 IGNITE YOUR INNER CORE. GROW YOUR LEADERSHIP.
ENRICH YOUR LIFE. LEAVE A LASTING LEGACY.
Check John's Speaking & Coaching Calendar.