"You have the choice to either accept or reject feedback; however, if you reject feedback you also reject the choice of acting in a way that may very well bring you abundant success and happiness."
– John Mattone
The World's #1 Executive Coach
In 2017 and 2018, the research organization Globalgurus.org recognized John as one of the top three coaching authorities in the world alongside Tony Robbins and Marshall Goldsmith and, in 2019 and 2020, Globalgurus.org awarded John Mattone the prestigious world's #1 coaching authority ranking. He was also named as one of eight finalists for the prestigious 2017 Thinkers50 Leadership Award recognizing the world's top leadership authority and thinker. In 2013, John was awarded the coveted Master Corporate Executive Coach (MCEC) certification from the Association of Corporate Executive Coaches. He was then honored with the prestigious 2015 International Executive Coach Thought Leader of Distinction Award, in recognition of his thought leadership and his work as a global leadership coach. With the award, he received an honorary lifetime MCEC, becoming one of only four global executive coaches who currently hold this certification. Since June 2017, John's executive coaching blog has continued to be ranked the #1 executive coaching blog in the world by Feedspot. His leadership blog, likewise, is recognized as one of the best in the world.
John's Proprietary Blueprint for Igniting Leadership Growth
John is the creator of the unique, powerful, and game-changing Intelligent Leadership (IL) Executive Coaching philosophy and process. Since 2012, John has used his proprietary coaching methodology with more than 50 global CEOs, top government leaders and professional athletes to help them become stronger, more effective, and vibrant leaders and people. John served as the executive coach to the late Steve Jobs, as well as to the former, legendary CEO of PepsiCo, Roger Enrico. John and his company, John Mattone-Global, Inc., are the owners of numerous registered trademarks awarded (or, in the process of being awarded) by the United States Patent and Trademark Office (USPTO), including John Mattone®, John Mattone Intelligent Leadership Certified Executive Coach®, Intelligent Leadership™, Mattone Leadership Enneagram Inventory (MLEI)®, Strategic-Tactical Leadership Index-360 (STLI-360)®, 5 Cultures of Culture Assessment (5CCA)®, and LeaderWatch®.
"Success has nothing to do with money, titles, and possessions; success is only about committing—every day—to becoming the absolute best you can be."
– John Mattone
SUPER-ELITE EXECUTIVE COACHING (SEEC)
Super-Elite Executive Coaching is one-on-one coaching targeted to your unique needs. Whether your need is to improve your self-image, presentation skills, team leadership skills, talent leadership skills, executive presence, handling feedback, delivering feedback, handling disruption and conflict or, you are looking for private and confidential mentorship on how to get promoted, land that next executive role, even launch your new business your Intelligent Leadership Executive Coaching (ILEC) Master Certified Executive Coach will work with you to: (1) better isolate your particular leadership development needs; (2) identify your deep leadership strengths and gifts that you can better leverage in support of your goals; (3) create a targeted, specific, results-driven plan that becomes your "blueprint" for taking positive action to meet your challenges head-on; and (4) leverage our proprietary process and tools to keep you laser-focused on achieving your goals.
The fast-paced world of business, leadership and life is turbulent and disruptive, making it essential that you have a skilled mentor and coach who can help you navigate this complexity but, also, who can and will help you unlock and unleash your greatest potential so you become all that you can be. Your ILEC Coach has spent many years learning and mastering the elements of what great leadership constitutes and requires of a person.
This is your opportunity to work with your ILEC Coach confidentially, one-on-one, so you can receive real-life insights and answers to your real-life challenges. It is your ILEC's Coach's privilege to be able to work with you and you have their commitment that they will share with you everything that they know–their life's work, experience and insights to help you ignite and sustain your growth as a leader. We promise to prepare you well for any challenge that comes your way! You have multiple options to start your executive coaching journey with your ILEC Coach (see below).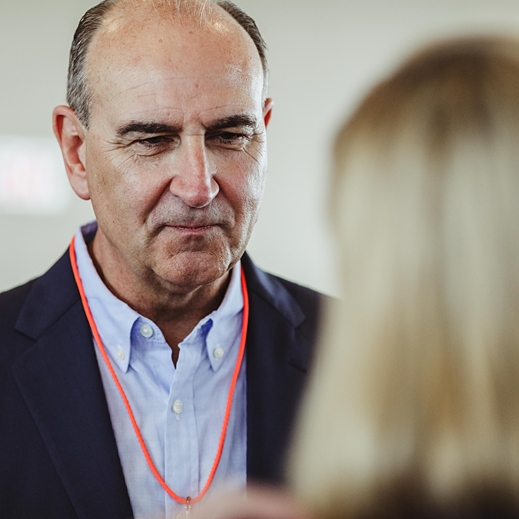 Option 1
"Quick Start" Online Package
(Pay by Session)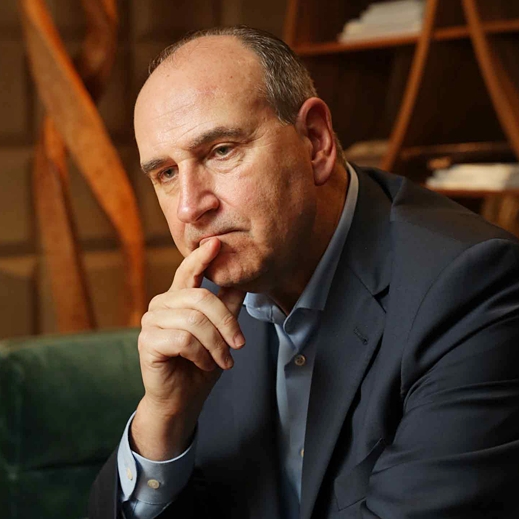 Option 2
"Ignitor" Online Package
of 3 Sessions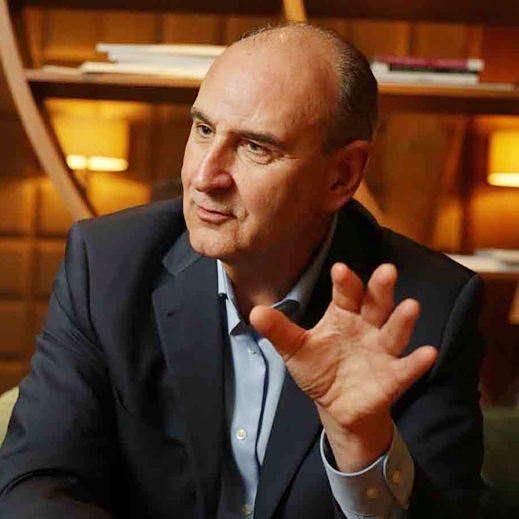 Option 3
"Developer" Online Package
of 6 Sessions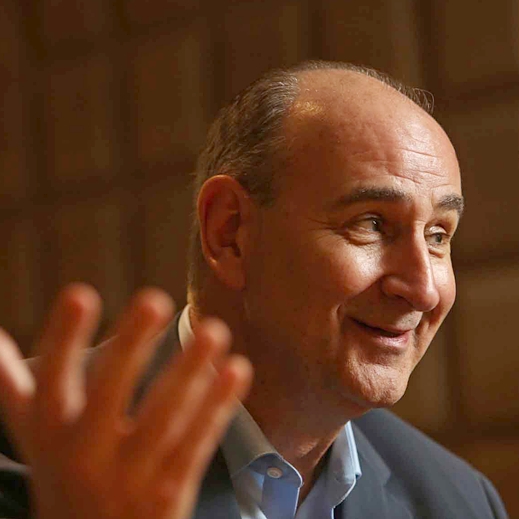 Option 4
"Immersion" Online Package
of 10 Sessions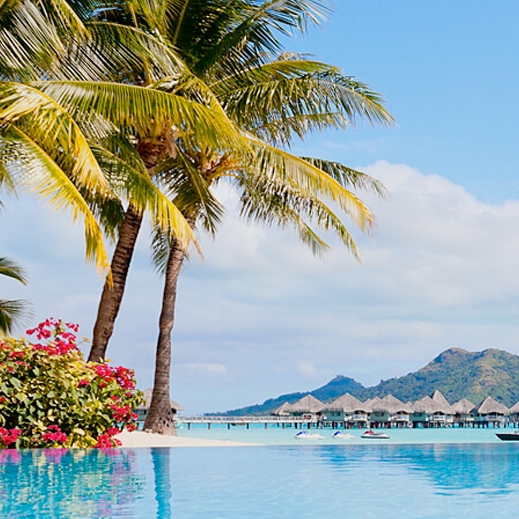 Option 5
One-Day Super-Elite Executive Coaching with John Mattone at a Tropical Location (TBD)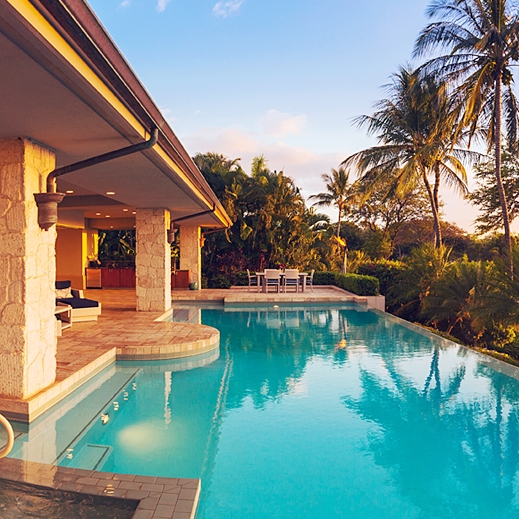 Option 6
Two-Day Super-Elite Executive Coaching with John Mattone at a Tropical Location (TBD)
All online sessions are 1 hour; any session in Options 1-4 can be conducted face-to-face (3 hours) based on client interest, need and budget.
Options 5 and/or 6 are available as one-time or multiple "stand alone" experiences or they can be combined with any of the Options 1-4.
What's Included in Super-Elite Executive Coaching (SEEC)?
Option 1: "Quick Start" Online Package (Pay by Session)
Option 2: "Ignitor" Online Package of 3 Sessions
In-Depth Interview
MLEI & CPI-260 Administration
Assessment Debrief
Option 3: "Developer" Online Package of 6 Sessions
In-Depth Interview
MLEI & CPI-260 Administration
Assessment Debrief
Core Purpose Tool and Creating Your Core Purpose Statement
Assessment-Driven Individual Leadership Development Planning Tool and Creating your ILDP
Bi-Weekly Journaling/Actions/Accountability (1 Session)
Option 4: "Immersion" Online Package of 10 Sessions
In-Depth Interview
MLEI & CPI-260 Administration
Assessment Debrief
Core Purpose Tool and Creating Your Core Purpose Statement
Assessment-Driven Individual Leadership Development Planning Tool and Creating your ILDP
Bi-Weekly Journaling/Actions/Accountability (3+ Session)
STLI-360 Administration & Debrief**
ILDP Sharing with Stakeholders**
For F2F Meetings—Shadowing**
**Optional based on client need and interest