Our Vision Statement
We believe in becoming the absolute best version of ourselves. Our future will be the brightest when we make an authentic, heart-felt decision to think and live this way. We do this by making a non-negotiable commitment to be people of incredible character, refusing to accept mediocrity, and embracing the four pillars of personal growth – intellectual, spiritual, emotional, and physical. All of us must commit to holding ourselves, and each other, accountable to these pillars. Our collective strength is determined by the sum of our individual strengths.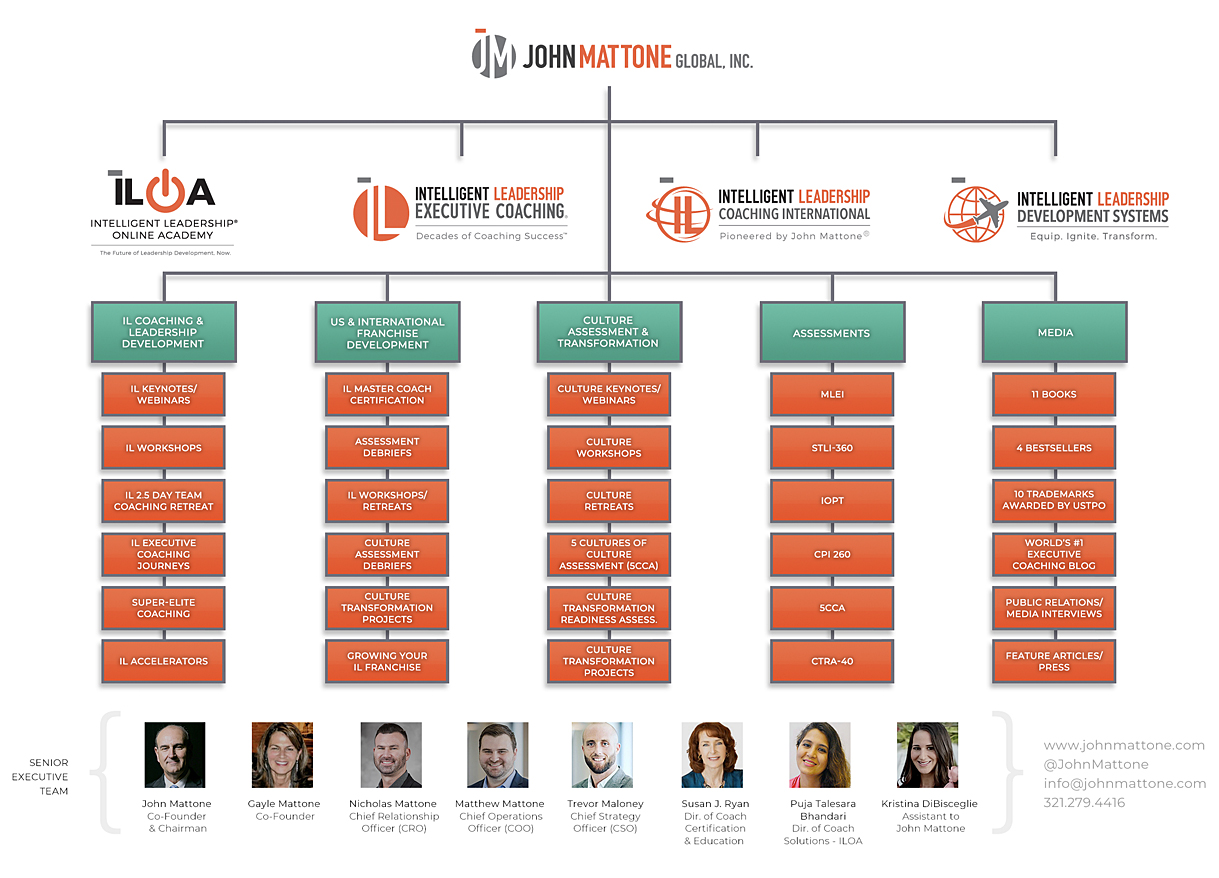 IGNITE YOUR INNER CORE. GROW YOUR LEADERSHIP.
ENRICH YOUR LIFE. LEAVE A LASTING LEGACY.
Check John's Speaking & Coaching Calendar.