Trevor is an exceptional sales strategist and visionary leader who thrives on driving sales process improvements to achieve business growth. He's spent the last eight years in the coaching space and has developed a deep understanding in consumer behavior for optimizing sales strategies. With a keen focus on enhancing sales performance, Trevor is widely recognized for his ability to inspire and motivate sales teams to excel. He has a proven track record of leading high-performing sales teams for two of the most rapidly expanding coaching companies, including an Inc 500-ranked organization. Trevor is Chief Strategy Officer at JMG where he focuses on identifying growth opportunities across all business lines and creating effective sales systems to bring ideas to successful fruition for maximum revenue growth.
Trevor has been personally mentored and trained by John Mattone, former coach to Steve Jobs and #1 coach in the world, and currently serves as the Chief Development Officer for John Mattone Global. He holds a BA in Interdisciplinary Studies from Tennessee Technological University, with a core focus in Kinesiology and Psychology.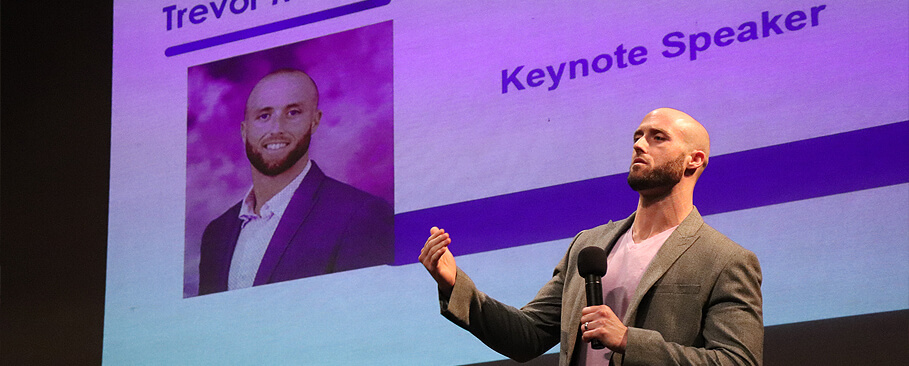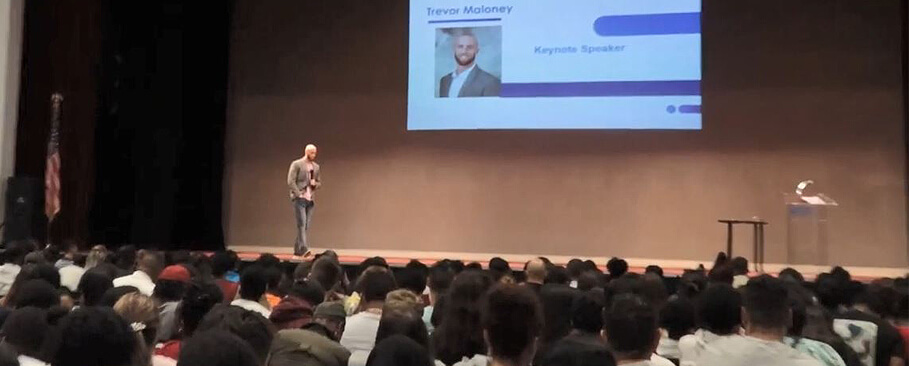 Trevor is married to his high school sweetheart Hillary, and in their spare time they enjoy working out together. They are both avid CrossFit athletes, and Trevor has worked his way into the top 5% of CrossFit athletes in the nation.