Trevor Maloney, Chief Development Officer
Trevor is a former leader for one of the largest performance-based marketing organizations in the world with responsibilities of managing a high-performing sales team and multi-million-dollar marketing budgets. While in that role, as the youngest sales leader in the organization, Trevor quickly established his credibility by being a sought-after resource for coaching and training employees at all levels. Trevor began his journey into the world of leadership, high performance, and mindset as a former Division 1 Baseball athlete, and by the age of 25 had
established himself as a sought-after keynote speaker for events, colleges, and universities. He coaches purpose-driven leaders and entrepreneurs to overcome mental barriers and maximize their personal performance and leadership growth.
Trevor has been personally mentored and trained by John Mattone, former coach to Steve Jobs and #1 coach in the world, and currently serves as the Chief Development Officer for John Mattone Global. He holds a BA in Interdisciplinary Studies from Tennessee Technological University, with a core focus in Kinesiology and Psychology.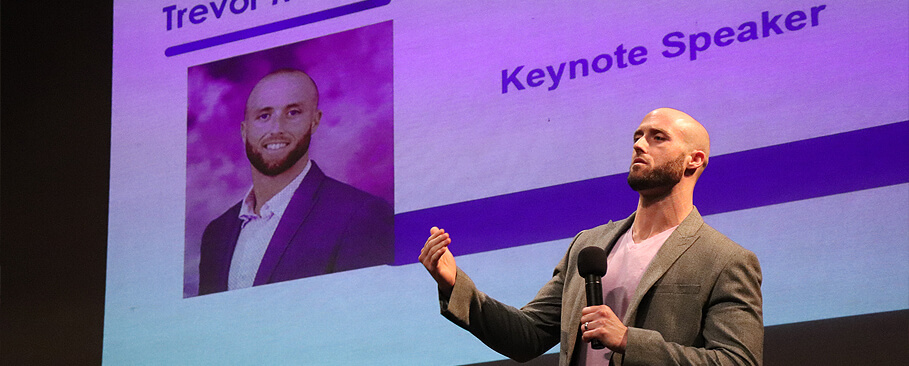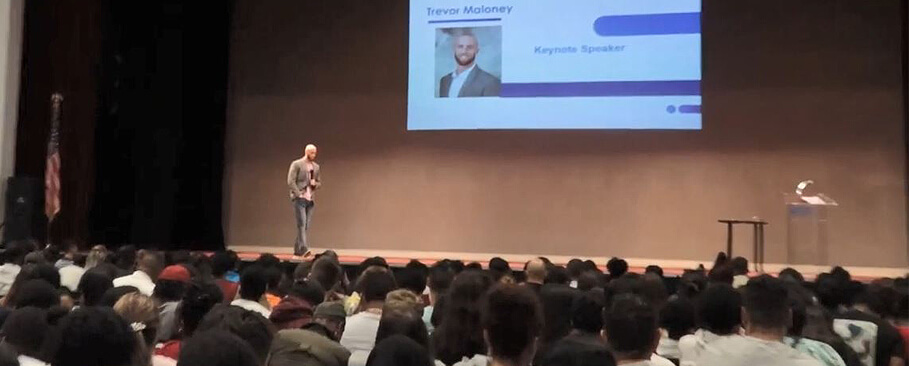 Trevor is married to his high school sweetheart Hillary, and in their spare time they enjoy working out together. They are both avid CrossFit athletes, and Trevor has worked his way into the top 5% of CrossFit athletes in the nation.