DISCOVER, STRENGTHEN & UNLEASH YOUR INNER-CORE.
The California Psychological Inventory260® (CPI260®).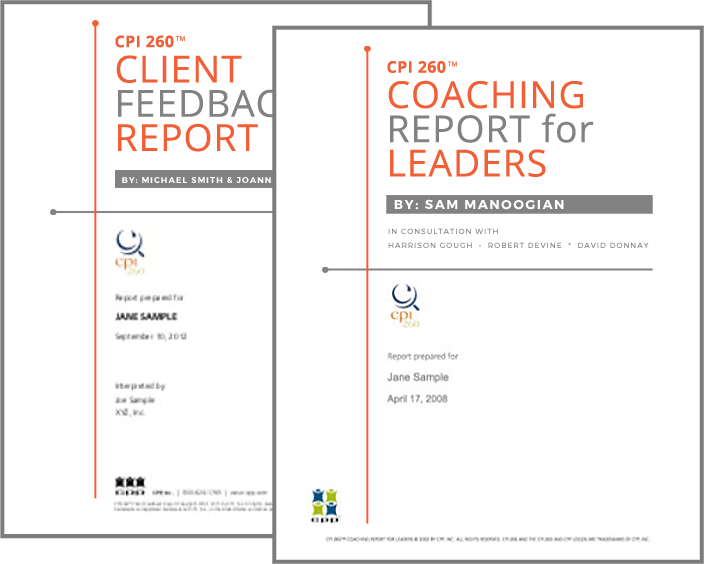 DISCOVER YOUR INNER-CORE GIFTS & GAPS
The CPI 260 is one of the most researched and respected personality assessments in the world. The assessment accurately measures 26 deep inner-core traits, divided into five major areas of life: Dealing with Others, Self-Management, Motivations and Thinking Style, Personal Characteristics and Work-Related Measures. The 260 items on this assessment are a subset from the 434 questions on the famous California Psychological Inventory™ (CPI), which is why the name is now CPI 260. This assessment has been in use for over 50 years. John Mattone and his global certified coaches use the CPI-260 and the MLEI as part of their coaching assignments with CEO's, government leaders, senior executives, managers, entrepreneurs and high-potential/emerging leaders.
RECEIVE TWO CPI REPORTS
UNIQUE INSIGHTS. GAME-CHANGING STRATEGIES.
For $200.00 (USD), you can take the CPI260 and join the ranks of thousands of global leaders who have taken the CPI260 to discover their deep inner-core strengths and development needs.
You will receive two powerful CPI260 reports: (1) The Client Feedback Report; and (2) The Coaching Report for Leaders that will detail practical strategies you can implement to strengthen your inner-core strengths and address your gaps, so you can become an even greater leader than you are today.
UNLOCK & UNLEASH YOUR LEADERSHIP POTENTIAL
The CPI-260 is an accurate, deep inner-core assessment that measures how effectively your inner-core traits compare to a global database of 6,000 successful leaders. You will uncover those traits that are helping you as a leader and those traits holding you back.

CLICK TO ORDER
THE CPI 260
RECEIVE YOUR CPI CLIENT
FEEDBACK & COACHING
REPORT FOR LEADERS

Discuss your go-forward strategy in a FREE session with a John Mattone-Global team member.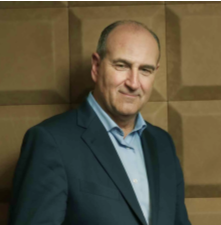 John Mattone is the #1 authority on Intelligent Leadership, the world's top executive coach, the "coach of coaches" and one of the world's top ten leadership authorities and speakers. He is also the creator of the Mattone Leadership Enneagram Inventory (MLEI), which he first created in 1995. Since then, over 10,000 global leaders including over 500 of the Fortune 1000 CEO's have taken the MLEI.
"The most important decision you can make to become the absolute best
leader and person you can be is the decision to be vulnerable. Most people look
at this decision as weak, while the best of the best see it as strong—requiring
massive courage. Taken together, vulnerability and courage are the seeds that
ignite growth in people."
– John Mattone