Ann Arbor Leadership Training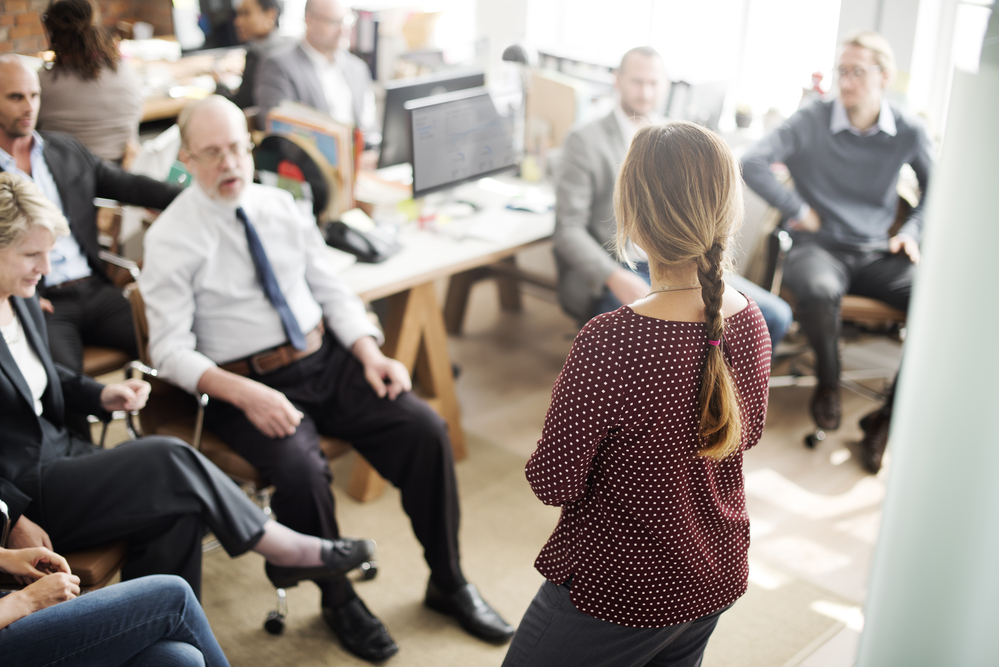 Businesses are found in large numbers in Ann Arbor, and that means fierce competition since so many businesses are starting to make Ann Arbor their corporate home. And, when there is fierce competition in a particular field, executives of a company strive to remain successful and prominent.
You, as an executive professionally or as a company altogether, can achieve continued growth, development, and success through a leadership development program.
As the founder of John Mattone Global, Inc., John Mattone is a leader in executive coaching and leadership development. Since 1996, Mattone has successfully assisted individuals in developing their leadership abilities and discovering their purpose.
John Mattone's leadership training programs are used by leaders and CEOs all over the world. Through these programs, participants are ignited from the inside out, their leadership skills are strengthened, and a legacy is fostered.
Leadership in your company will benefit from the coaching services of John Mattone Global, Inc. A coaching session will be included in every program to help you improve your communication skills, maintain a positive corporate culture, and further your career.
High-Quality Leadership Programs
People will be able to realize their full potential through John Mattone's high-quality leadership training. You will learn how to overcome obstacles and break bad habits as one of the main focus areas for each of the varying leadership trainings.
Management of Talent in Leadership Coaching
In addition to a professional book published by John Mattone named 'Trends in Executive Development', this innovative program is, in fact, inspired by the book. The purpose of this program is to give you the opportunity to learn leadership skills from some of the most accomplished coaches in the country.
Your Greatest Potential: How to Unlock and Unleash It
A leader development program should help you to achieve your goals by cultivating the heart, mind, and soul of your inner self, as well as your unconscious mind and actions. This leadership training session is John Mattone's program to support people in their efforts to establish more satisfying relationships, achieve greater success, and become healthier in the process.
Transformation of the Workplace Culture
Business leaders and their employees can both benefit from this training program. As a result of participating in this program, executives will gain the skills needed to work more efficiently, be more productive, and enhance teamwork at their workplace.
Contact John Mattone for Ann Arbor Leadership Training
Contact John Mattone if you would like to learn more about the world-renowned leadership training services he provides in Ann Arbor or in locations around the rest of the world.