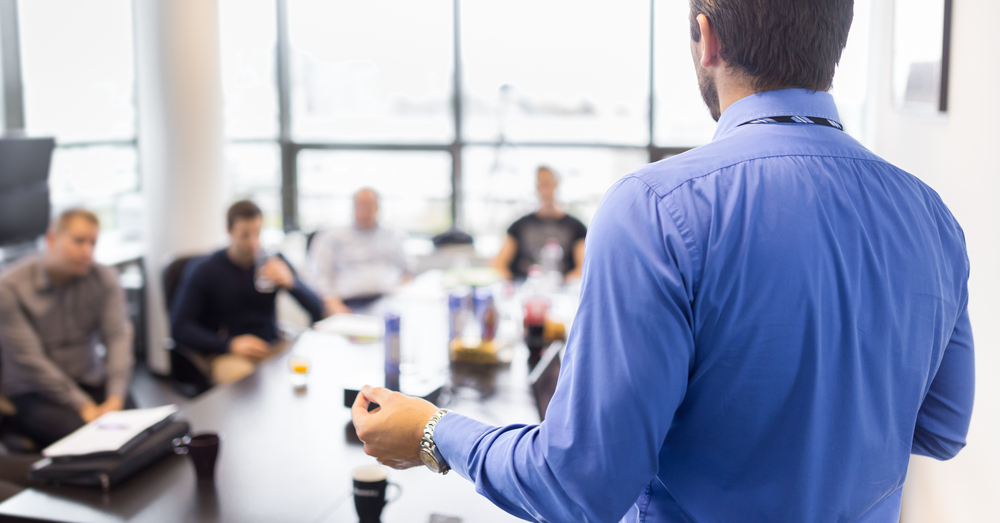 Also known as the Grand Canyon State, Arizona is known for its natural beauty including deserts, canyons and so much more to discover. This natural beauty serves as a great location for young professionals and with more graduates and business leaders emerging, competition is getting steep. These business professionals, leaders, and future business leaders are driven by success and growth, which is why they take it upon themselves to go above and beyond and get the training they need to succeed. A great way to strengthen your leadership skills and stand out, is by completing a leadership training program. Many have taken advantage of John Mattone's Arizona Leadership training. John Mattone has provided leadership training, designed for both individuals as well as teams, aimed at developing primary leadership competencies. Through this program, a professional coach will assess your raw materials and develop a plan to ensure you work towards your set goals and learn the fundamental skills and individual traits needed to be an effective, dependable, and inspirational leader. An effective leader can inspire others by using their words and relationships.
Effective Leadership Training in Arizona
John Mattone's Arizona leadership training provides a variety of benefits for professionals
Communication and Public Speaking
Through John Mattone's Leadership training in Arizona, participants will study the communication process and understand the importance of maintaining effective communication within an organization. The training focuses on building participants' interpersonal and personal communication skills. It also covers public speaking, which is a skill that many struggle with. A good public speaker can capture an audience and keep them engaged, but a great public speaker will inspire the audience to act. If you are in need of achieving higher levels of success in leadership, sales, management, or in your personal life, investing your time and efforts to master the skill of public speaking and communication in general, is a sure-fire way to speed up your triumph.
Conflict Resolution
Conflict in the workplace can be disturbing and can result in negatively impacting productivity, morale, stress, and could ultimately lead to employee turnover.  Even though most people would typically stray away from conflict, what they do not realize is that this will only worsen the problem as time goes by.  Conflict in the workplace is inevitable and managing it effectively is critical for the parties involved, as well as the organization. Through John Mattone's leadership training, participants learn how to approach individuals in a way that reduces their defensiveness.
Contact John Mattone for Arizona Leadership Training
Do not wait, take command of your success and complete John Mattone's Leadership Training in Arizona.  Be the powerful and effective leader that you know you can be.
Contact John Mattone Global now and request a consultation for more information.