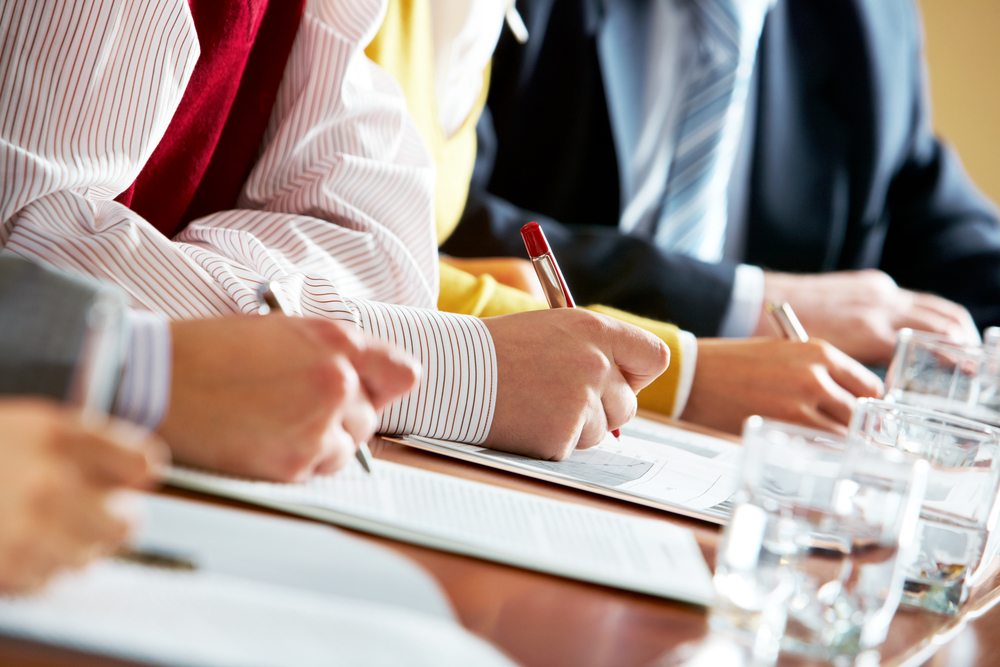 In Arkansas and all over the world, professionals and executives have used the help of leadership coaches, like John Mattone, to enhance their raw leadership skills and learn new proficiencies necessary to stand out. John Mattone has helped focused and motivated individuals, and organizations, develop leadership skills needed to be a qualified, trustworthy, and inspiring leader, for over 20 years. John Mattone's recognized leadership, training coaches will create a blueprint to bolster the skills you lack and strengthen the skills you have. Based on your desired outcomes and our coach's assessment of your needs, a plan will be created to keep you responsible and attain new skills that are needed to succeed in your professional and personal life. We know that business professionals and executives are swamped and typically overwhelmed with work and life. Therefore, John Mattone created the Arkansas Leadership training to fit your busy schedule. There should be no excuse, invest in your future and gain the skills that will help you achieve the next level of your career, or risk being ignored and forgotten.
Effective Leadership Training in Arkansas
The Arkansas leadership program is intended to train individuals to take ownership of their careers. As well as groups and organizations, proving that development training increases employee morale, retention, and productivity. John Mattone's select, coaching philosophy, will teach you to manage the 4 "game-changing" results, altruism, affiliation, achievement, and abundance. Individuals are given the guideline to obtaining continued triumph by driving advanced results for themselves and their team.
Conflict Resolution       
Having the ability to resolve conflicts is an area that many business leaders and future business leaders tend to struggle with. Resolving conflicts correctly, can make or break a team as well as make or break a leader. Regardless of the amazing culture your company may have, it is inevitable for teams and coworkers to not encounter conflicts. The way a business leader handles these conflicts makes a huge difference in how they are perceived by their employees and superiors. A good leader is able to turn a conflict into a lesson and a gain for the company and the individuals involved. However, if a leader fails in handling the conflict, it could continue for some time and ultimately create a hostile work environment. Furthermore, running the risk of ruining the leaders, employees, and company reputation. Once a leader loses respect, it is almost impossible to regain. Therefore, learning to handle conflicts is a critical part of all leadership training, and individuals can expect to learn how to manage conflicts properly with a polite and professional approach, that will benefit everyone involved.
Contact John Mattone for Leadership Training in Arkansas
Take your future into your own hands and use John Mattone's Leadership Training in Arkansas to strengthen your leadership skills and propel your career to the next level. Become the significant and valuable leader you know you can be.
Contact John Mattone Global now and learn more about our Arkansas leadership training programs.