Athens Leadership Training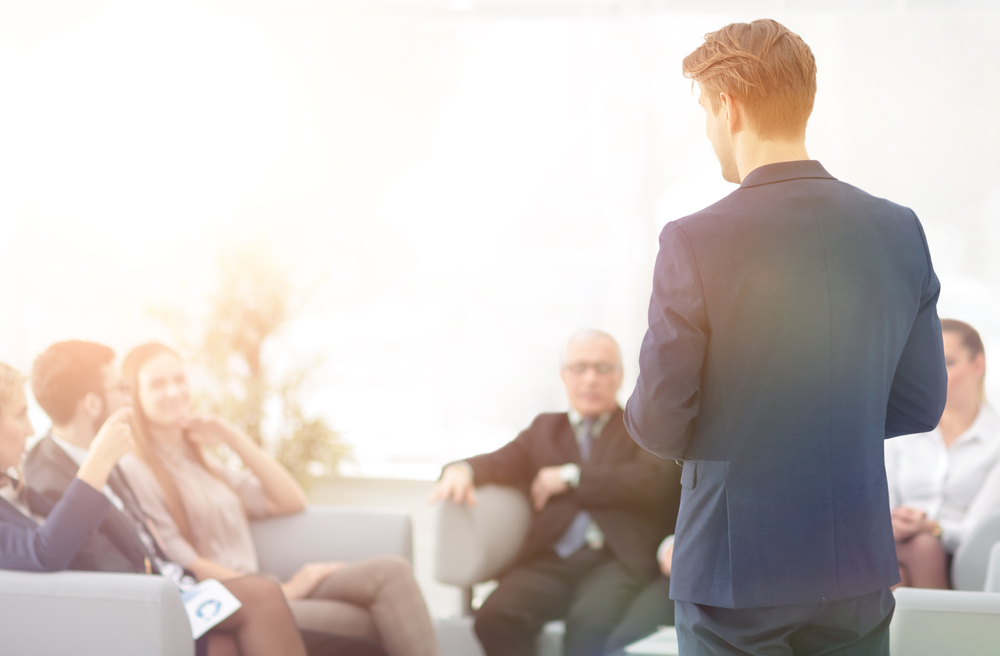 There are many components that go into being an effective leader. You must be a team player, a clear communicator, a good listener – among many other aspects. Most of these aspects require consistent growth and development.
John Mattone provides leadership training in Athens that helps both individuals and companies advance to that next level of success by improving various areas of leadership. When you hire the services of an experienced coach to help with this type of development program, you can expect to learn valuable insights and skills that you can then implement into your management style.
Effective Leadership Training in Athens
John Mattone's Athens leadership training programs are highly effective and it is important for several reasons:
Employees and team members believe that getting recognition for positive work completed is just as important as financial or company rewards. Having effective leaders in an organization that can encourage a positive work culture will foster increased motivation and productivity.
Most employees will agree that effective leadership in the workplace is one of the top reasons to stay with a company. If employees feel that they are valued and are growing, they will continue to excel in their roles. This shows the importance of having leadership training as it relates to employee satisfaction.
When you have effective leaders in the workplace who can engage with other team members, it will drastically improve the company's overall performance. If employees feel disengaged at work, their productivity levels will slow as they may not feel that they have a strong purpose within the organization.
In the past, the pattern with leadership development was to work on the growth of only those that had been chosen as "high-potential". However, this is no longer the case. Most companies are now investing in leadership training for employees of all levels. This shows the value in leadership development across entire companies.
More often than not, companies find that they hit their goals and objectives better and faster when they invest in internal leadership development.
Leadership training helps develop various skillsets that will be beneficial for current and future leaders to maintain and develop.
Contact John Mattone for Athens Leadership Training
If you are considering leadership training in Athens , your go-to resource is John Mattone Global. John Mattone is a world-renowned executive coach and leadership speaker that has helped people all across the globe advance in their career paths.
We offers a variety of leadership training programs including:
Intelligent Leadership
Cultural Transformation
Talent Culture & Acquisition
Success Yourself
Leadership Coaching & Talent Management
World-Class HR Leadership
For more information on our Athens leadership training , please contact John Mattone Global today.