Atlanta Keynote Speaker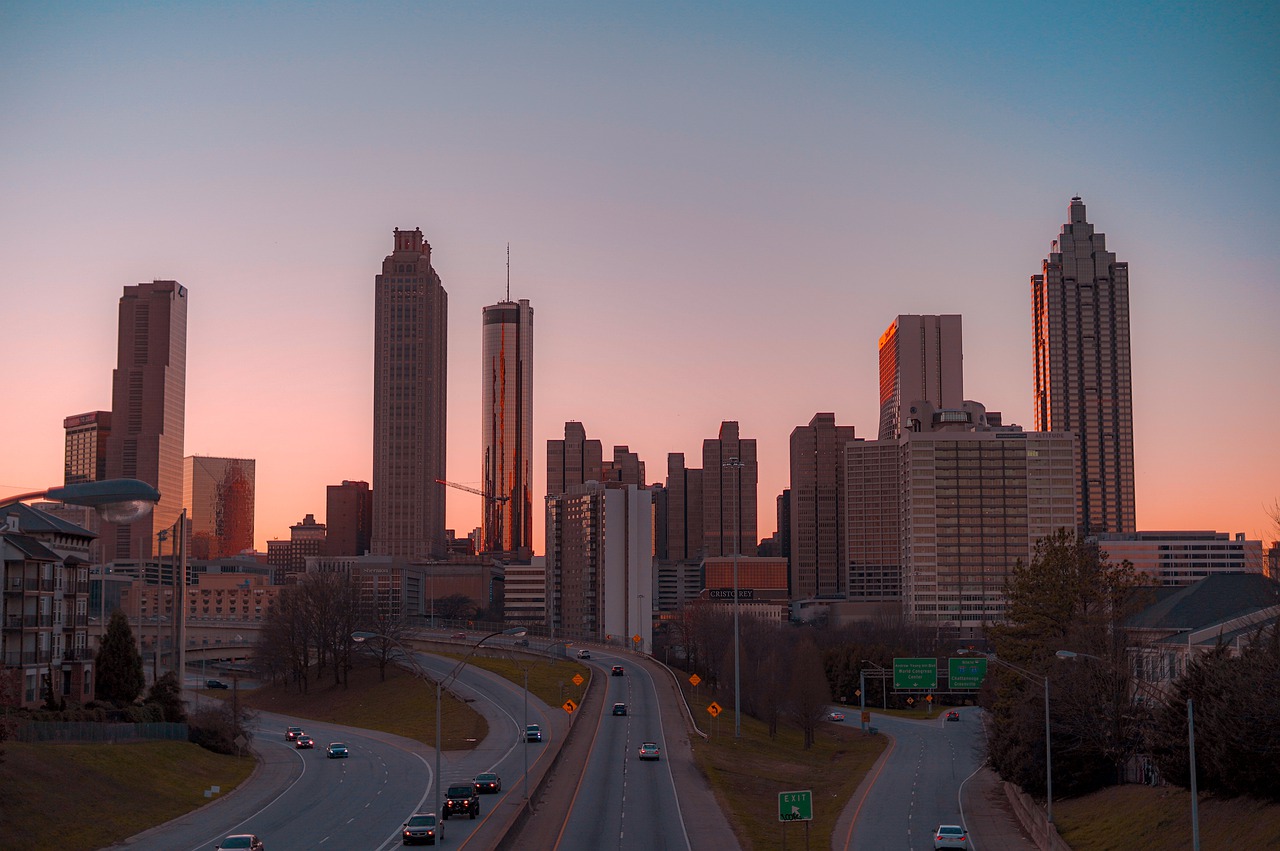 There are times in life where you find yourself losing motivation – whether in your personal life or your professional life. There are also times where CEOs or supervisors notice that their staff has been lacking in the motivation department as well. We are all aware of what should be done, but without motivation, we can fall short sometimes. When employees or individuals are properly motivated, it can make all the difference when it comes to failure and success. This is exactly where an experienced keynote speaker can assist.
Often, in organizations, managers and superiors try to engage and inspire their teams, but it can fall on deaf ears if the employees are used to hearing the same messages from the same people over and over again.
How Keynote Speakers Can Help Drive Success in Your Organization
Effective keynote speakers are able to offer a new voice, perspective, and approach. They can use prior experiences or unique points-of-view to draw in and inspire attendees. Keynote speakers often present on their own life achievements, where they may have started from nothing and grew to be a success. People can usually relate and are engaged when they hear first-person accounts of victory over hardship. This typically inspires them to feel motivated to overcome their current obstacles or challenges they may be facing.
The Many Roles of Keynote Speakers
Keynote speakers should have experience or knowledge on the topic that they are presenting on, and they should know how to tailor their presentation to that particular audience. On top of making sure they are motivational, engaging, and inspiring, the audience may also expect to learn real strategies or techniques that they can implement to reach new levels of success in their personal lives or professional lives.
When motivation is lacking in the workplace, it tends to lower confidence levels for employees. Keynote speakers should also be able to boost the confidence for those in attendance. Keynote speakers are able to help individuals overcome their fears and learn how to push through any challenges they are currently facing. In addition, keynote speakers should be skilled in enforcing positive thinking and rewarding office morale. This, in turn, will help employees want to work harder and regain that passion and belief in the vision and mission of the organization. Keynote speakers should help individuals identify their goals and take the necessary steps to reach these goals.
What Should You Not Expect from a Keynote Speaker?
You should not expect a keynote speaker to just walk in and make everything perfect within a company again. If a company has bigger issues than just a lack of motivation or inspiration, there are other necessary steps that will need to be taken. But, a keynote speaker can help identify the main issues and help to brainstorm new techniques and strategies on how to overcome these issues.
Contact John Mattone For A Keynote Speech in Atlanta
John Mattone is a world-renowned keynote speaker that has worked with many professionals to achieve new levels of success. He has the passion, dedication, and enthusiasm to help others succeed in their respective fields. You can expect a powerful presentation when you book John Mattone as your keynote speaker in Atlanta. Contact John Mattone today for more information.