Aurora Keynote Speaker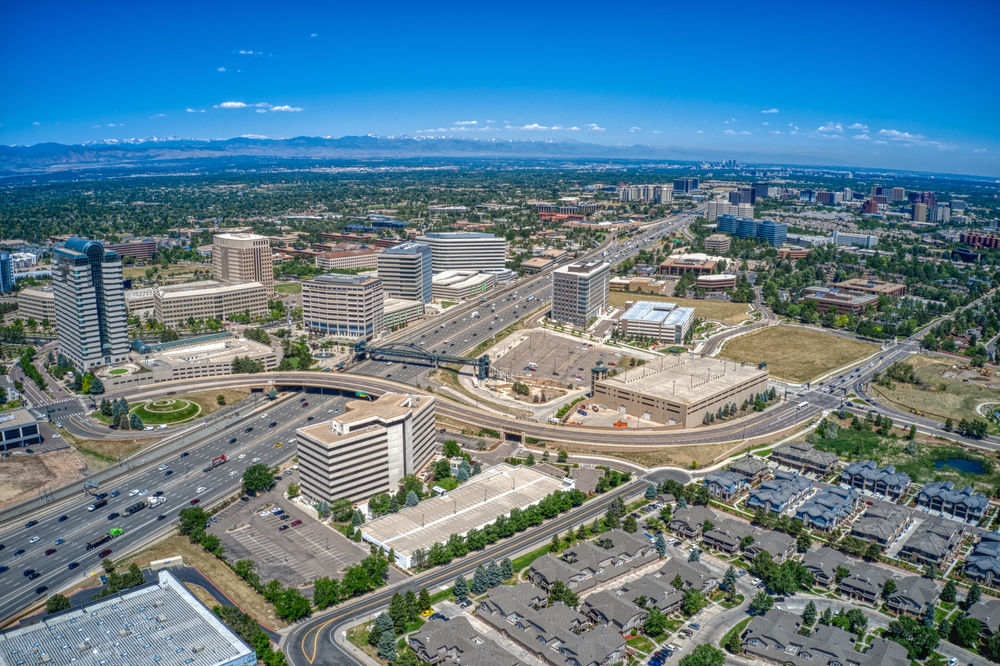 John Mattone is one of the world's leading experts on intelligent leadership and considered one of the top keynote speakers. Participating in one of John Mattone's Aurora keynote events will give you the knowledge, strategies, and ideas needed to develop and grow your leadership skills to become the effective leader you were meant to be.
John Mattone's events are always full of life as his genuine passion for helping professionals realize their potential and reach their goals drives him to provide the best possible value each and every event. Experience is everything when it comes to leadership and John Mattone has plenty of it! He has worked with countless professionals from all different backgrounds, goals, and wants. From CEOs looking to shift their organization's culture to rising leaders looking to make a name for themselves at their company, John Mattone has helped them to grow and develop on their way to reaching their goals.
Engaging and Effective Keynote Speeches
At his Aurora keynote speeches, John Mattone makes it his priority to leave each person with valuable and practical knowledge that they can use in their daily lives to build towards a better future both personally and professionally! He wants to make sure you are not just attending another typical, boring keynote event, but rather a life-changing, high-energy program that will bring the utmost value to you.
There are many different events that John Mattone offers so you can find which one will be best suited to you:
The Intelligent Leader – Unlocking the 7 Secrets to Leading Others and Leaving Your Legacy
Intelligent Leadership – What You Need to Know to Unlock & Unleash Your Potential
IGNiTE Your Inner-Core – LiVE the Life You Deserve
Transforming Culture – The Road to Reinvention & Renewal
Intelligent Leadership for Millennials
All of these provide great value, but you want to make sure you pick the one that is geared towards your needs and wants so you can have the best possible experience.
Get John Mattone As a Speaker For Your Aurora Keynote Event
To learn more about booking John as a keynote speaker in Aurora, contact John Mattone Global today