Bakersfield Leadership Training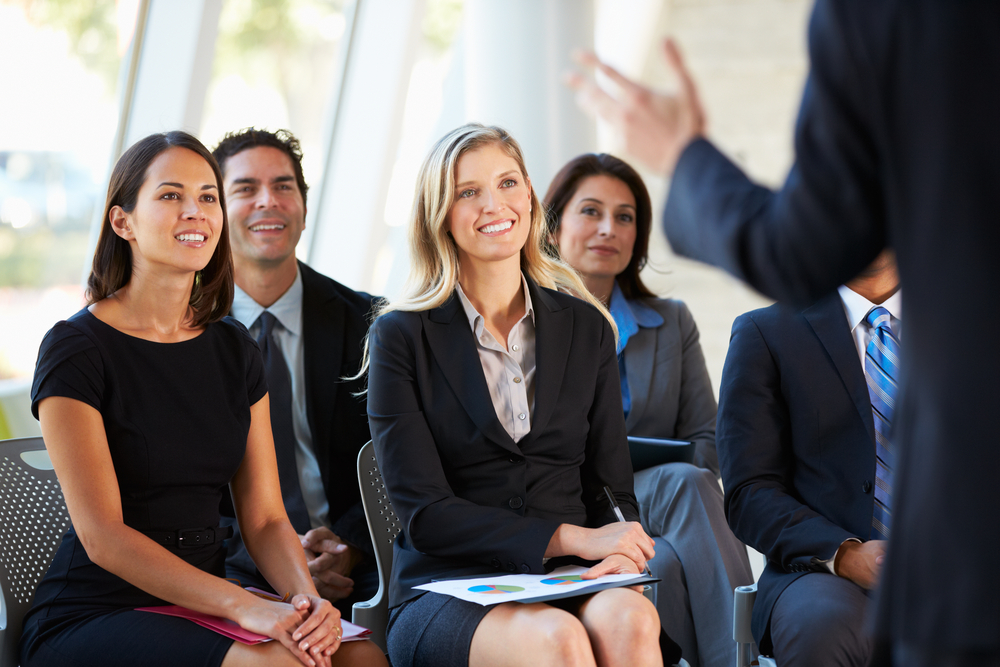 Bakersfield's economy continues to grow in terms of jobs and entrepreneurial opportunities.
Investing in leadership training – both for themselves and for their companies – will help business leaders and managers to manage their businesses more effectively in the future.
With John Mattone's leadership training programs, your company will grow. As a leadership trainer and executive coach, John Mattone has earned a reputation of excellence.
Mattone has been designing and delivering leadership development and organizational improvement programs for over two decades.
The knowledge and skills acquired during such programs will be useful to participants both in their personal and professional lives. Their work and home lives can be improved through this approach.
Leadership Training in Bakersfield
John Mattone can customize leadership programs to satisfy the specific needs of individual participants or to meet the overall goals of an organization.
His experienced team of coaches will help him determine the best course of action based on your specific goals and objectives. Furthermore, participants have the option of receiving intensive, on-the-job training in addition to results-driven training.
Bakersfield Leadership Training with John Mattone
For more information on John Mattone's leadership training in Bakersfield or leadership training in other locations around the world, please contact us today.