Brownsville Leadership Training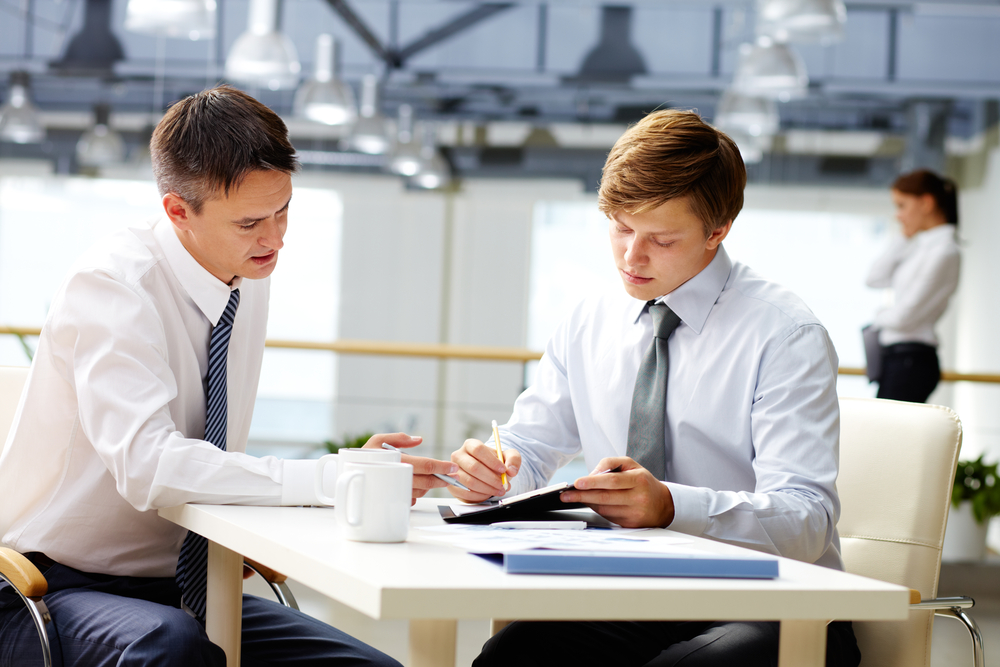 With over two decades of experience as an executive coach, keynote speaker, and leadership training specialist, John Mattone is a seasoned expert in his field. Our leadership training programs in Brownsville are meticulously designed to help professionals not only enhance their existing skills but also develop new strengths and address weaknesses. Regardless of where you stand in your professional journey, John Mattone's leadership training programs in Brownsville offer invaluable opportunities for growth.
World-Class Leadership Training in Brownsville
John Mattone's Brownsville leadership training programs are specifically tailored to assist executives and upper-level management in reaching their full leadership potential. These programs serve as a transformative journey toward developing successful leadership skills. In addition to personal growth, leadership training fosters stronger work relationships, improved communication, and an overall positive work environment. John Mattone offers a variety of leadership training programs, accommodating professionals at various career stages:
Intelligent Leadership
John's Intelligent Leadership training program is an extension of his highly successful book of the same name. It is dedicated to helping leaders uncover their full potential and abilities while overcoming obstacles and self-imposed limitations. This program can be conducted as a half-day, one-day, or multi-day retreat.
Cultural Transformation
The Cultural Transformation program revolves around establishing and maintaining a healthy, productive, and successful work culture. Participants will learn how to drive productivity, efficiency, and boost employee morale.
Talent Culture and Acquisition
This program is specifically designed for professionals in hiring, management, and HR roles. It offers improved methods for talent development within an organization.
Success Yourself
The Success Yourself training focuses on aspects of the inner core, targeting the heart, mind, and soul to unlock one's full potential.
Leadership Coaching & Talent Management
This program is geared towards continued growth and development for leaders in their current roles. It builds on the success of John Mattone's bestselling book, "Trends in Executive Development."
World-Class HR Leadership
Tailored for upper-level HR professionals, the World-Class HR Leadership training covers critical aspects related to talent and business, enabling HR leaders to excel in their roles. This program typically spans a half-day session.
Contact John Mattone Global for Brownsville Leadership Training
Discover how John Mattone's leadership training programs in Brownsville have positively impacted numerous professionals over the years. Get in touch with us today to schedule a consultation and learn more.