Burbank Leadership Training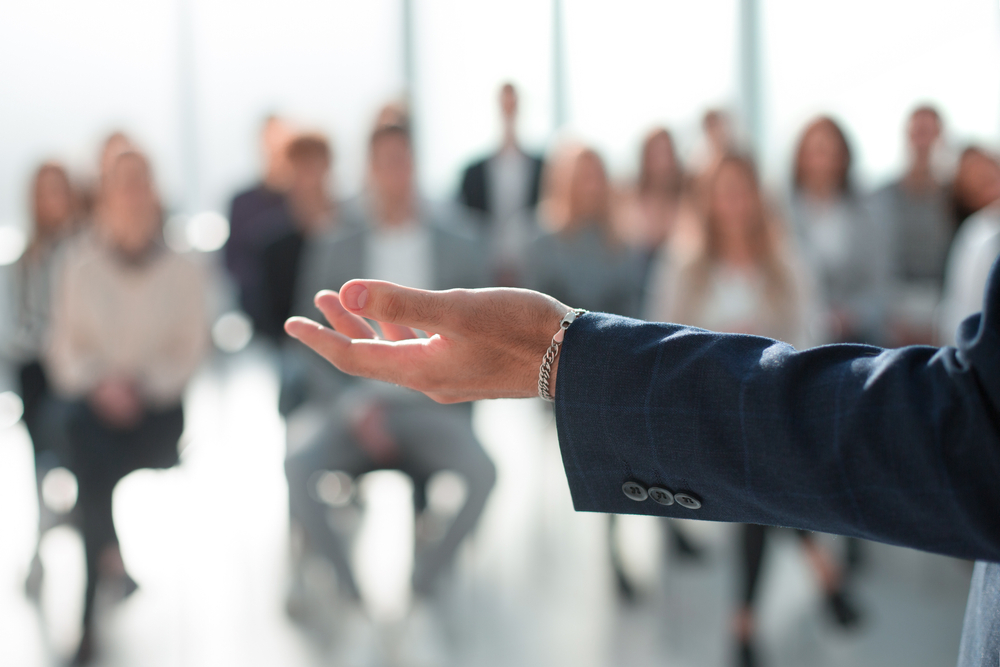 John Mattone, renowned leadership coach, has empowered countless individuals and businesses to reach new heights of success. His expertise spans across professionals at all levels, from CEOs, COOs, and CFOs to HR associates, Directors, Presidents, Vice Presidents, Managers, and motivated employees seeking continuous growth as leaders.
Unlocking Effective Leadership Training in Burbank
Leadership training not only benefits individual participants but also propels entire organizations to unprecedented levels of success. Prior to conducting his leadership training programs, John personally meets with you and your team, if applicable, to understand your specific goals and requirements. He then designs a customized plan of action that is both transformative and powerful.
Executives and upper-level management must possess effective team management and leadership skills for their businesses to thrive. They need to identify and nurture new talent, develop the potential of existing talent, and optimize resource utilization.
Upon completion of John Mattone's leadership programs, you will gain confidence in acquiring practical knowledge and habits that can be seamlessly integrated into your leadership style.
Extensive Leadership Training Options in Buurbank
John Mattone offers a range of leadership training options tailored to your objectives. Here are some of the popular courses:
Intelligent Leadership
Based on his best-selling book, "Intelligent Leadership," John focuses on enhancing your management style and personal skill development in this training program. Prepare to level up as an executive or professional.
Cultural Transformation
The success of any company lies in its people: the team members, partners, and employees. In this training, John collaborates with owners and managers to create a more fulfilling work environment. By fostering passion for the company, this approach not only boosts employee satisfaction but also drives business growth and revenue.
Talent Culture & Acquisition
Business owners understand the critical importance of talent acquisition and development within their leadership ranks for sustainable growth. This training equips those involved in the hiring process with the skills to identify high-potential team members and establish consistent development strategies for current leaders.
Reach Out to John Mattone Global for Burbank Leadership Training
For more information on John Mattone's leadership training programs in Burbank , get in touch with John Mattone Global. Take the next step in your leadership journey by contacting us today.