California Leadership Training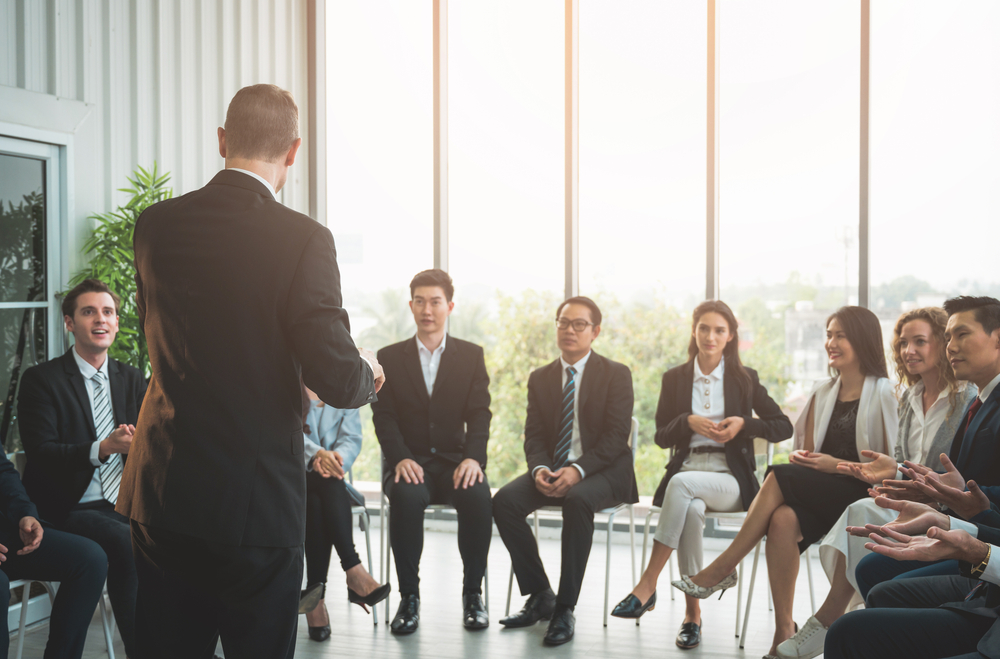 The most important part of any organization, large or small, is leadership. If there is no direction from the top then negative guidance funnels all the way down and throughout the company. That is why in recent years there has a been a strong push towards strengthening leadership throughout entire organizations in order to see long-term, consistent results. In order to do this, companies have turned to leadership training. By outsourcing this training to experts such as John Mattone, they have taken a real commitment to better each individual and, as a result, the whole organization.
John Mattone provides proven leadership training in California and throughout the United States that can help professionals grow and advance.
Effective California Leadership Training
John Mattone wrote the book on Intelligent Leadership and is a renowned executive and leadership training coach.  John Mattone has worked with countless professionals of all levels of the corporate world: CEOs, managers, government officials, team members, etc. It does not matter where you are on the corporate ladder, but rather what you want to accomplish. Everyone can benefit from improving their leadership skills as leadership is so critical to success in today's competitive business environment.
John Mattone's Leadership Training in California
At one of John Mattone's California leadership training programs, you can expect an exciting, thorough, and practical training experience that will leave you ready to apply your newfound knowledge and skills right away in the workplace. Here are some examples of the skills and topics John Mattone covers during his California leadership training programs:
Effective communication skills
The benefits of collaboration
How to delegate appropriately
Efficient time-management tips and tricks
The impact of culture and how to shift to a more positive one
Proper goal-setting
Presentation improvements
Increase confidence in your ability to lead
If you're looking to improve your leadership skills to enhance your professional career, then John Mattone's California leadership training programs are the resource for you. John Mattone blends passion and enthusiasm with practical knowledge for a memorable and life-changing experience.
Contact John Mattone Global Today
For more information on John Mattone's leadership training in California, contact us today.