Cambridge Leadership Training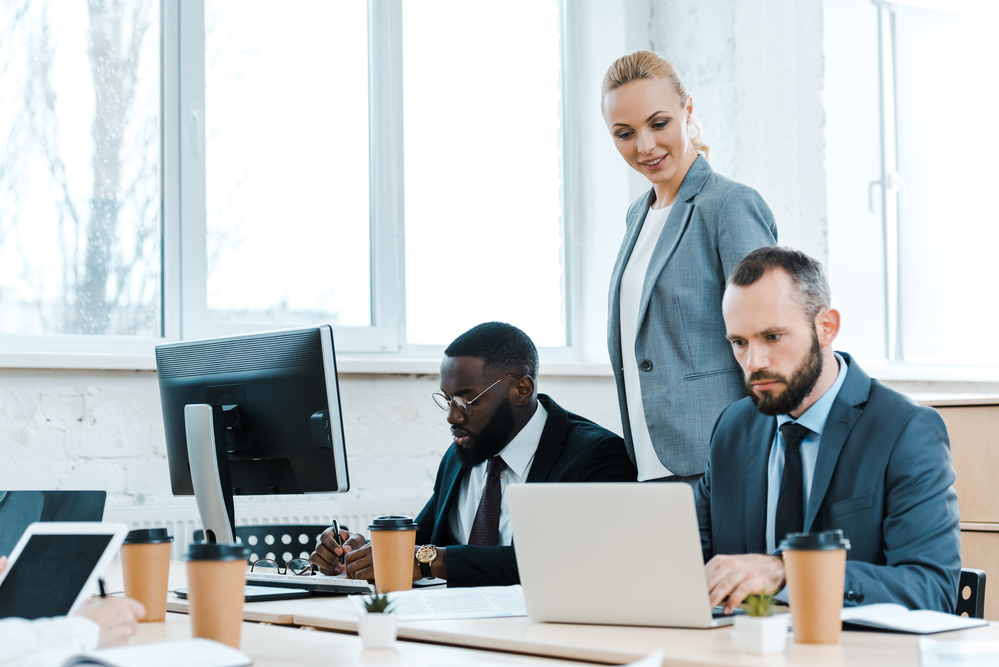 In today's world of business, there are often obstacles and challenges that can pop up at any given time. To be an effective leader, you must know how to appropriately respond to these challenges with both expertise and intelligence. It is important for leaders to know how to think logically and make decisions based on strategies that will lead to results. If you have been experiencing difficulty in handling situations like this, or if you just want to improve upon your leadership skills, you should consider investing in Cambridge leadership training. As a leading figure in the executive coaching and leadership training realm, John Mattone has helped many professionals and companies worldwide with enhancing their leadership abilities.
Comprehensive Leadership Training In Cambridge
Below are a few ways in which Cambridge leadership training can help you become a more effective leader.
Build Confidence within Your Abilities to Lead – Leadership training will teach you the necessary tools and techniques needed to view challenges and obstacles from varying perspectives. This can help you determine a solution that is best for your specific situation. It will also instill confidence within your decisions.
Learn Valuable Skills– Leadership training will teach you all of the different skills that are required to lead a team effectively. This includes decision-making, communication, and influencing skills.
Encourage Self-Reflection – Leadership training shows you to look within yourself and learn new things that you may not have realized beforehand. It allows you to look at things differently and see areas where you can improve upon as well.
Learn How to Build a Team and Rewarding Work Culture – Leadership training shows professionals how to identify and develop future leaders that show high potential in order to build a winning team. It allows shows you how to create the ideal work culture so that your team is passionate and motivated.
These are just a few of the major offerings that leadership training with John Mattone provides. Some of the major courses he offers include:
Intelligent Leadership
Cultural Transformation
Talent Culture & Acquisition
Success Yourself
Leadership Coaching & Talent Management
World-Class HR Leadership
Contact John Mattone Global For Cambridge Leadership Training
For more information on Detroit leadership training, please contact is at John Mattone Global today.