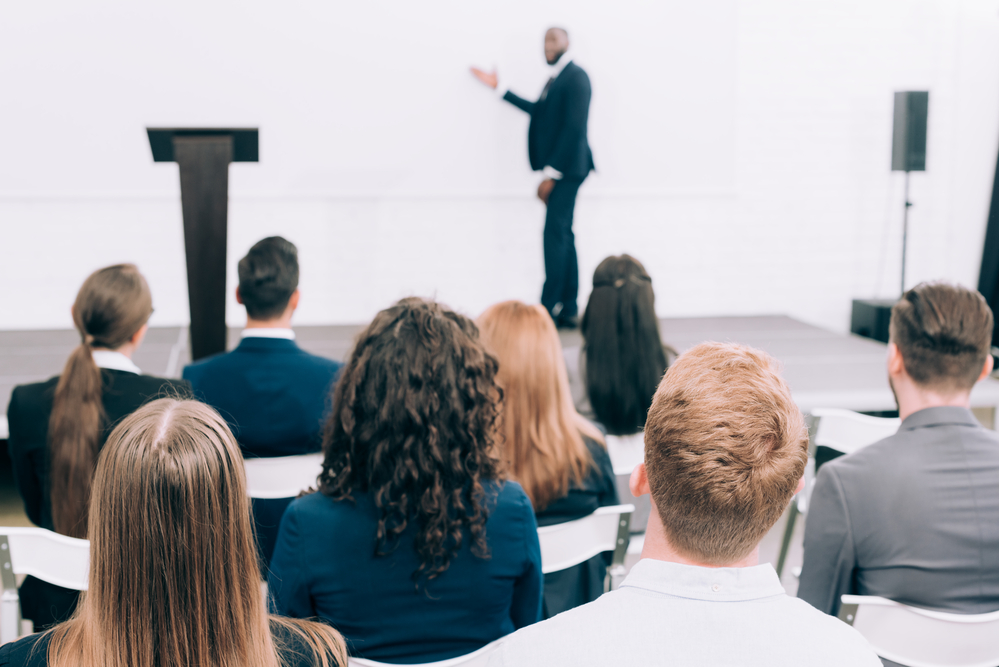 In the realm of business, it is vital to have the appropriate team members in suitable positions to ensure smooth and efficient operations. Given the ever-changing strategies and trends in the corporate world, it is crucial for these team members to stay updated on best practices and leadership techniques. However, high-level professionals often struggle to find time for continuous skill-building. Thankfully, there are tools and programs available to assist in this endeavor.
Leadership training is one of the most commonly employed tools for personal growth and development. Engaging with an experienced leadership coach enables professionals to continuously enhance their leadership skills and abilities in a manageable manner.
John Mattone offers comprehensive leadership training in Cary that yields substantial benefits for professionals seeking career advancement. With extensive experience assisting individuals and companies worldwide, John Mattone has elevated leadership and success to new heights.
Effective Cary Leadership Training
You may wonder about the actual benefits that leadership training can provide. In fact, there are numerous advantages to be gained from Cary leadership training. Some of the most significant benefits include:
Enhanced Communication Skills: You will acquire the ability to articulate your ideas and messages clearly and confidently. Additionally, you will learn how to deliver compelling presentations to colleagues, managers, clients, or partners.
Improved Decision-Making Skills: You will develop the capacity to think logically and consider different perspectives before making important business decisions. Furthermore, you will learn how to make confident and sound decisions in a timely manner that align with the overall goals of the organization.
Refined Task Delegation Skills: You will gain the expertise to identify talent within individuals and assign appropriate duties and responsibilities accordingly. Additionally, you will enhance your own productivity and efficiency.
Enhanced Time Management Skills: You will acquire the knowledge to make optimal use of your time and effectively prioritize tasks, enabling you to accomplish goals and objectives in a timely manner.
These benefits represent just a few of the valuable skills and practices that you can expect to learn and implement into your current leadership style. Cary leadership training has propelled companies to new levels of success and empowered professionals at all career stages to advance in their positions and responsibilities.
John Mattone offers a variety of leadership training programs, including:
Intelligent Leadership
Cultural Transformation
Talent Culture & Acquisition
Success Yourself
Leadership Coaching & Talent Management
World-Class HR Leadership
Contact John Mattone Global for Leadership Training in Cary
For further details on our Cary leadership training programs, please reach out to John Mattone Global today.