Charleston Keynote Speaker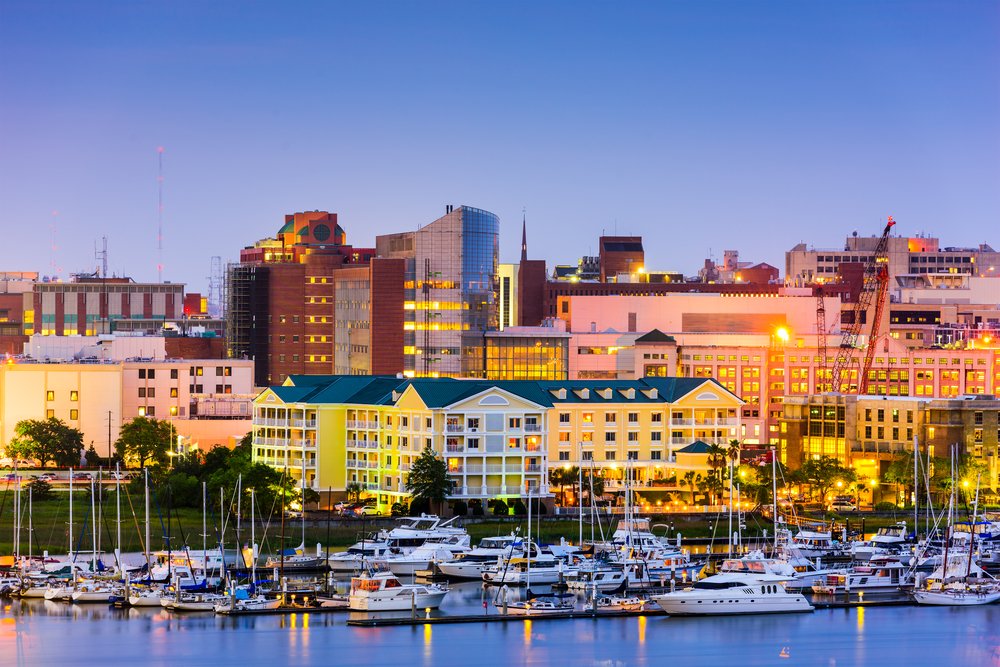 The leadership development program offered by Coach John Mattone is one of the best in the country. John Mattone has helped many people reach their full potential by being one of the most sought-after keynote speakers in the field of intelligent leadership.
You will learn how to become an effective leader from John Mattone and his team of experienced executive coaches.
Throughout his twenty-year career, John Mattone has worked with countless professionals. John Mattone's keynote speaking opportunities will be beneficial to any CEO, manager, or entrepreneur.
Charleston's keynote speaker services provided by John Mattone are unmatched for their variety and flexibility. Each individual's needs and goals are addressed through the variety of topics covered in these high-authority talks.
The following formats are available for keynote speeches by John Mattone:
The Intelligent Leader – Unlocking the 7 Secrets to Leading Others and Leaving Your Legacy
Intelligent Leadership – What You Need to Know to Unlock & Unleash Your Potential
Ignite Your Inner-Core – Live the Life You Deserve
Transforming Culture – The Road to Reinvention & Renewal
Intelligent Leadership for Millennials
Book John Mattone for a Keynote Speech in Charleston
For more information regarding John Mattone's keynote speaking opportunities in Charleston or other locations, contact our team today.