Charleston Leadership Training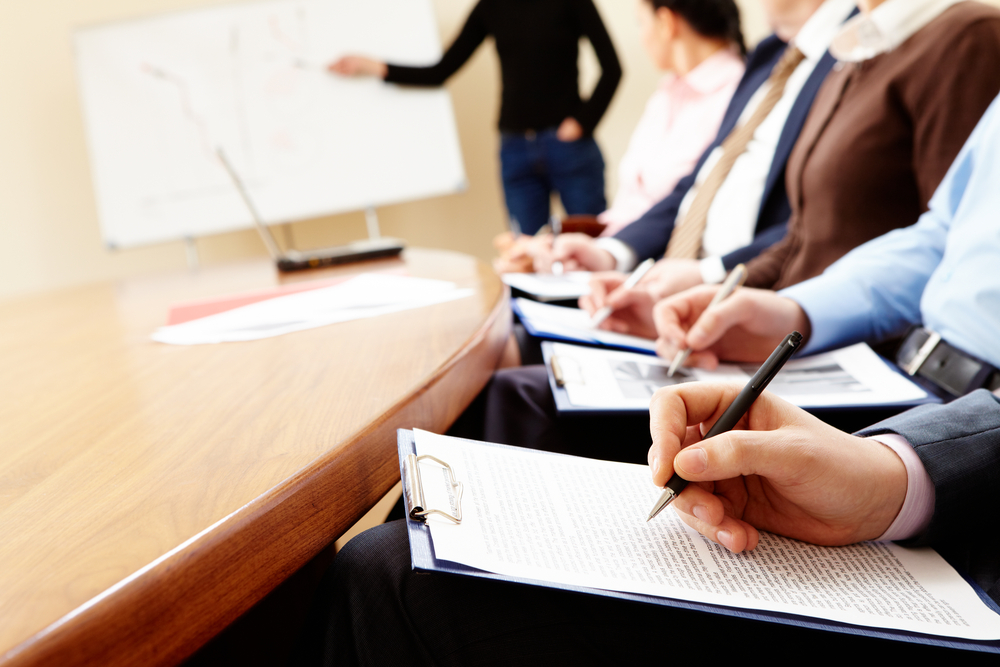 Charleston has a large number of businesses, and when so many businesses are concentrated in a small area, competition is usually fierce. A company's executives will strive to remain successful and prominent when there is fierce competition in a particular industry.
A leadership development program can help you achieve this. A leader in executive coaching and leadership development, John Mattone is the founder of John Mattone Global, Inc. Over the past two decades, Mattone has helped individuals develop their leadership abilities and discover their purpose.
Leaders, CEOs, and rising leaders around the world benefit from John Mattone's leadership training programs. The program ignites one's inner core, strengthens one's leadership capabilities, and encourages a legacy that lasts a lifetime. John Mattone Global, Inc.'s coaching services will benefit the leaders in your organization.
Every program will include a coaching session to assist you in improving your communication skills, maintaining a positive corporate culture, and pursuing your professional ambitions.
High-Quality Leadership Programs
With John Mattone's intelligent leadership training, people can develop their leadership skills to reach their highest potential. Discover how you can break bad habits and overcome obstacles to succeed.
Management of Talent in Leadership Coaching
This innovative program was influenced by the best-selling book Trends in Executive Development by John Mattone. As a result, you will be able to learn leadership skills from some of the best coaches in the country.
Your Greatest Potential: How to Unlock and Unleash It
The objective of this leadership development program is to help you achieve your goals by developing your inner core – your heart, mind, and soul. John Mattone's Success Yourself program encourages people to focus on building stronger relationships, achieving greater success, and becoming healthier.
Transformation of the Workplace Culture
This training program can benefit business leaders and their employees. Executives who participate in this program will gain the skills they need to promote productivity, efficiency, and teamwork in the workplace.
Contact John Mattone Global for Leadership Training in Charleston
For more information on John Mattone's world-renowned leadership training services in Charleston, contact us today.